The Radisson Hotel Group COO for Middle East shares insights based on booking data
With several global events happening in the region, such as the highly-anticipated FIFA World Cup 2022 in Doha, COP27 in Sharm El Sheikh, and COP28 in Dubai, the region is expecting an influx of tourists and an increase in hotel occupancy. With this projection, the hotel sector in the Middle East is preparing to welcome travellers from all over the world. As we return to pre-pandemic levels, it's essential to identify and accommodate the latest trends in travel and hospitality, from 'green tourism' to forward planning.
Green Tourism
As international governments and global corporations raise awareness of ecological threats, the hotel industry is similarly moving towards a more sustainable future. Green travel is on the rise with consumers looking for eco-friendly hotels implementing sustainability in their operations; from waste and water management to energy consumption reduction. At Radisson Hotel Group, we're committed to taking major steps to become Net-Zero by 2050 with approved Science Based Targets (SBTs). Together with our stakeholders, we reaffirm our promise to create concrete change and encourage others to join us on the journey to net-zero, and eventually net positive.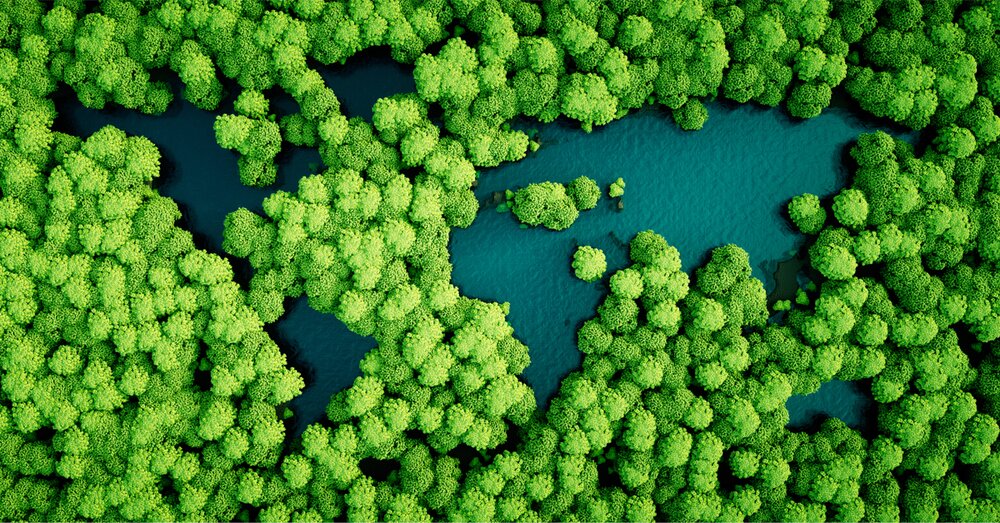 RELATED:
How I got here: Tim Cordon, COO of Radisson Hotel Group, Middle East & Africa
How I got here: Guy Hutchinson, CEO & President of the Rotana Hotel Management Company
How I got here: Jochem-Jan Sleiffer, Hilton president, Middle East, Africa and Turkey
Solo Travel
Solo travellers, mostly millennials and Gen Zs, are known as the movers and shakers in the rebuff of the "hustle culture". They are outspoken with what their preferences. Travellers going solo have sole control of their trips, and they tend to choose quieter, remote locations to disconnect for self-care, or uncover metropolitan cities they have long wanted to explore.
Digital Nomads
Recently, at Radisson Hotel Group, we have observed a rise in the "bleisure" trend with visitors looking to travel for work and extend for play. Being a digital nomad is no longer unconventional. As people can work from anywhere in the world, this brings hotels the opportunity to offer a convenient setting for both a professional and leisure environment. The boom in remote working has given rise to some factors that all hotel groups are carefully considering, such as providing quiet lounge spaces, high-speed wi-fi connectivity and flexibility to reschedule trips to accommodate work obligations.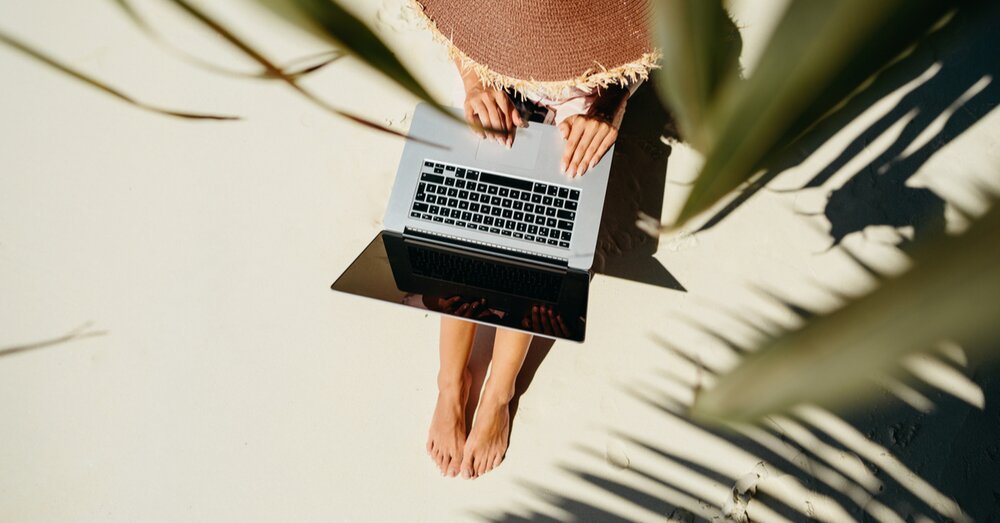 Technological Advancements
Digital transformation is a must and no longer a choice. The hotel industry is increasingly adapting cutting-edge advancements to offer a seamless journey for guests. Touchless check-in, keyless hotel room access via mobile phones, chatbots for support and requests, and room-service robots, are just some of the latest technological additions to hotels.
GET YOUR FREE 48-PAGE GCC TRAVEL & HOSPITALITY REPORT HERE
Forward Planning
"You'll never know when a pandemic might happen again" has been a mantra since we recovered from the year-long lockdowns and restrictions. With this in mind, travellers are anticipating trips and not waiting to book, plotting their next expedition without hesitation.
The last quarter has started off with great results and we expect to continue seeing tremendous growth until the end of the year. As for 2023, we are seeing a surge in booking in top travel destinations, such as Dubai, and we envision accelerated expansion for the group to respond to growing demand.
At this point in the year, we have already seen a surge in bookings for the festive season, continuing into 2023. We are confident the last quarter of 2022 will be a tremendous one, and 2023 even better.
For more information, visit www.radissonhotels.com