Inspire travel clients with recording-breaking fireworks, megastar concerts and 50kg of caviar, says Sarah Hedley Hymers
Ras Al Khaimah and Abu Dhabi broke records while Kylie Minogue entertained crowds at Dubai's Atlantis, The Palm in the UAE this New Year's Eve.
Hot on the party heels of this epic countrywide extravaganza, now is the time to market the destination, using these never-before-see, record-breaking events as an example of why celebrating the festive season in the UAE is guaranteed to be memorable in 2023/24.
"Naturally magical", as the current destination slogan reads, Ras Al Khaimah set two Guinness World Records titles for 'The largest number of operated drones with a simultaneous fireworks display', smashing the previous record of 458 drones, and 'The largest aerial sentence formed by drones', which read 'Happy New Year 2023'.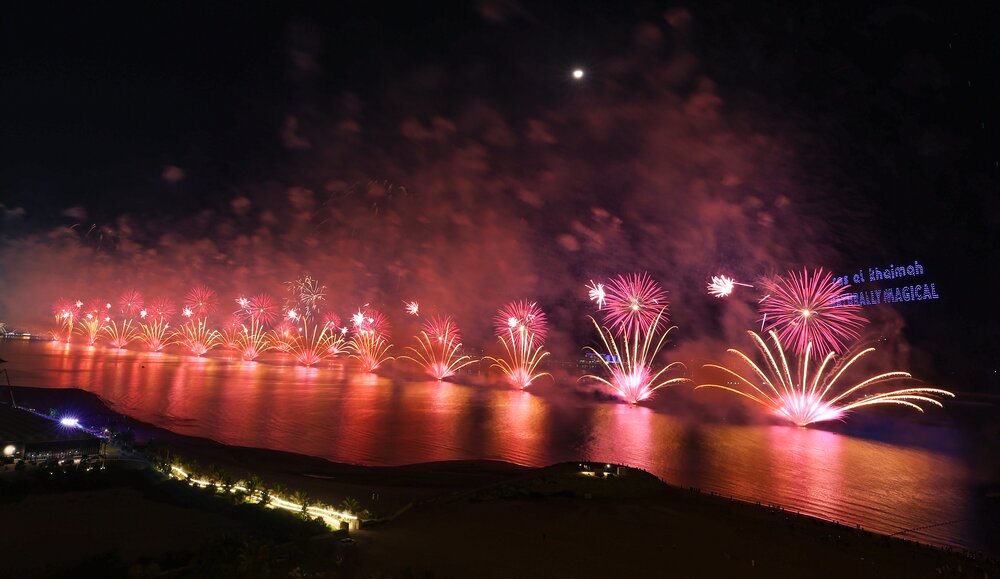 "Naturally magical" Ras Al Khaimah
The dazzling 12-minute display in the emirate known for its mountains, beaches and deserts, featured more than 670 drones, reaching a height of 1,100 metres and covering 4.7km of beachfront from Al Marjan Island to Al Hamra.
Hotels in the area hosted gala dinners inviting guests to watch the spectacle from the terraces and 10,000 people gathered on the beach.
The Ras Al Khaimah Tourism Development Authority (RAKTDA) had teams in place to capture footage, which is now available for partners to use in promoting the destination.
RELATED:
Sonara luxury camping concept launches in Ras Al Khaimah
Ras Al Khaimah to focus on developing its burgeoning cruise sector
Deutsche Hospitality to open two hotels in Ras Al Khaimah
In Abu Dhabi, more than a million people from the UAE and outside the country gathered at Al Wathba to see a fireworks and drone show that broke four Guinness World Records.
The fireworks display, which lasted for more than 40 minutes and featured more than 3,000 drones, set three records for launching the highest number of a specific variety of fireworks within 30 seconds, and one for 'The largest formation of a Quick Response (QR) code formed by drones'.
In Dubai, as well as the world-famous Burj Khalifa New Year's Eve fireworks and laser show, hotels went all out for the festive season, with full-sized gingerbread houses and three-story high Christmas trees in atriums, but perhaps the most dazzling display was by megastar Kylie Minogue.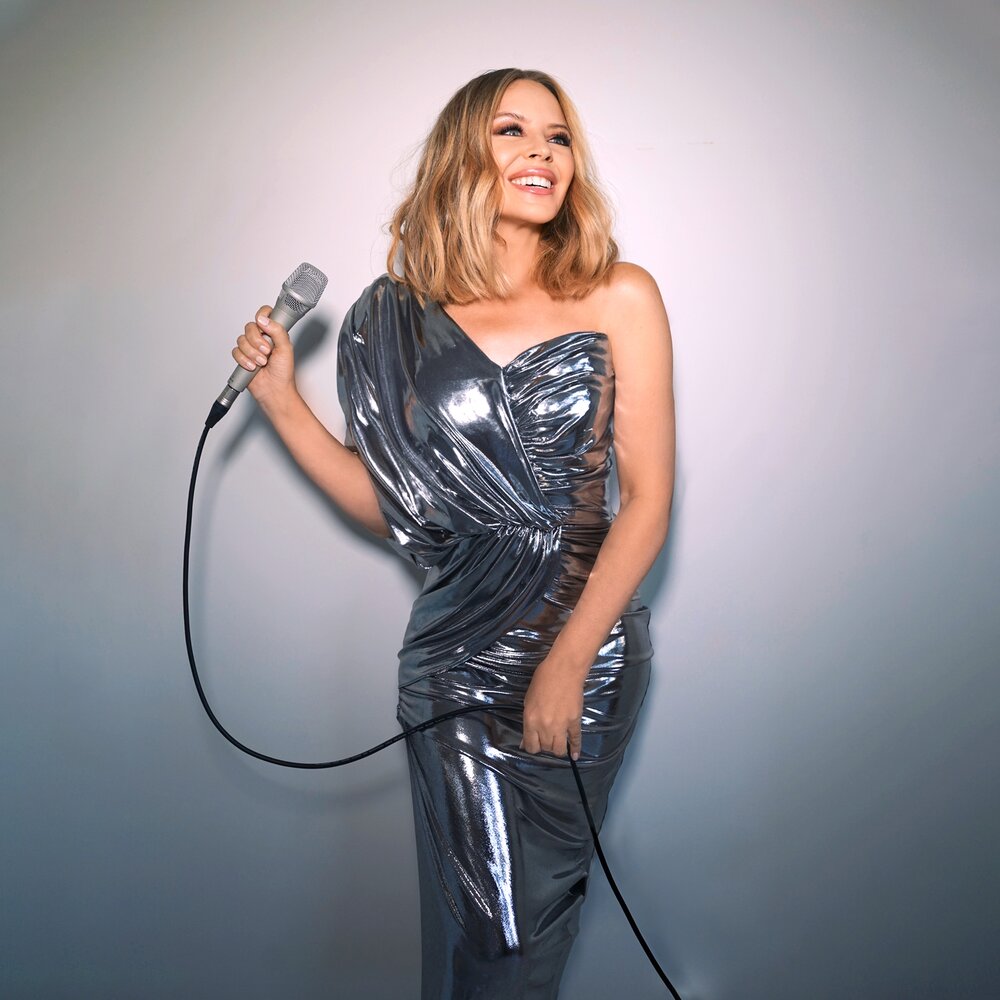 Kylie Minogue
The iconic pop singer headlined at Atlantis, The Palm, serenading guests at the resort's annual gala dinner with a 60-minute set of chart-topping hits from her timeless discography.
GET 50% OFF CRUISES WITH NCL'S NEW YEAR CRUISE SALE
The Atlantis team captured footage for partners to promote the event, attended by 3,000 guests from around the world, which also featured a fireworks display, a 30-piece band from France, free-flowing Champagne and a lavish buffet serving 50kg of caviar, two tonnes of lobster, 300kg of Alaskan king crab and 6,000 oysters.
If that's not enough to tempt some early birds, I don't know what is.
Sarah Hedley Hymers is the editorial director of Connecting Travel. For more information, visit visitrasalkhaimah.com, tcaabudhabi.ae and www.atlantis.com/dubai