The VP of Sales & Marketing in the Middle East and Africa has a solid strategy for exclusivity and incentivising luxury agents
Speaking candidly at a Connecting Travel roundtable event attended by the GCC's leading luxury travel agents, One&Only's Yousif Mukhtar outlined the incentives for agents and the support One&Only can provide. Kerzner Group rewards are easily accessible, travel trade partnerships are welcome and flexibility is promised, alongside a truly unique travel product.
Connecting Travel: What makes One&Only stand out from other luxury brands?
Yousif Mukhtar: Firstly, One&Only is ultra-luxury. For the past five years, we have been consistently defining what ultra-luxury means in terms of the customer experience. I truly believe one of our core strengths lies in our process before committing to a new location. The destinations and locations are thoroughly studied and vetted, it is a complex process in which our leadership is heavily involved. And we're not in a hurry to grow the portfolio. One&Only will always remain exclusive – our goal is not to be the largest company but rather the brand of choice for our guests to return to again and again.
CT: What are some of the most unique properties in the One&Only portfolio?
YM: They're all unique. Look at Emirates One&Only Wolgan Valley, our resort in the Greater Blue Mountains in Australia, or One&Only Nyungwe House and One&Only Gorilla's Nest in Rwanda. These are a must-see on any discerning traveller's bucket list.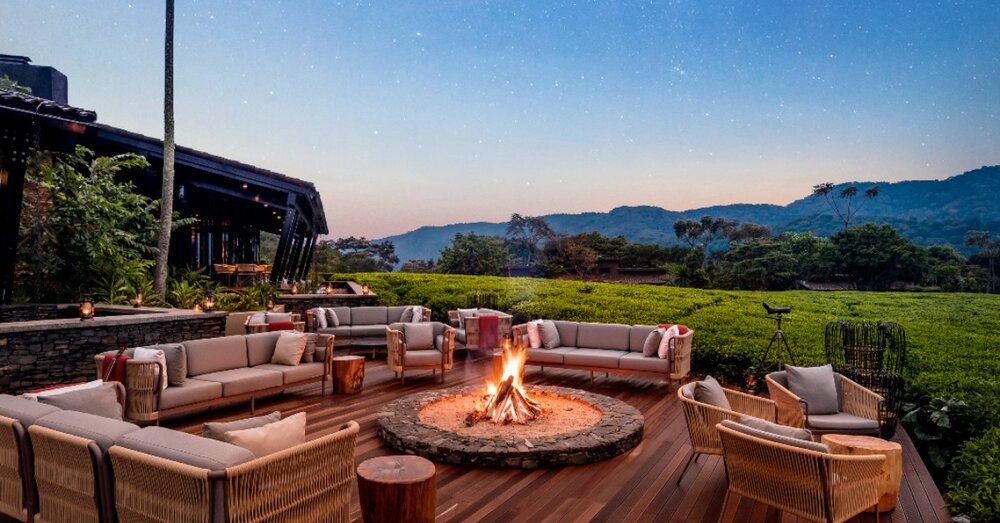 One&Only Nyungwe House
These One&Only resorts are once-in-a-lifetime experiences that cannot be found anywhere else
CT: While keeping One&Only exclusive, your strategy is to grow sister brands within the umbrella group Kerzner portfolio. Can you tell us about those?
YM: Right before ATM this year, we launched our new brand, Rare Finds, and the first property to join the Rare Finds collection will be Bab Al Shams in Dubai. Bab Al Shams will be a beating heart of entertainment and activities. In March last year, we launched SIRO, an immersive lifestyle destination, blending the boundaries between hospitality, fitness and wellness through a fresh perspective and energising experiences. We signed a partnership between AC Milan football club and SIRO, which will allow us to tap into their experts' and athletes' experiences and knowledge to build out our guest experience.
RELATED:
Resort guide: One&Only Nyungwe House, Rwanda
Resort Guide: One&Only Reethi Rah, Maldives
Resort Guide: One&Only Le Saint Géran, Mauritius
CT: Within the parameters of remaining exclusive, what's in the pipeline for One&Only?
YM: The pipeline is very promising, and as mentioned before, strategically chosen. We will offer even more destinations to travellers very soon. One&Only One Za'abeel in Dubai is the brand's first urban resort, located in the heart of the city yet conceived as a resort. We are also opening two properties in Greece next year, One&Only Aesthesis in Athens and One&Only Kéa Island.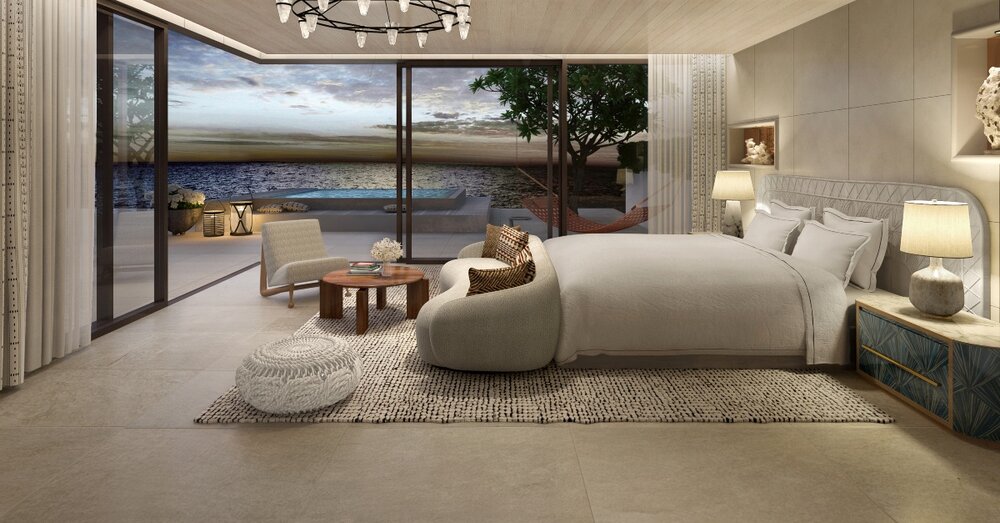 One&Only Aesthesis
CT: How does One&Only connect with luxury agents in the market?
YM: We have travel partners all over the world. We're not a big hotel chain. We truly value our travel partners and what they bring to our organisation. We have regional offices across the globe, and we are here to support our travel agency network.
We don't want to control the channels agents use
GET YOUR FREE 48-PAGE GCC TRAVEL & HOSPITALITY REPORT HERE
CT: How does One&Only reward the travel trade?
YM: We offer a very generous reward system that is very simple to use. Agent gets rewarded for every night booked at any One&Only resort and can be redeemed as vouchers. That applies no matter who they book through. If they book through Dnata, for example, or whoever else, they can still load the booking to the reward system. The One&Only reward system simply asks for the check-in and check-out date, guest name and confirmation number. You can even create a profile for your company with one username and password and give it to all the team to use. Then, at the end of the month, or the end of the season, you can cash in your rewards to share with your team.