Connecting Travel asked hospitality insiders for their views on the launch of another culinary ranking in the UAE
Earlier this week, key members of the UAE's media gathered at Abu Dhabi's Jumeirah Saadiyat Island Resort where they were the first to hear the news that the Michelin Guide Abu Dhabi will be launched in November 2022.
On hand to announce the impending arrival of the UAE's second Michelin Guide, following the launch of the Michelin Guide Dubai in June, were Gwendal Poullennec, international director of Michelin Guides and His Excellency Saleh Mohamed Al Geziry, director general for Tourism at the Department of Culture and Tourism – Abu Dhabi.
Connecting Travel spoke to F&B industry insiders across the country who shared their thoughts on the impact of this latest culinary ranking and their predictions for the restaurants that might grace the guide in November.
"Michelin Abu Dhabi is fantastic for the region and the dining scene in Abu Dhabi. Sarah Pickford, Travel Counsellors
Gastronomy travel is a growth area and it puts the UAE firmly on the map. There are already many unique experiences available to diners and Michelin will raise the bar on the quality customers can expect. This is really important to travellers who have limited time to spend, so want to ensure they choose wisely."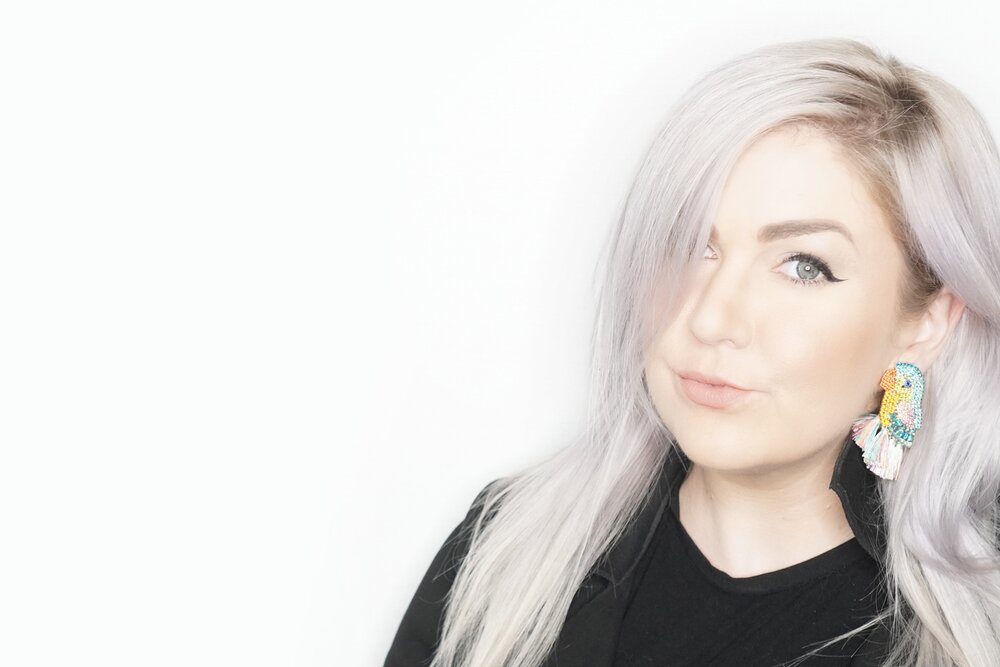 Zoe Bowker
"The arrival of the Michelin guide in Abu Dhabi can only be positive for the city. It will undoubtedly be a huge motivator for restaurants to step up their game, and hopefully encourage more investment in new homegrown concepts and restaurants unique to Abu Dhabi, as opposed to duplicates of those already found in Dubai. The real winner will be the dining consumer, with more choice and an elevated dining experience. I'd place my bets on Hakkasan, Fouquet's at the Louvre and Butcher & Still to be recognised by the guide." Zoe Bowker, director, Luxeology PR & Consulting
"The Michelin guide is essential to the development of the city culturally, being a world-renowned 'stamp of approval' that has been around for generations, it allows residents and visitors to join an exciting journey through the ever-changing world of gastronomy. But will it change the strategy for Fouquet's and Paradiso? No, this would not affect our general strategy. We focus on our team members and our guests every day and at all times." Pascal Pinazo, general manager, Fouquet's Abu Dhabi and Paradiso Yas Bay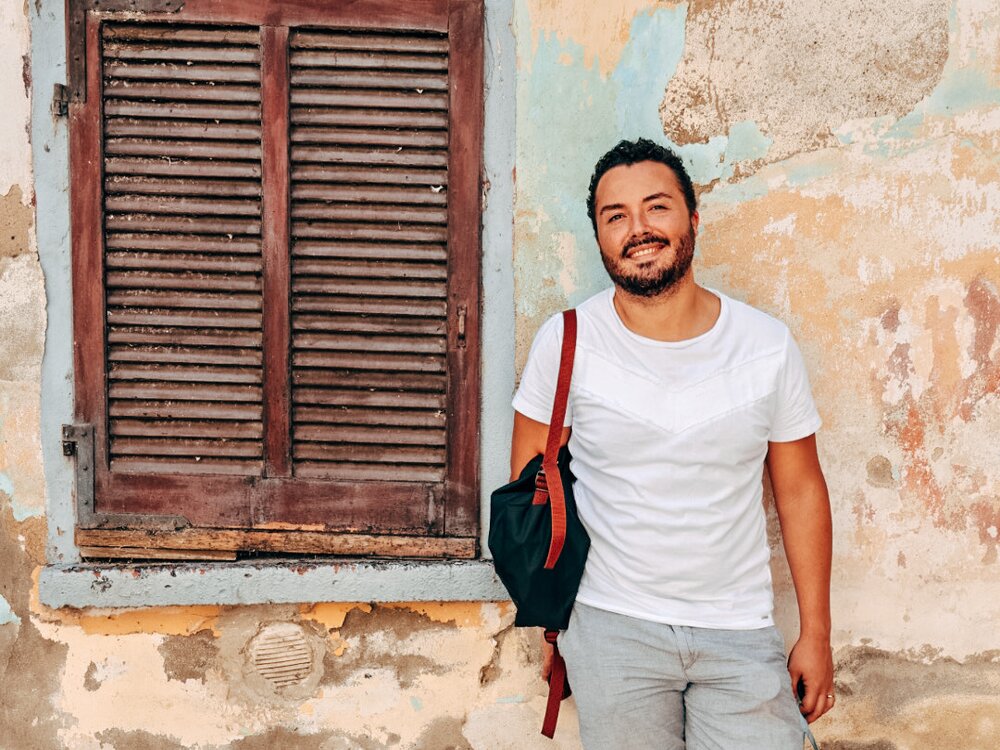 Liam Collens
"It's great that the Michelin Guide is taking such a keen interest in the UAE dining scene. This second Michelin Guide continues the recent momentum of putting the UAE on the regional and global culinary map, spurred by MENA's 50 Best and now two Michelin Guides. I hope this bifurcated Dubai and Abu Dhabi Michelin Guide will merge in the future and expand to a full UAE Michelin Guide. That seems to be in the diners' best interest." Liam Collens, founder, eatgosee.com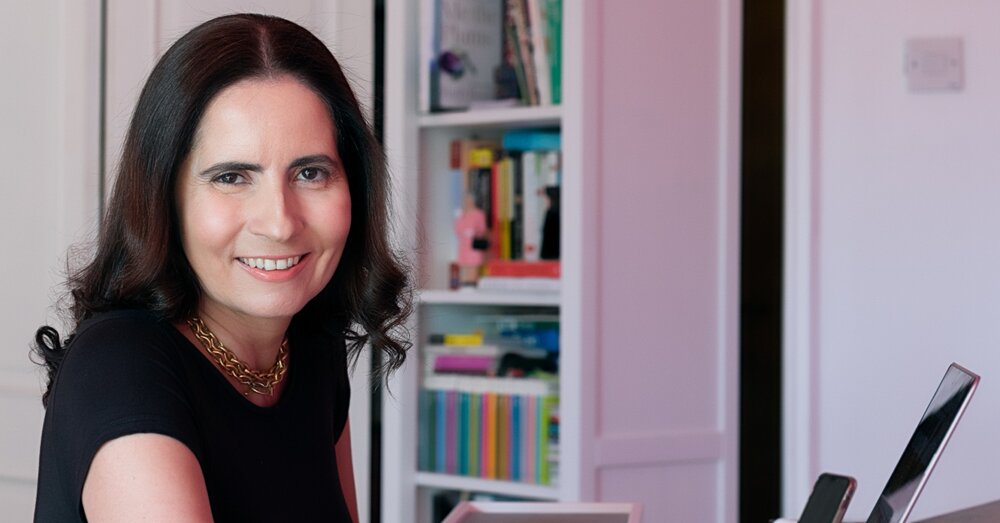 Samantha Wood
"Surely, a Michelin UAE country guide would make more sense than an emirate-specific one? Will Ras Al Khaimah be next?" Samantha Wood, restaurant critic and consultant, Foodiva
RELATED
Travel Itinerary: Island-hopping in Abu Dhabi
Michelin Guide Abu Dhabi to launch
MENA's 50 Best Restaurants winners 2022
"The UAE market has undoubtedly proven to be one with immense potential in terms of the F&B culture and tourism. With gastronomical trends and innovations evolving at an exorbitant pace, there is even more opportunity and healthy competition on the rise. The Michelin Guide coming to Abu Dhabi elevates its presence on the world map and is bound to boost the F&B sector further. I can strongly state one brand I wish to see on the list, Peppermill – an established Indian restaurant with inventive recipes that has been present in GCC for over a decade." Deepak Bhatia, CEO, Snowbell Restaurant Management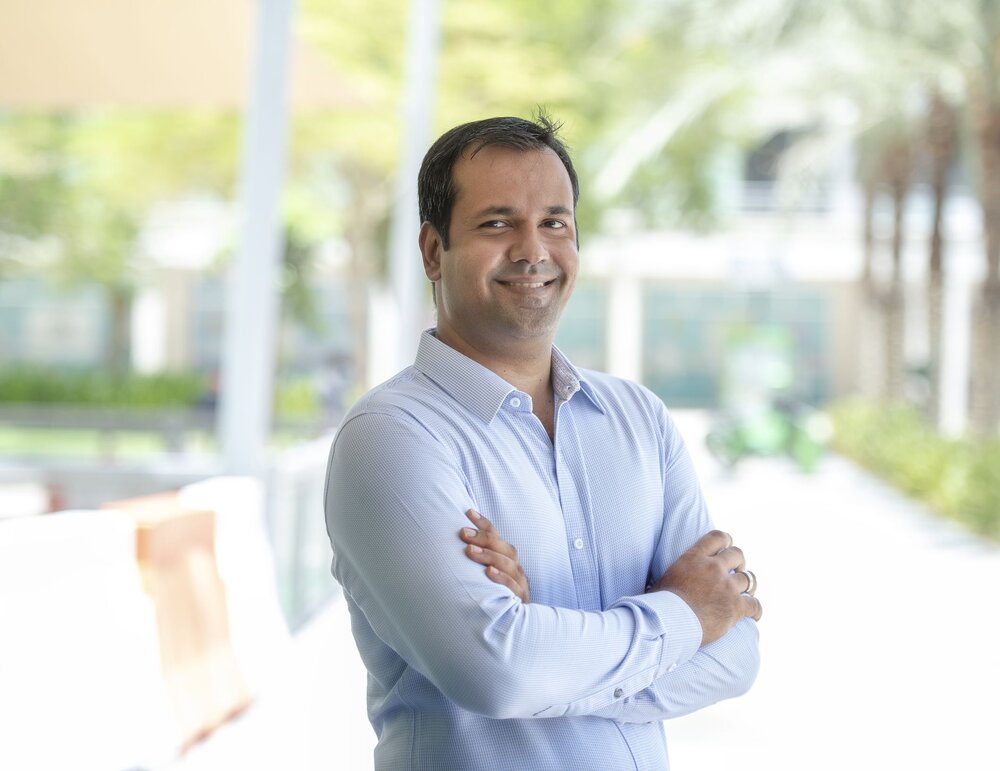 Jarret D'Abreo
"Abu Dhabi has made massive investments and seen very encouraging growth when it comes to building the image of the UAE as a destination. From the convenience offered at the Abu Dhabi Airport of US border immigration to having invested in the massive infrastructures of the various modern islands with a focus on family entertainment and hosting mega events like F1, the Abu Dhabi leadership has not left any stone unturned to become a leading hub in the region. With Michelin now coming to the capital, the gastronomic culture is going to get a solid boost. Restaurants at five-star hotels always stand a better chance of the recognition, which they often deserve, but I'm keen to see whether the Michelin guide can identify those old single-product eateries that are the cultural backbone of Abu Dhabi. Abu Dhabi also has some sensational homegrown concepts that are worth a visit. Restaurants on my list would be Saudi Kitchen and Al Mrzab, serving Emirati, Saudi and Kuwaiti cuisine." Jarret D'Abreo, partner and co-founder, Lemon Butter, thelemonbutter.com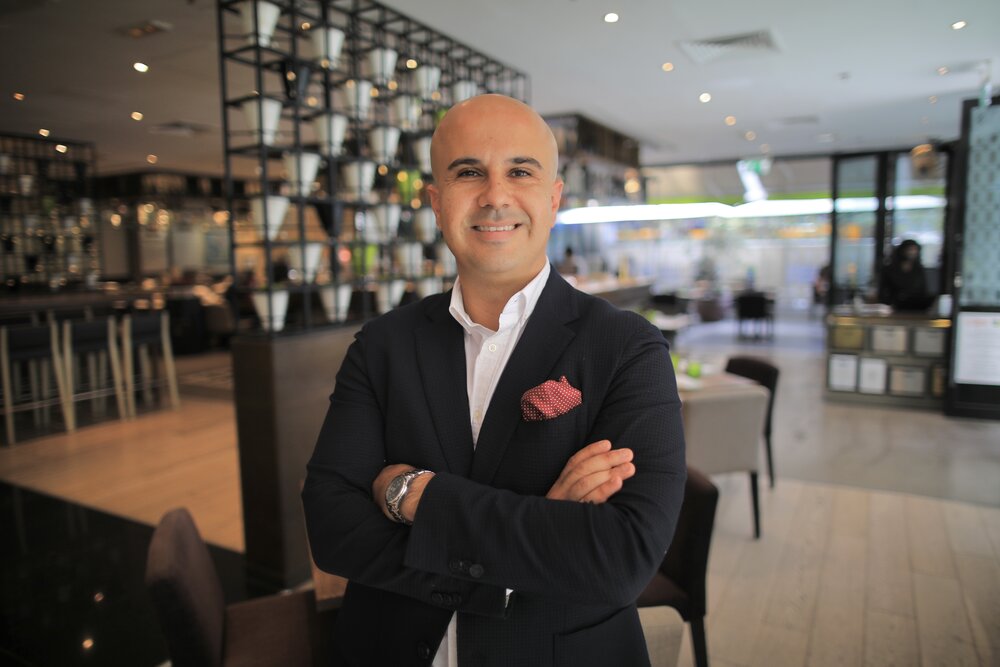 Omar Shihab
"This can only be good news for our industry. At last, the myriad restaurants that prepare exceptional cuisine, regardless of size or category, in the capital will be recognised. Many restaurants in the country are run by individuals and families who have called the UAE home for decades. They run modest but authentic establishments serving the cuisine of their homeland, from the UAE to neighbouring Middle Eastern countries. They stand out for their exceptional execution and, most importantly, their stories and history. Will we see an Iraqi masgouf? Iranian kebab or Palestinian falafel restaurants on the guide? I am very curious to find out.
The Michelin Green Star may also make a debut in the Abu Dhabi Guide. The Green Star recognises restaurants that work directly with growers, farmers and fishermen that forage in their environments, are mindful of the restaurant's environmental footprint, use advanced food waste systems and are generally at the forefront of sustainability. This is hopefully a step in the right direction for our industry and a recognition for some of the hardest-working people in this country." Omar Shihab, founder & chief sustainability officer boca.ae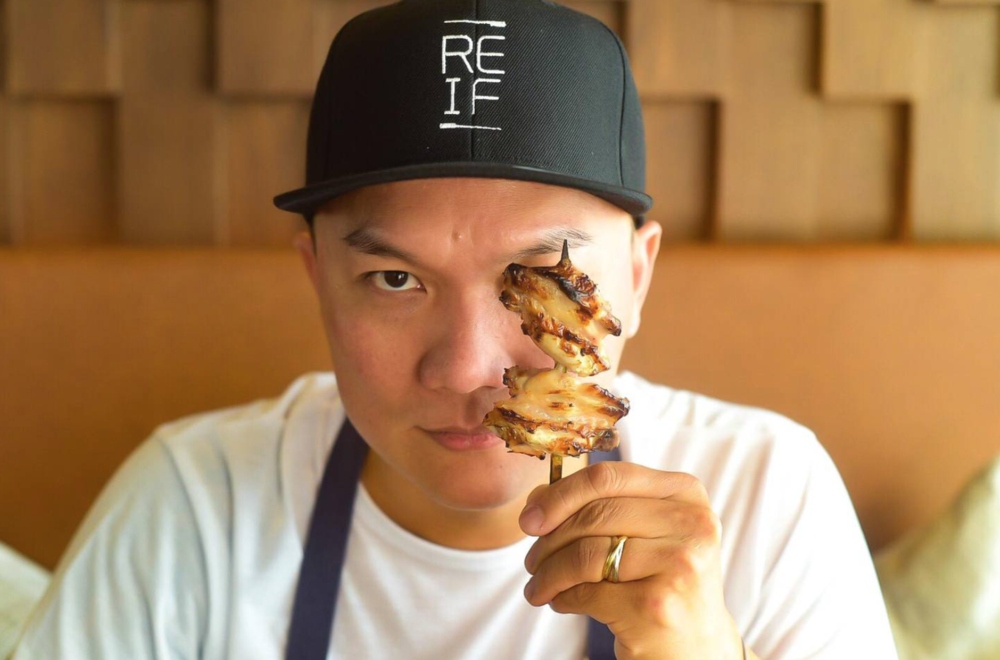 Reif Othman
"It's super news that Michelin is adding Abu Dhabi to its list. Abu Dhabi's gastronomic scene is definitely changing and I think we'll see Talea by Antonio Guida on the list. It would be great to see some homegrown concepts, too." Reif Othman, founder, Reif Japanese Kushiyaki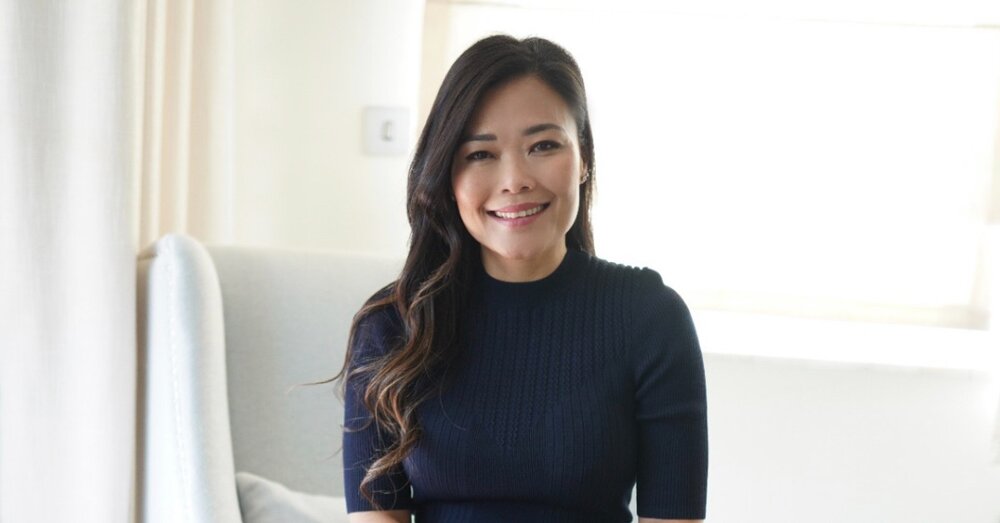 Jean Winter
"I would not be a surprised to see the usual front runners like Hakkasan, Marco Pierre and Fouquet's take home a coveted star or two as there has been a history of wins by hotel backed restaurants that are either opened by chefs who run Michelin-starred restaurants or by big franchise names like Coya and Zuma. It would be great to see more independent restaurants share some wins, too. A dream of mine is for global gastronomy awards to consider new ways of being more inclusive from the categories to how the awards are run while maintaining the integrity and standards of excellence expected of our industry." Jean Winter, founder and CEO, Touch Talent Management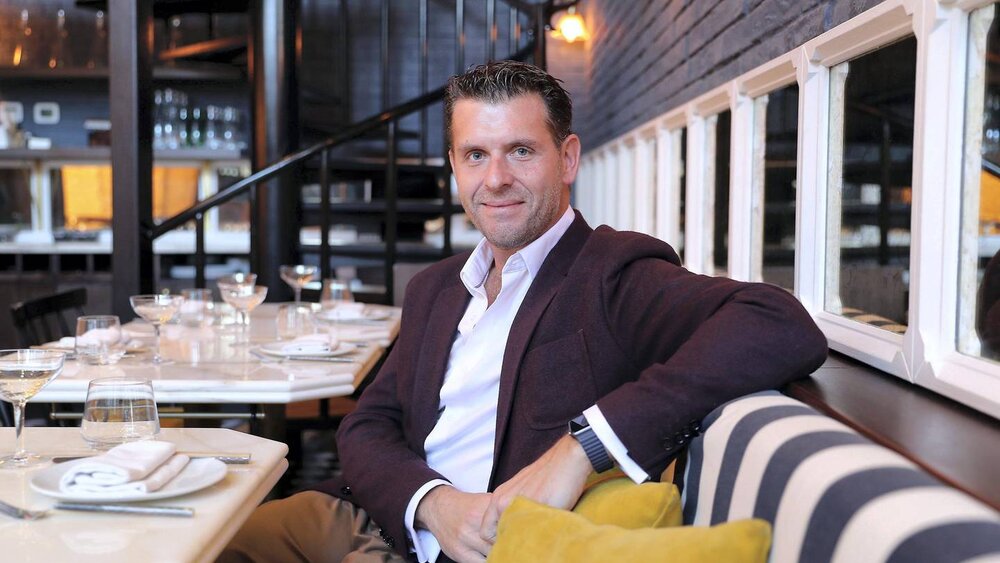 Spero Panagakis
"The Michelin Guide is one of the biggest driving forces behind exceptional restaurants across the globe. Michelin Abu Dhabi means the capital has made its mark. Expect to see venues such as Villa Toscana, Hakassan, Zuma and Martabaan by Hemant Oberoi to be on the new guide." Spero Panagakis, co-founder, BB Social Dining
GET YOUR FREE 48-PAGE GCC TRAVEL & HOSPITALITY REPORT HERE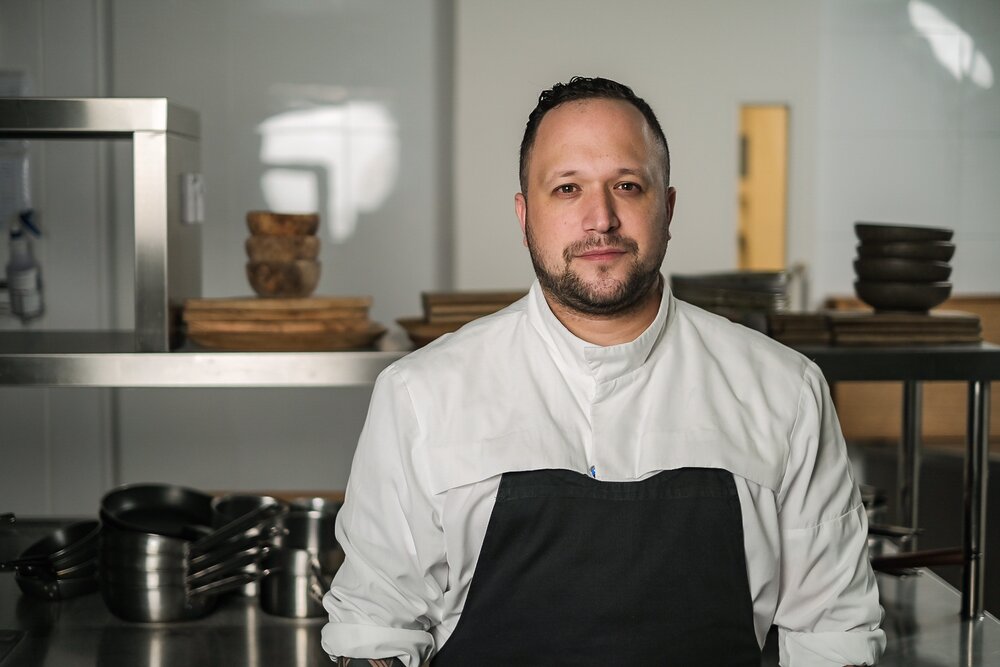 James Knight-Pacheco
"The fact that the Michelin guide is going to be in the capital is not only great news for the hospitality industry, it's also incredible news for the region as a whole. We know that we have extremely talented local chefs and restaurants that deserve the recognition, at the same time, it puts Abu Dhabi and the UAE on the global culinary map." James Knight-Pacheco, group executive chef, Cove Beach
"When 99 opened its doors five years ago in the capital city, the dining scene was already pulsing. Today, we are fortunate to operate along side so many remarkable brands and culinary talents. The arrival of the Michelin Guide goes to show that Abu Dhabi can stand proud among the culinary dining destinations of the world and we are delighted for the UAE as a whole." Jaime Castaneda, CEO, 99 Sushi Bar & Restaurant
"The restaurant I think deserves to be in the guide is Otoro Restaurant, a modern Japanese concept at Al Qana. The restaurant serves top-notch Japanese cuisine with a comfortable feel. What it provides is a blend of South East Asia, keeping current and relevant with the Abu Dhabi market and international preferences." Akmal Anuar, founder, 11 Woodfire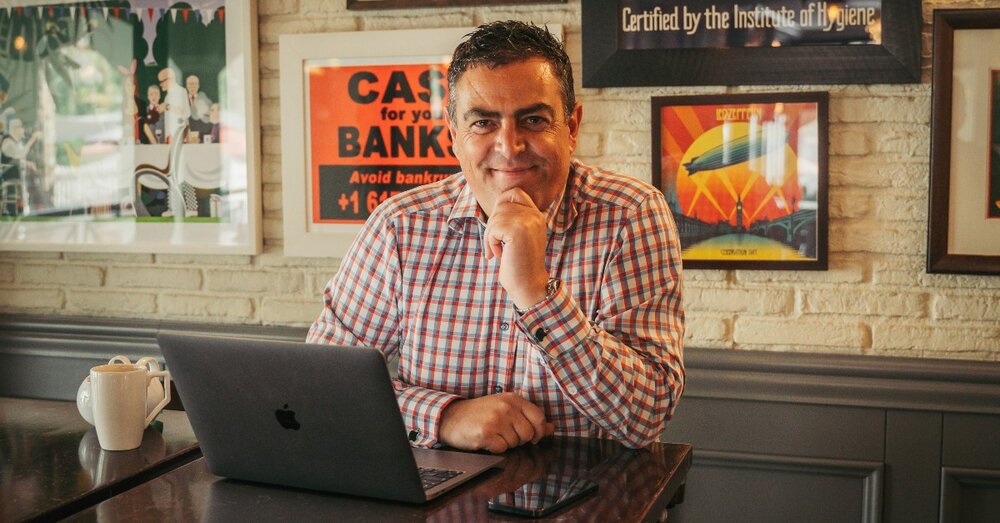 Naim Maadad
"Big news for Abu Dhabi, indeed! And I'm delighted to have yet another emirate welcome Michelin to our beautiful country. Such steps only demonstrate the importance of the industry in contributing to the overall economy and positioning of the country. I look forward for the announcements and certainly have a few favourites myself. Bon chance!" Naim Maadad, chief executive & founder, Gates Hospitality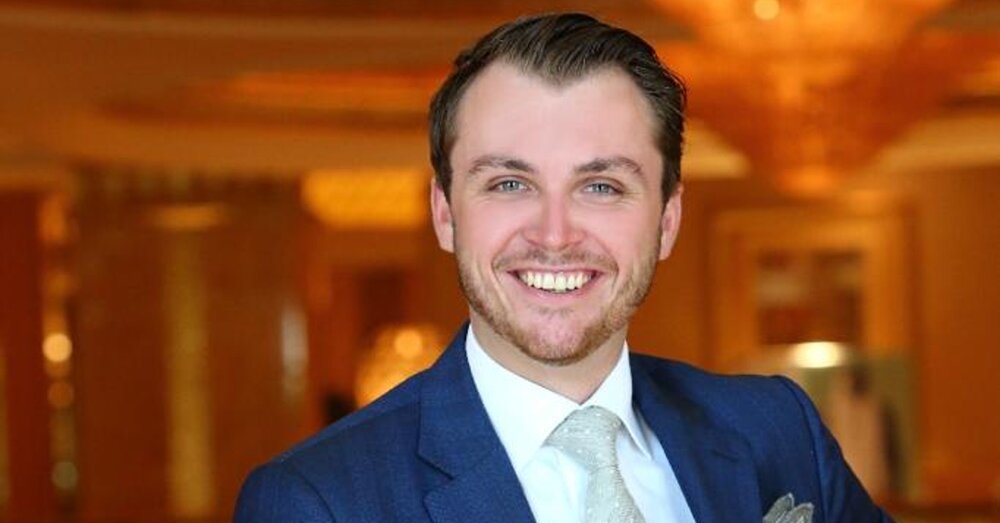 Tom Kooij
"It's fantastic news that an institute like the Michelin Guide is coming to Abu Dhabi. It shows the growing relevance of the region in the global dining scene and I am sure that this will give great recognition to the local talent, as well as expanding the Abu Dhabi gastronomy landscape." Tom Kooij, director of Food & Beverage, Emirates Palace
"Michelin Guide coming to Abu Dhabi is a game changer for the city. Michelin's presence has set a stage for chefs and service professionals to unearth their talents and bring out the culinary excellence and hidden gems of the city. The fact that Michelin has made its way to Abu Dhabi speaks volumes about the effort and standards of all the operators. Every single operator has contributed to bringing Michelin to Abu Dhabi." Rohith Muralya, Director, Concept cuisine, SFC Group
For more information, visit guide.michelin.com