Agents and operators have reported a flurry of bookings ahead of the hotel opening
"Resorts like this only come around a handful of times each decade," said Timothy Kelly, managing director and executive vice president of Atlantis Dubai.
The hotel group, which already owns Atlantis, The Palm, will welcome its much-anticipated second property, Atlantis The Royal, this month – and the buzz around it is palpable.
Luxury tour operators and travel agents have reported a flurry of interest from clients since the property went on sale on 31 October 2022.
Dan Salmon, owner of Never A Wasted Journey, said clients had been asking about the hotel months before it went on sale. "One lady has been messaging me each month since the start of the year as she's so excited," he said. "Others have been to Dubai, seen it and want to stay when they go back. The demand is there."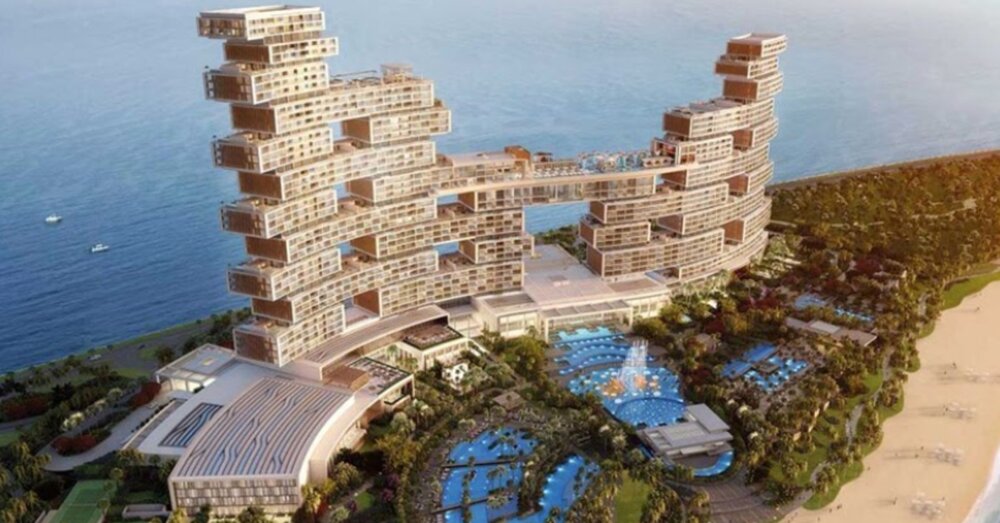 Early Adopters
In a world where affluent travellers are increasingly well catered for, what is so alluring about Atlantis The Royal? Salmon believes a desire to be one of the first to stay at the world's hottest new property is driving a large chunk of interest.
"People want to be the first to visit, to experience something more than the norm," he says. "Atlantis The Royal will offer exactly that. Who wouldn't want to stay in their own pool suite up in the clouds?"
RELATED:
Dubai named among world's top cities in new ranking
Can TV locations help you sell holidays?
Comment: Use UAE New Year's Eve celebrations to sell 2023/24 festive holidays now
Tour operator Carrier agreed bragging rights could be a top driver. Head of product and commercial Simon Jeffries says: "Atlantis The Royal is one of those once-in-a-generation new products that transcends the destination it's in. The design is highly innovative and their focus on culinary experiences is what a certain segment of the luxury market is looking for. We know our clients have a strong desire to 'be the first' so it's important that we're ready to service that demand. It's been a long while since an opening created so much interest."
James Weaver, managing director of trade-only tour operator Lusso, agreed it had seen "keen interest" from a number of its agent partners with high-net-worth clients "looking for the next place to try".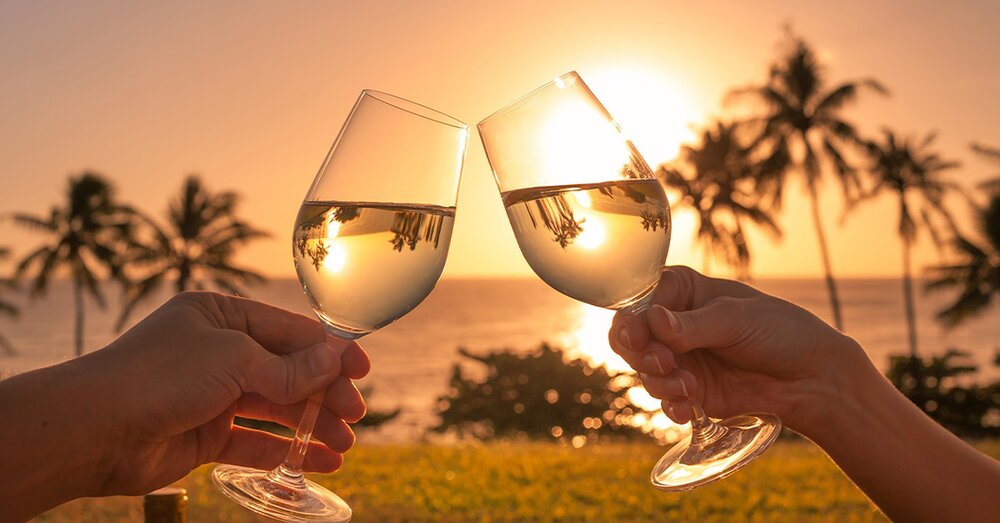 The Luxury of Choice
Weaver admits more is at play enticing high-end clients toward Palm Jumeirah's glitziest new hotel. He added, "In short, choice is what the modern-day luxury traveller is looking for, whether that be location, room or suite style, or the dining and activities on offer. Atlantis The Royal is targeting those clients at the highest end of the market, and is set to go head-to-head with the world's finest hotels and resorts."
Rebecca Turner, head of product at Elegant Resorts, agreed, highlighting a recent client survey that shows today's affluent traveller "continues to value high-quality food and drinks, outstanding service and immersion in unique experiences" as key deciding factors in their travel decision-making. Turner believes these demands will "not only be met but exceeded" by Atlantis The Royal.
GET 50% OFF CRUISES WITH NCL'S NEW YEAR CRUISE SALE
Wellness on Trend
The wellness trend also continues to be of importance and Sheena Sumner, founder and managing director of Wonderluxe Travel, believes the innovative wellness haven, AWAKEN, will be a key in the property's success.
"Before the pandemic and more so now, wellbeing is at the forefront of people's minds," said Sumner. "This is where Atlantis The Royal has nailed it. Their wellness programme looks insane."
Expert View
Designer Travel co-founder Amanda Matthews (pictured) went on a hard-hat tour of the property during the homeworking agency's 2022 overseas conference in Dubai in September. "It was mind-blowing," she said. "It's almost like the impossible becomes possible. Even day-time restaurant Gastronomy, for example, is like a Harvey Nichols or Selfridges food hall.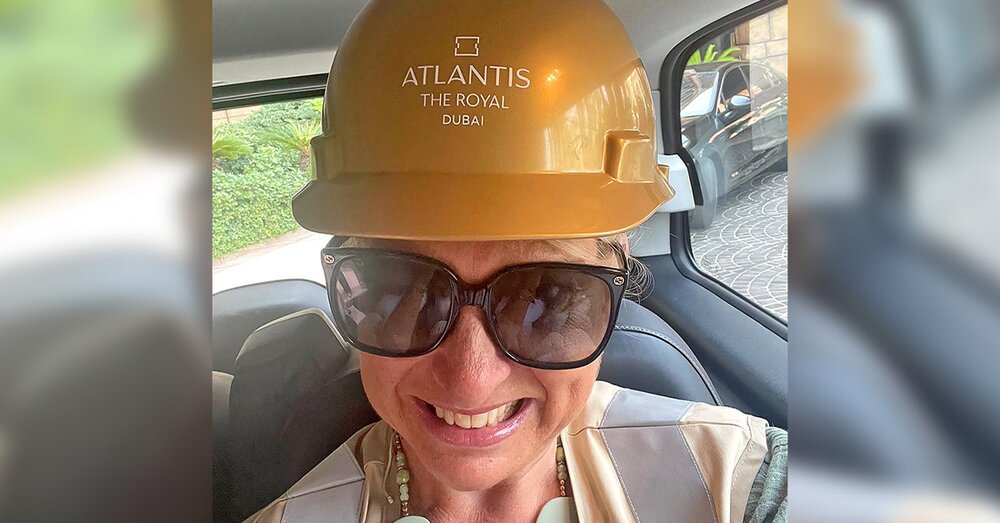 "Even though it's a very big hotel, because of how it has been built, it didn't ever feel you were in a big hotel. Everything about it is immaculate. It's got all of the newness and funkiness, but you've also got access to the waterpark, Aquaventure, which is good for adults and children, and all the beautiful restaurants at Atlantis, The Palm, so they've kind of captured the market.
"Most of the enquiries we have had so far are inquisitive people who like to be in the place to be seen – the trendy couples, young or old."