The hotel openings will mark the brand's Indian debut
Atmosphere Core has announced that it will move into the Indian hospitality market, building on its resort experiences in the Maldives.
The group will launch two brands and eight resorts within 10 years.
Properties under the Ozen brand will include Ozen Mansion Kolkata, Ozen Privado Goa and Ozen Nandi Hills Bangalore.
RELATED:
UAE-based Global Hotel Alliance reports Q1 growth
Travel agents' top recommended yoga retreats
AndBeyond unveils plans for first luxury lodge in Asia
There will also be five Atmosphere hotels: Sadar Manzil Heritage By Atmosphere Bhopal; Stillwood Retreat A Signature Atmosphere Coorg; Varsā Elements of Nature By Atmosphere Kannur; Atmosphere Bhubaneswar, and Atmosphere Lake View Kolkata.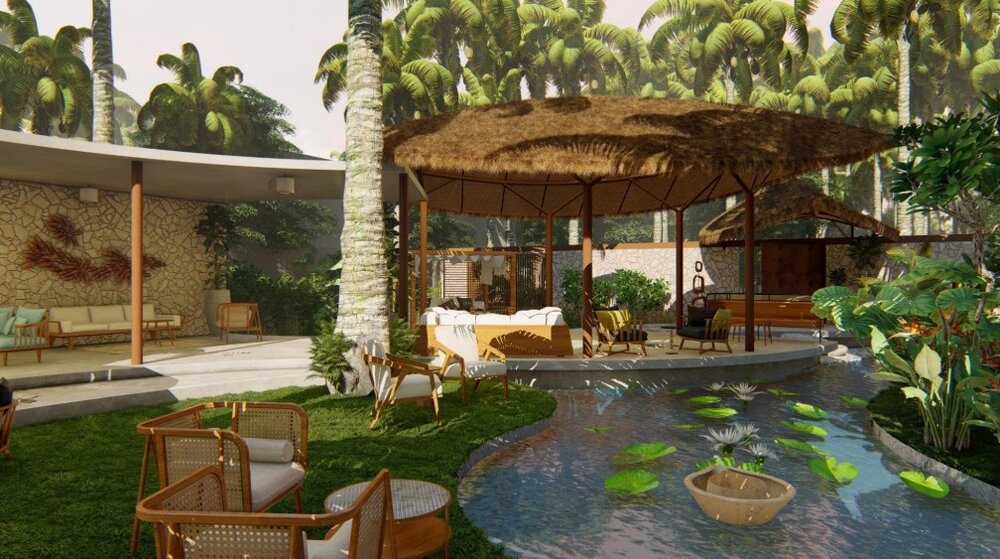 Ozen Nandi Hills Bangalore
Atmosphere Core managing director Salil Panigrahi said: "Atmosphere Core has always stood for redefining hospitality experiences. Today, we're taking this legacy to India.
"Our commitment to organic growth, sustainable development and distinctive brand experiences has transformed the Maldives, and we're thrilled to bring this transformation to India."
With rapid growth strategies, Atmosphere Core plans to reach a portfolio of 25 properties in India by 2025.
For more information, visit www.atmospherecore.com