One&Only Royal Mirage guests now have a MENA'S 50 Best Restaurant on their doorstep
Trèsind Dubai is departing the Voco Dubai hotel on Dubai's Sheikh Zayed Road to relocate to a new location in Al Sufouh near Dubai Marina. The majestic One&Only Royal Mirage will be the award-winning restaurant's new home from 16 November 2022.
Ranking at number 18 on the Middle East & North Africa's 50 Best Restaurants listing, considered by foodies to be the most discerning ranking serving the region, Trèsind Dubai combines Indian culinary heritage with advanced French cooking techniques.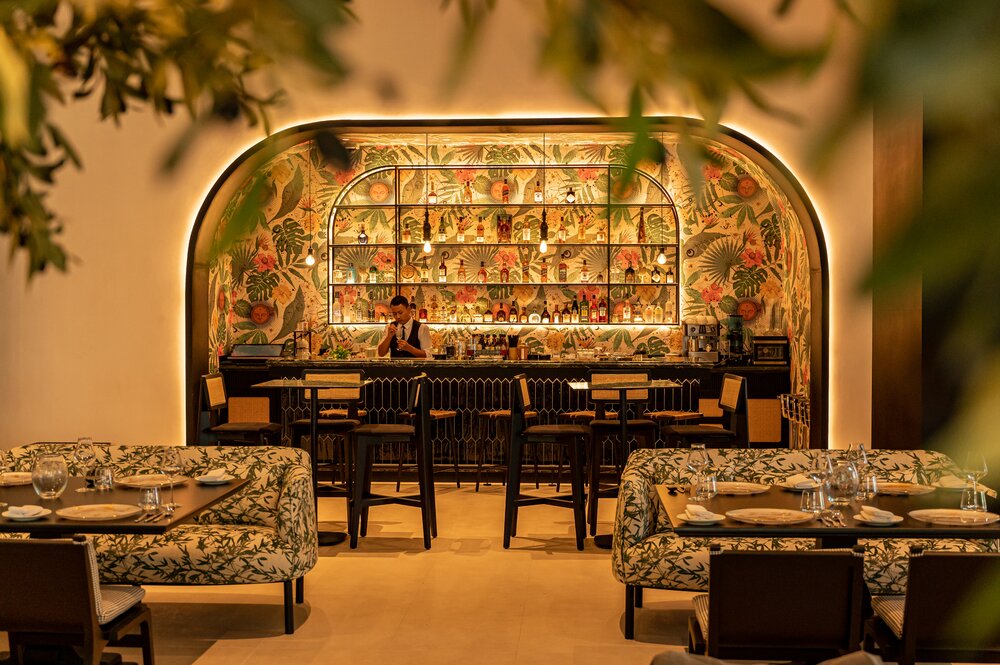 One&Only Royal Mirage is one of Dubai's elite luxury hotels. Trèsind Dubai will enhance the hotel's already impressive culinary offering, while the hotel will provide a befitting setting for the restaurant in the regal elegance of the Arabian Court.
RELATED:
Bookmark the One&Only hub for all the latest news
Michelin-starred Tresind Studio and St Hubertus to host four-hand dinners in Dubai
MENA's 50 Best Restaurants will return to Abu Dhabi in January
The culinary director of One&Only's Dubai properties is the legendary Yannick Alleno, who's restaurants have amassed multiple Michelin stars, including two stars for Stay by Yannick Alleno at One&Only Royal Mirage's sister property One&Only The Palm.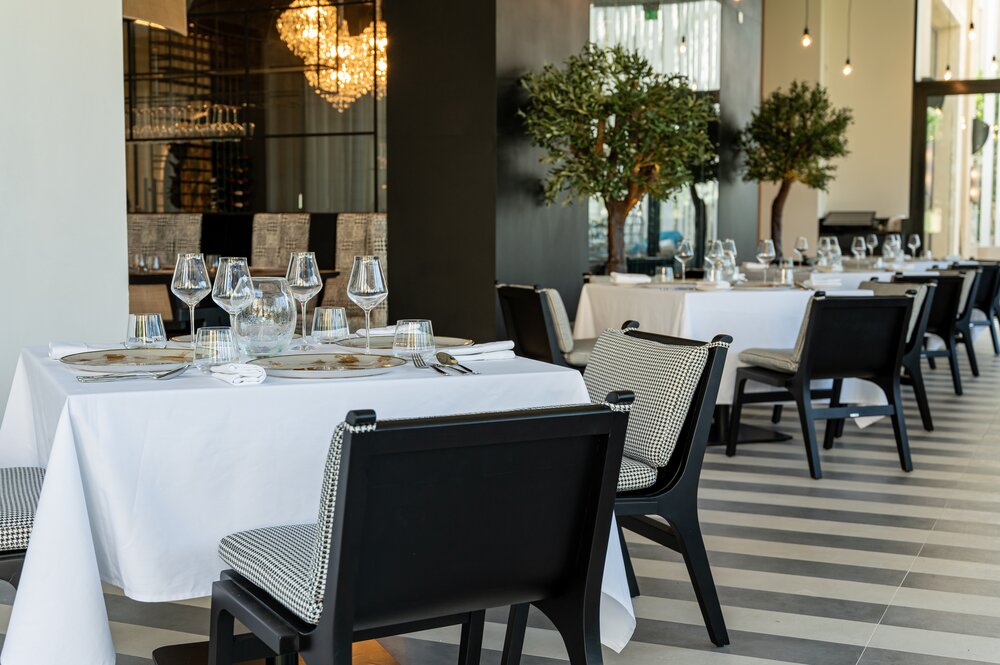 Further cementing the luxury hotel's reputation as a dining destination, Trèsind Dubai's executive chef Himanshu Saini is also the creative mind behind the menu of Michelin-starred Trésind Studio, the flagship of the Trésind restaurant group, Passion F&B.
The partnership between the brands is destined to be mutually beneficial, while giving both tourists and residents in the popular tourism hub a premium Indian restaurant to enjoy.
For more information, visit tresind.com and www.oneandonlyresorts.com/royal-mirage