Originally scheduled to launch in Q4 2022, the luxury hotel will now open in September 2023
Luxury hotel The Lana, Dubai will open in Business Bay this September. The Dorchester Collection property – originally slated to launch in 2022 – is minutes away from Downtown Dubai, set on the banks of the Dubai Canal.
Designed by iconic architects, Foster + Partners, The Lana is a 225-room property offering views across the city skyline from Burj Khalifa out to the desert.
With interior designers Gilles et Boissier at the helm taking their inspiration from the sparkling waters of the Marasi Business Bay Marina, details are intended to create a sense of light and fluidity, with floor-to-ceiling windows allowing sunshine to flood in.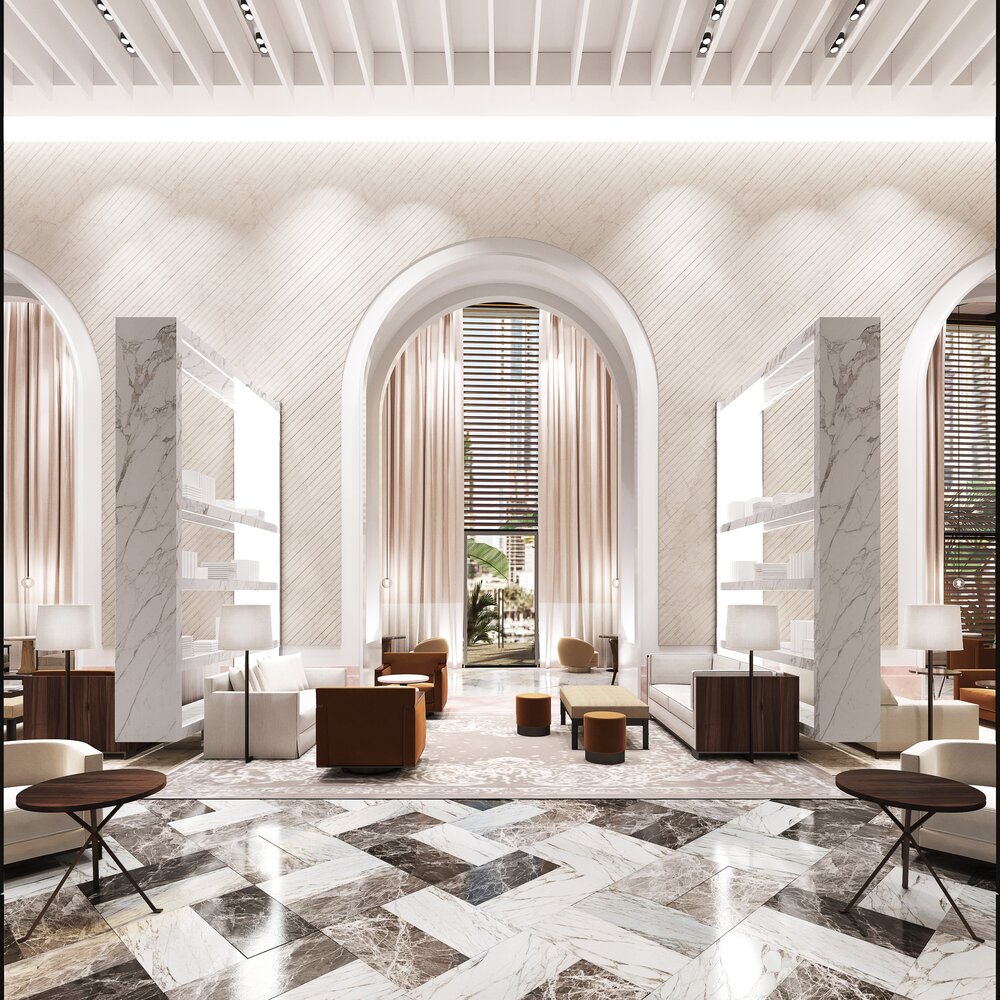 The Lana is intended to be a culinary destination, with a dynamic selection of restaurants and bars. Unique concepts include a beautiful patisserie and a signature dinner restaurant on the 18th floor. On the rooftop, The Earth meets the sky with an enticing pool and bar.
In addition to the hotel, Dorchester Collection will also manage The Lana's 39 waterfront residences, which feature double-height spaces, floor-to-ceiling windows, expansive terraces, and landscaped gardens.
The epitome of luxury living, the residences will have an infinity pool, yoga studio, 20 berths on the marina, and a podium with shops and restaurants.
For more information, visit www.dorchestercollection.com/en/dubai/the-lana
Don't Miss...
Royal Caribbean Arabia's Mohamed Saeed on 2023's best-selling cruises and incentives for agents