The first Zel hotel will open in Mallorca in 2023
Meliá Hotels International is collaborating with tennis legend Rafael Nadal on a new hotel brand named Zel.
The Zel brand of resorts and urban leisure hotels will first begin to operate in Spain, and then later in key destinations in Europe, the Middle East, Asia and America.
Commenting on the launch, Rafael Nadal said: "As a Spaniard, a Mallorcan and a global traveller, the launch of our hotel brand is a project that I have had in mind for a long while. Zel is synonymous with feeling good at all times and enjoying life and the way we live it throughout the Mediterranean.
"I was really attracted from the start to this new concept that we have been working on with Meliá. I'm confident that Zel will be a great success and will achieve considerable growth and be enjoyed by all travellers, which in the end is the reason we are creating it."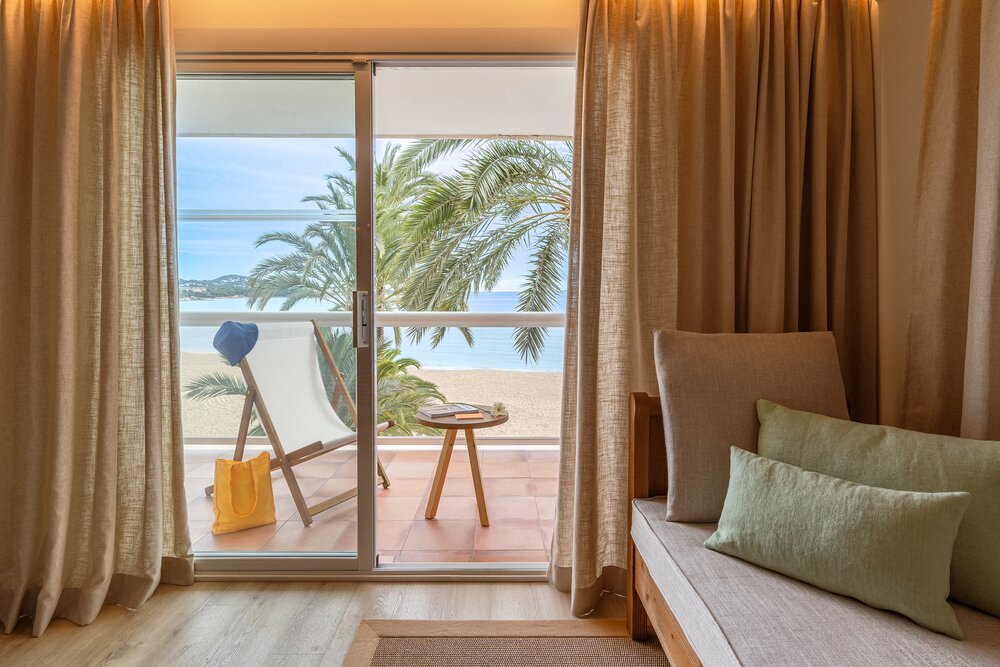 The growth plan foresees the addition of more than 20 hotels in five years, focusing on destinations that attract luxury leisure travellers, and on building "bleisure" hotels in the key regions in which Meliá Hotels International operates in Europe, America, the Middle East and Asia.
In the first stage, the brand aims to grow in destinations on the Mediterranean coast and in capital cities such as Madrid, Paris, and London.
Zel hotel guests will be offered both personal and group fitness activities. In addition, the properties will focus on the encouragement of social interactions and experiences through a range of "pop-up corners" dedicated to handicrafts, beauty and product tastings with partner brands.
RELATED:
Meliá launches TikTok channel in bid to engage with Gen Z
Saudi Tourism Development Fund and Melia Hotels sign MoU
Meliá Collection to launch first hotel in Tuscany
Meliá Hotels International CEO Gabriel Escarrer added: "The result of combining the inspirational leadership of Rafael Nadal and the international experience of more than 65 years of Meliá in creating luxury hotels and hotel management, is the unique brand we present today, which travellers are going to love.
"It's an innovative hotel brand, full of energy, with a new interpretation of well-being and a sustainable business model. We're happy to finally be able to announce our partnership in this project with an icon on both a personal and sporting level such as Rafael."
For more information, visit www.meliahotelsinternational.com