RAKtopia is a two-day festival running from 22 –23 October 2022 at Longbeach Campground
Ras Al Khaimah has announced that it will unite wellness experts, musicians and artists for RAKtopia, the emirate's first music and wellness festival.
Taking place from 22-23 October 2022 at the picturesque Longbeach Campground, RAKtopia will offer self-care seekers, beach lovers and festival-goers a relaxed weekend getaway with interactive activities.
RELATED:
Sonara luxury camping concept launches in Ras Al Khaimah
Ras Al Khaimah to focus on developing its burgeoning cruise sector
Deutsche Hospitality to open two hotels in Ras Al Khaimah
As an event, RAKtopia is designed to foster connections and spark creativity, and presents the ideal opportunity to connect with nature, body and mind. The line-up of practitioners and performers includes: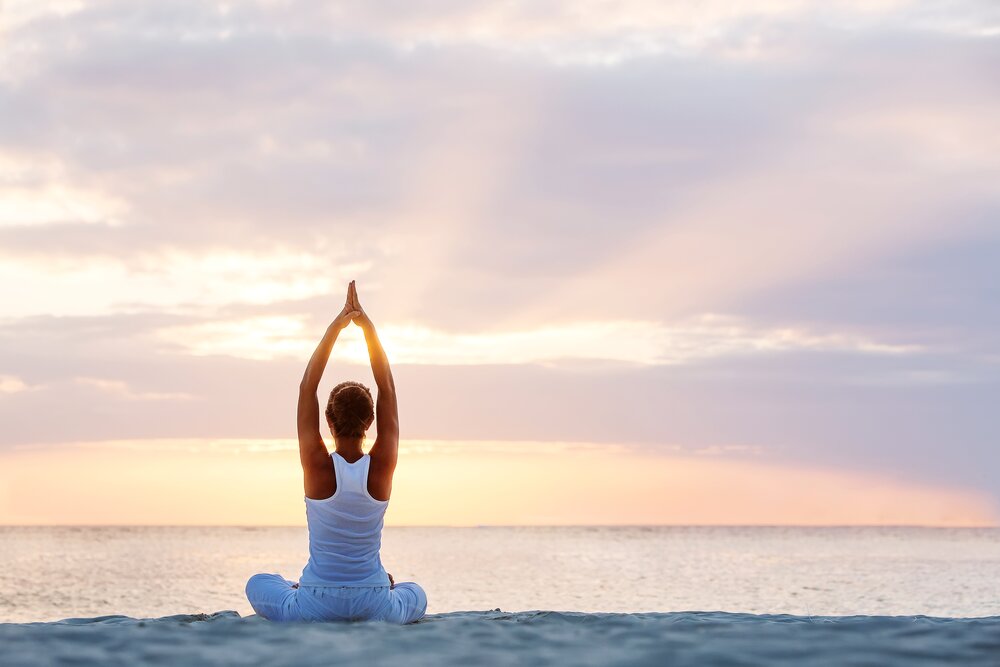 The festival will feature wellness practitioners
Complementing the day programme is a line-up of local DJs in addition to live artists who will create art and host ceramic and mandala workshops.
Ras Al Khaimah Tourism Development Authority CEO Raki Phillips commented: "As we continue to keep wellness and mental wellbeing at the forefront of our tourism strategy, RAKtopia is about nurturing communities and creating soulful connections. Through this co-creative experience, we aim to foster an inclusive space for ongoing wellness, expression and self-exploration in the emirate."
Much-loved for its back-to-nature retreat vibes, Longbeach Campground serves as the ideal location for RAKtopia. Located along a 300-metre stretch of beach, the campground combines traditional camping with luxurious amenities and engaging activities, creating an immersive glamping experience. Perfect for families or friends, guests can stay in a variety of unique tent options and enjoy an all-inclusive activity package including access to the beach, pool, outdoor spa, water sports, a floating theatre and more.
GET YOUR FREE 48-PAGE GCC TRAVEL & HOSPITALITY REPORT HERE
Festival Timings
Saturday, 22 October: 12:00 – 03:00
Sunday, 23 October: 06:00 – 19:00
Festival Packages
Early Bird Day 1 + Day 2 ticket combo: AED400
Regular Day 1 + Day 2 ticket combo: AED445
Day 1 ticket (22 October): AED355
Day 2 ticket (23 October): AED180
Tickets are limited and available to purchase from Platinumlist
To find out more about RAKtopia, please visit.www.visitrasalkhaimah.com/raktopia or www.rakcalendar.ae/events/raktopia