Iceland and Norway follow Switzerland in the ranking
A study by Gamblino.com analysed nine metrics regarding safety within destinations, including the number of incidences of homicides, assaults and road fatalities, the risk of a natural disasters and the global peace index ranking to ascertain which European country is the safest.
Each country in Europe was given a score out of 10 for each metric and the scores were added up to provide a ranking on the safety index. The lower the score, the safer the country is. 
A Gamblino.com spokesperson commented: "Europe offers incredible opportunities for travellers who wish to see the diverse landscapes, architecture, ecosystems and cultures that exist across the continent. However, it's important to remain vigilant while travelling anywhere, as tourists can often be targeted by criminals. So, whether you are travelling alone, with friends or family, it's imperative to be aware of any potential dangers."
WANT A NEW CAREER IN TRAVEL? CLICK HERE   
According to the ranking, the top 10 safest places in Europe are:
1. Switzerland
Safety index: 45
Switzerland topped the European ranking with very low homicide, assault and road fatalities. The country also has a very low risk of natural disasters and its ski slopes and scenic hiking trails make it a magnet for outdoor lovers.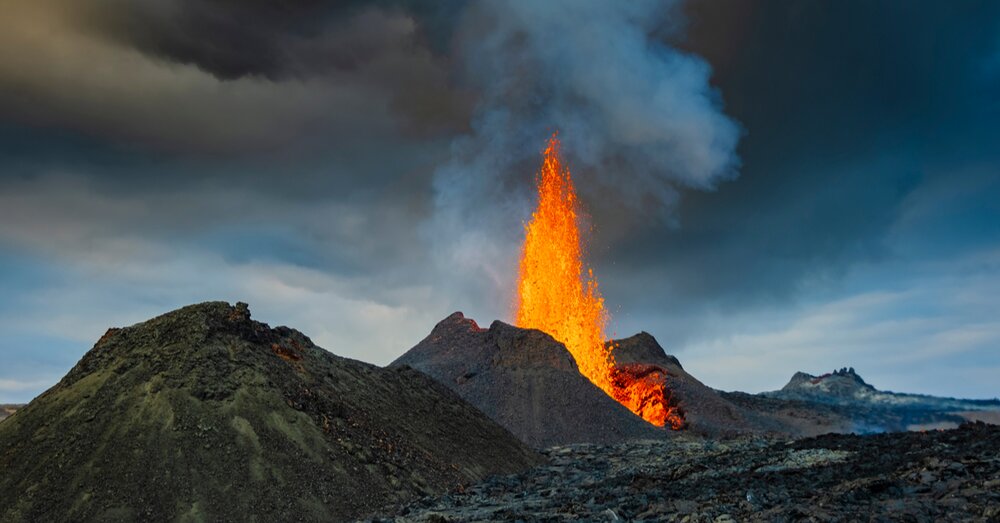 2. Iceland
Safety index: 47.4
Iceland is defined by dramatic landscapes, glaciers and cascading waterfalls. Not only is it beautiful, it has very low numbers of robberies and homicides, ranking it as the second safest country in Europe.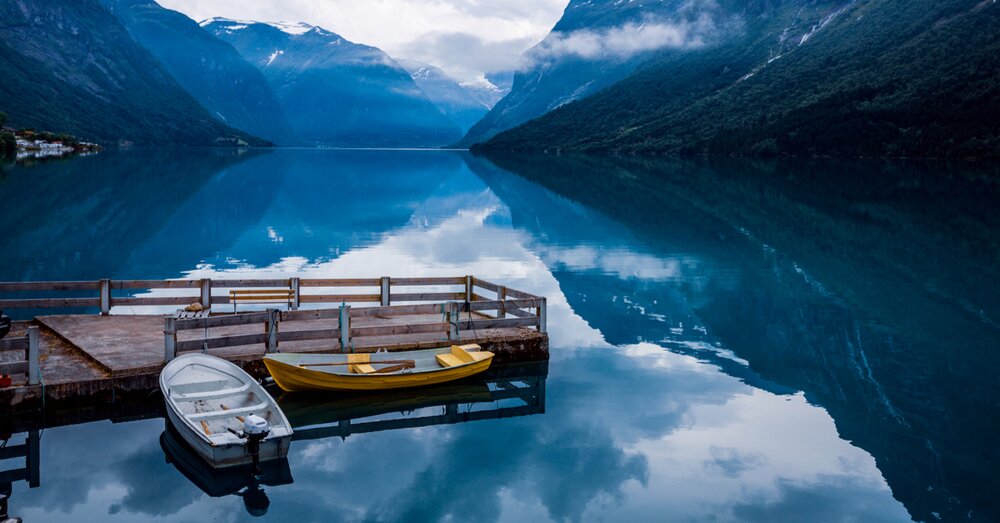 3. Norway
Safety index: 47.9
Norway also ranks as a very peaceful and a safe travel destination with a very low rate of robberies and homicide and only two traffic accidents per 100,000 people.
4. Denmark
Safety index: 49.4
Often labelled as one of the happiest countries in the world, Denmark has low levels of assault and road fatalities, too.
RELATED:
Interview: Pierre-André Gremaud on Switzerland's bid to build GCC markets
Destination Guide: Lausanne, Switzerland
Destination Guide: Montreux and Vevey, Switzerland

5. Luxembourg
Safety index: 50
This small landlocked European country is known for the dense Ardennes forest, nature parks in the north, the rocky gorges of the Mullerthal region in the east and the Moselle river valley in the southeast – and it has the lowest homicide rates in Europe.
6. Finland
Safety index: 51.2
Finland has the Northern Lights, vast national parks and ski resorts, and Lapland – the home of Santa Claus.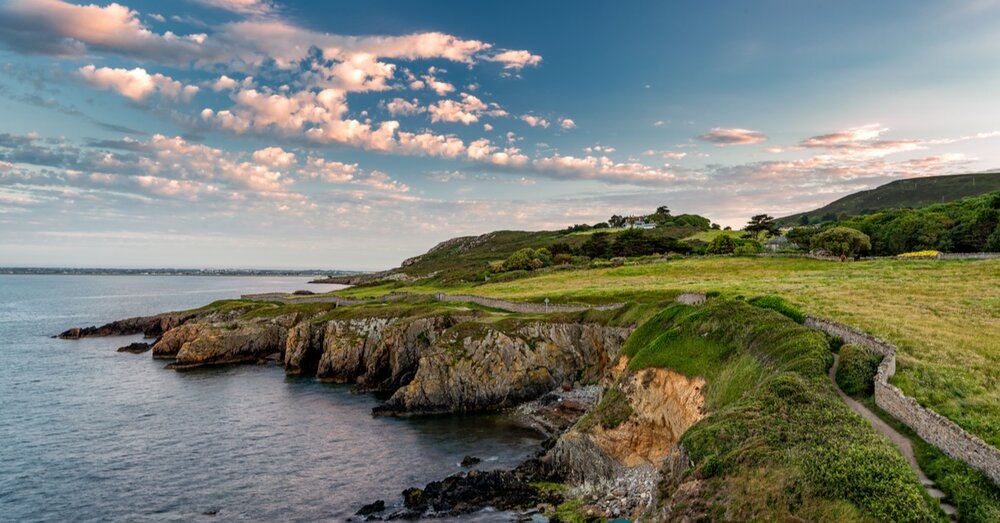 7. Ireland
Safety index: 51.5
Despite its bustling nightlife in Dublin's famous Temple Bar, safety ranking is high in Ireland with a low number of homicides (0.87 per 100,000) and sexual violence (60.9 per 100,000) in comparison to the rest of Europe.
8. Netherlands
Safety index: 52
The Netherlands is known for its landscape of canals, tulip fields, windmills and cycling routes, and it's also famous for low crime rates.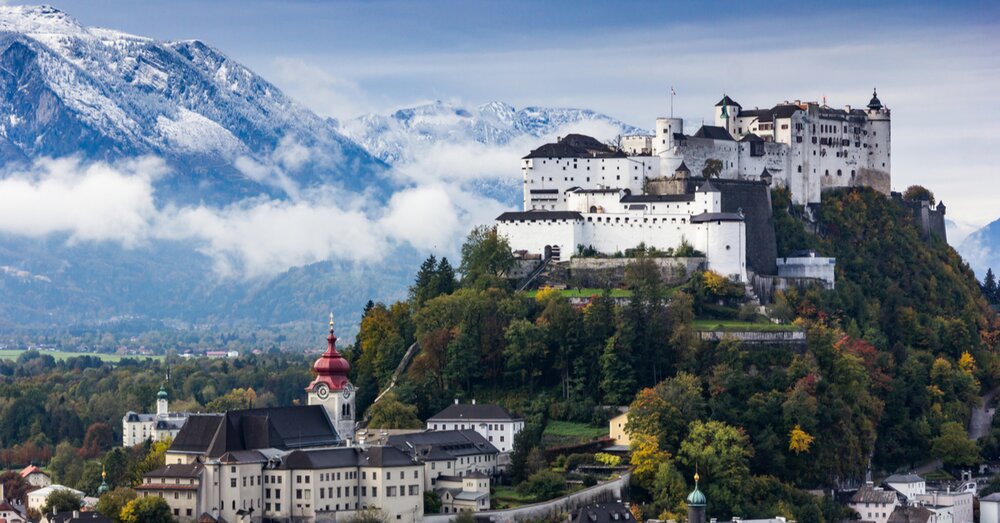 9. Austria
Safety index: 52.1
Famed for its castles, palaces, alpine summits and deeply carved valleys, Austria has very few robberies and homicides.
10. Sweden
Safety index: 52.2
Sweden is well known for its high quality of life. Coupled with low crime stats and a high rating on the global peace index, this Scandinavian nation is safe to travel around.
For more information, visit www.gamblino.com