The technology platform for travel entrepreneurs now has a base in the UAE capital
Travel Counsellors has announced the expansion of its current Dubai-based business into the Emirate of Abu Dhabi.
Following a record-breaking sales year, taking more than AED80 million in sales in 2022, this year will see the company expand its footprint by opening an office in Abu Dhabi.
Travel Counsellors UAE general manager Holly McCann said: "We are delighted to see the growth of the Travel Counsellors brand throughout the UAE and this is testament to the very special people we have in our community.
RELATED:
Etihad to mark latest Mission: Impossible release with a co-branded marketing campaign
BB Social Dining opens at Rosewood Abu Dhabi
Capital Travel launches Haj packages
"The care they give to customers, especially during the pandemic, and the reputation we have forged in providing trusted travel advice is in high demand and we are looking forward to welcoming Abu Dhabi-based Travel Counsellors into the business this year.
"The business model is truly unique and the best way to learn more is to join one of our regular discovery webinars, which can be found on our website or you can contact me directly and in confidence via LinkedIn."
Travel Counsellors chief executive Steve Byrne commented: "We are delighted to announce our expansion into Abu Dhabi to further build on our growth plans and we hope to emulate our current success that we've had in Dubai.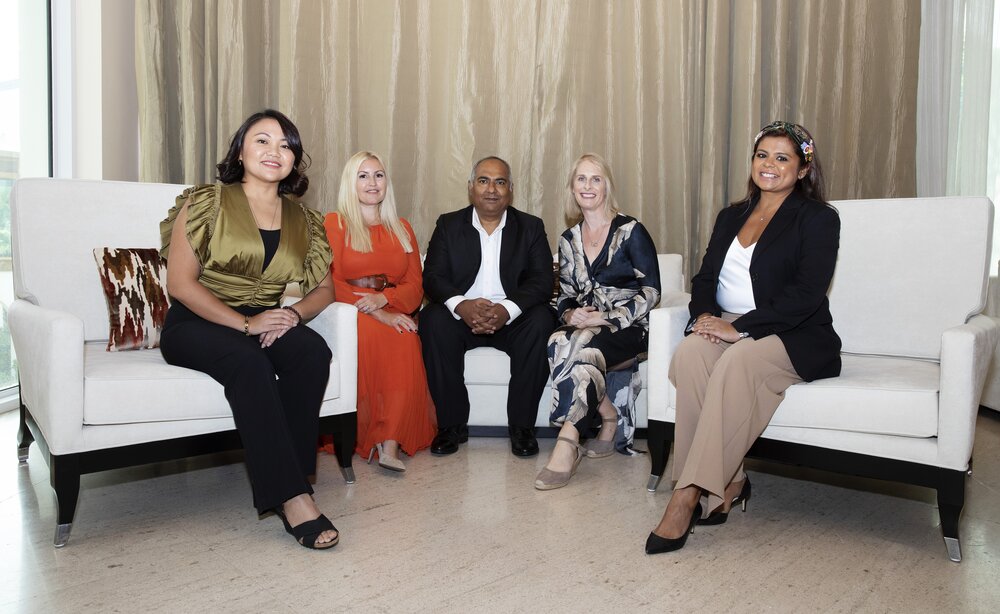 GET YOUR FREE TRAVEL & TOURISM INSIGHT REPORT PRODUCED IN ASSOCIATION WITH DELOITTE
"We believe that this is the right time to enter this new market as we take our expansion strategy to the next level and complement our existing offering in the Middle East to demonstrate the strength of our differentiated, disruptive business model as well as meeting the growing customer demand for our trusted and personal travel advice."
Travel Counsellors was established in Dubai in 2012 and has grown significantly to more than 75 local franchisees.
For more information, visit www.travelcounsellors.co.uk