From India to the USA, the list shows the diverse preferences of UAE-based travellers
With Eid just days away, there has been a spike in UAE residents searching for travel deals online. According to online travel marketplace Wego, India has come in first place in online searches.
While India took the top spot, Middle East favourite Egypt was second place and UAE staycations were not far behind in third place, with residents capitalising on the mild climate ahead of summer.
Saudi Arabia was in fourth place, while one of the region's most beloved destinations, Jordan, came in at number five. From the ancient city of Petra and the majestic Wadi Rum to the hustle and bustle of Amman, the country remains a strong contender at any time of year.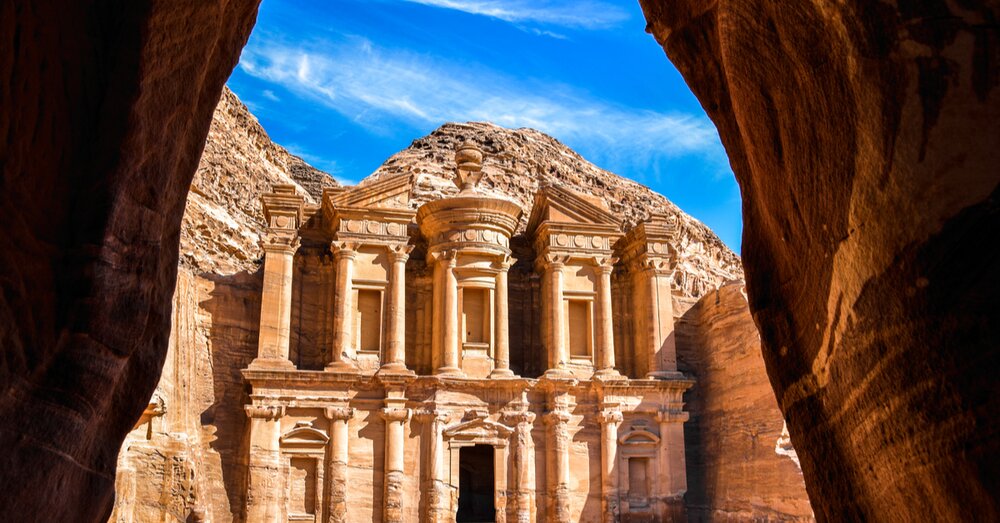 Jordan
Morocco also fared well in sixth place, and Turkey came seventh, with travellers choosing these ancient destinations close to home and serviced by a range of airlines with direct routes.
The only Asian destination in the top 10, Thailand made it to eighth place, with several direct flights offered to vibrant Bangkok and, for beach lovers, Phuket.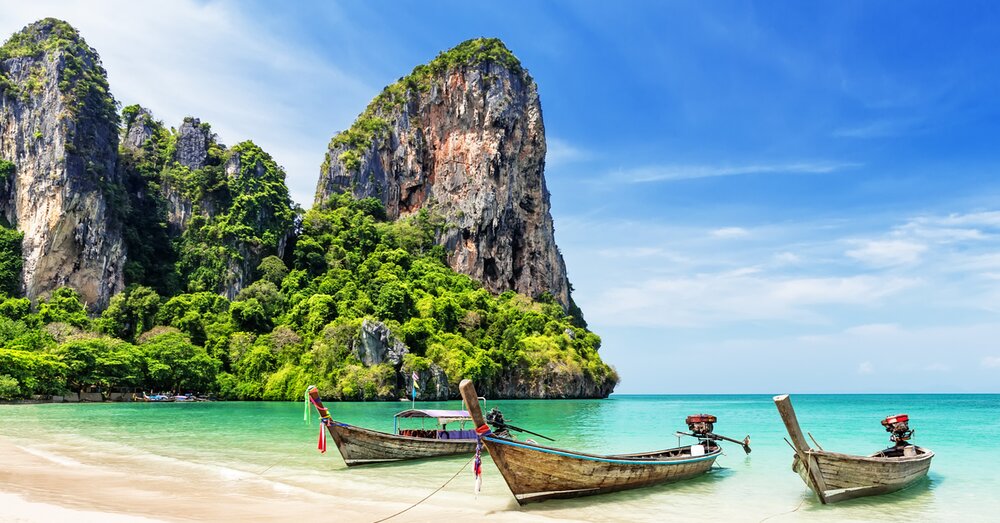 Phuket
With its vibrant Middle East meets Mediterranean culture, Lebanon made ninth place, offering the country hope for the rebuilding of tourism after a challenging period in the wake of the 2021 Beirut blast and a crumbling economy. The country boasts amazing natural beauty and outdoor adventure across a variety of terrains beyond the eclectic capital city, Beirut.
It is no surprise that with over 300,000 expats in the UAE, the United States slipped in at a long-distance 10th place, alongside number 11, the UK and 12, Canada, reflecting the country's diverse expat population planning to return to loved ones over the Eid holiday.
For more information, visit www.wego.ae
---
Don't Miss...
Royal Caribbean Arabia's Mohamed Saeed on 2023's best-selling cruises and incentives for agents