Tempt travel clients with exotic riverboat and small ship cruise packages across South America and Southeast Asia
Winter cruise bookings are rising – but where should you send your clients? CT asked Rainforest Cruises to share five of the best deals it has to offer for winter 2022.
1. Save US$1,000 on a luxury cruise in The Galapagos Islands
The brochure says: Venture to one of the world's most pristine archipelagos, home to diverse and vibrant flora and fauna and ever-changing natural landscapes, The Galapagos. These enchanted islands can be visited onboard a select number of Rainforest Cruises' vessels, where you can get US$1,000 off the price of your cruise.
The Grand Majestic, the fastest vessel in the Galapagos, gives you the perfect balance of wildlife viewing, sunbathing and stargazing during your time onboard. Its eight-day Northern, Eastern and Central Islands itinerary departs on the 12 December 2022 and is currently offering the US$1,000 discount. The Natural Paradise, with five-day sailings starting from 13 December 2022 is also offering this discount. For more information, visit www.rainforestcruises.com/cruises/grand-majestic-motor-yacht-galapagos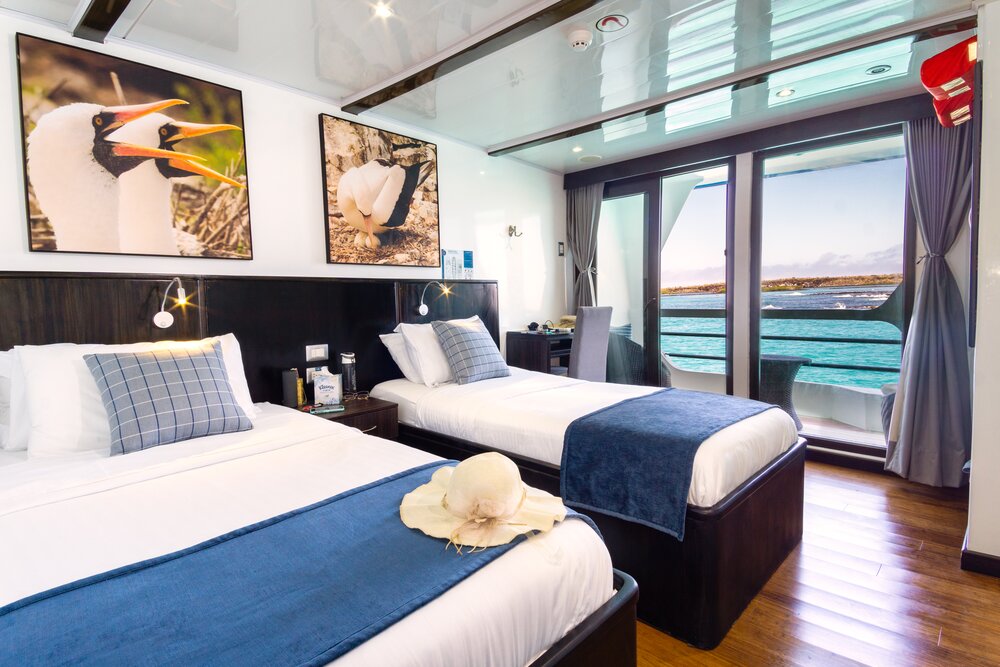 Natural Paradise junior suite
CLICK HERE FOR MORE HOT CRUISE DEALS
2. Get 25% off Mekong cruises n Vietnam and Cambodia
The brochure says: Home to vibrant floating markets and remote settlements, the Mekong is one of the largest rivers in the world. On a journey of discovery onboard a Mekong cruise, you'll weave through its bustling delta in the south of Vietnam and more tranquil stretches in neighbouring Cambodia to catch a glimpse of authentic riverine life on one of the most important waterways in Southeast Asia.
Onboard the Jahan riverboat, you can experience the Mekong in sumptuous luxury on an eight-day tour, which offers 25% off select departures this 2022. The opulent riverboat encapsulates the charm of British-India with its architecture. Its discounted upstream and downstream cruises depart on 3, 10 and 17 December 2022. For more information, visit www.rainforestcruises.com/cruises/the-jahan-mekong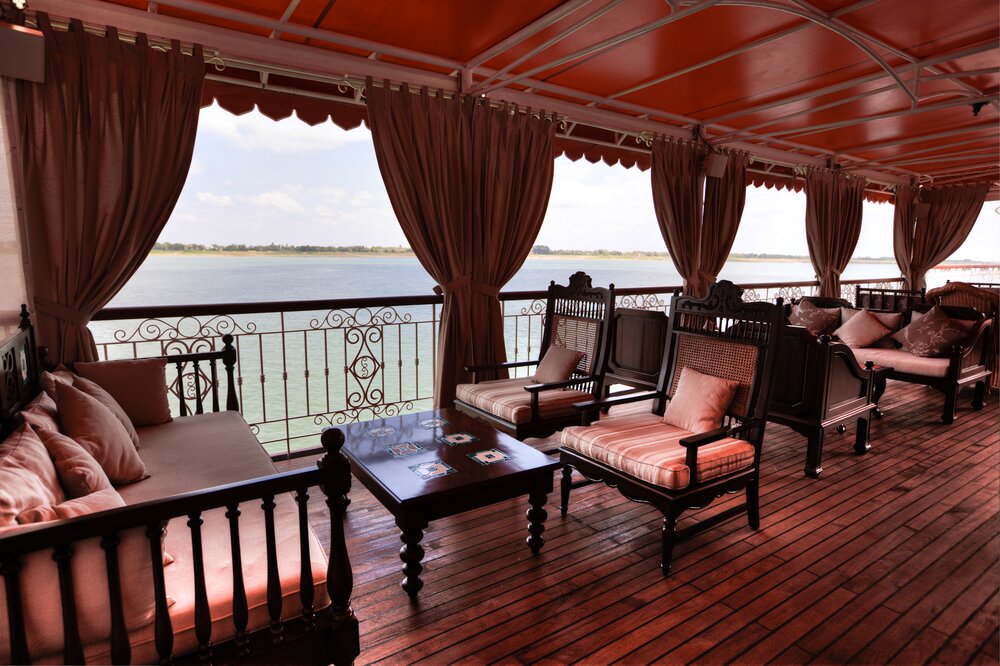 Jahan
RELATED:
New Carnival Cruise Line ship to make Southampton debut
Carnival Cruise Line's full US fleet is back in service
Mask-free cruising from March
3. Enjoy a Halong Bay yoga-themed cruise for no additional cost in Vietnam
The brochure says: Having recently launched in May, special yoga-themed cruises are available onboard the Au Co vessel on select 2022 dates. Transformed into a sanctuary at sea, the Au Co will take you on a journey of inner freedom. Twisting through the beautifully serene landscapes of Halong Bay, guests can embark on a journey of self discovery and personal healing.
Guests who choose this voyage during winter (departing 4 November 2022) won't pay the additional cost for the themed trip. Highlights include yoga and meditation classes led by certified tutors, 'wellness in nature' excursions, and breath-workshops. For more information, visit www.rainforestcruises.com/cruises/au-co-halong-bay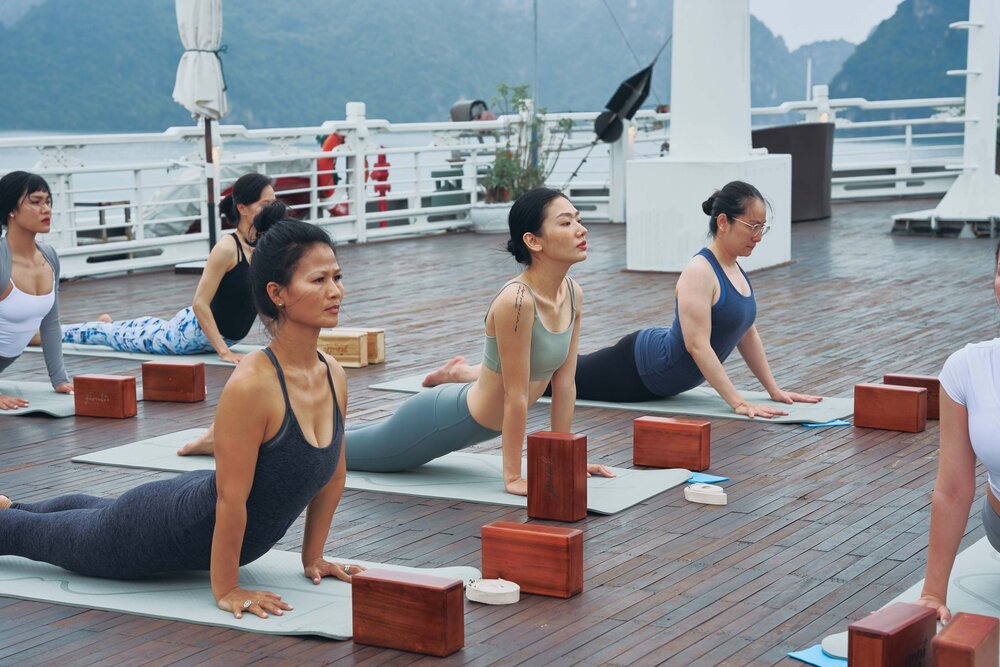 4. Save on single supplements as a solo traveller in Peru
The brochure says: Solo travellers don't have to fork out a single supplement on their next cruise through South America's Amazon Rainforest. Onboard the Delfin III, for example, a beautiful and affordable luxury vessel, you'll be transported through the heart of the Peruvian rainforest.
The ship is currently allocating two dedicated double cabins where solo travellers don't have to worry about paying the standard 50% single supplement. For more information, visit www.rainforestcruises.com/cruises/delfin-iii-amazon
DO YOU HAVE CRUISE DEALS TO PROMOTE?
EMAIL SARAH@CONNECTINGTRAVEL.COM