Strachan is a long-time advocate for wildlife conservation
Fred Olsen Cruise Lines will be welcoming Michaela Strachan onboard Borealis for four nights in August to join the 'Exploring Rugged and Remote Greenland and Iceland' cruise.
One of Britain's most loved television presenters, Michaela has been a regular face on UK screens for more than 30 years.
Strachan will be delivering a talk on British wildlife, wildlife programme making and what makes British wildlife programmes so popular.
RELATED:
Get 50% off NCL cruises here
Partner with cruise lines at the CT Cruise Hub
Get 30% off Royal Caribbean cruises here
She will also be joined by the Borealis entertainment manager on stage to answer questions in an 'Audience With...' interview allowing guests to interact with the TV star.
Guests will also have the chance to book an exclusive lunch with Michaela while she is onboard.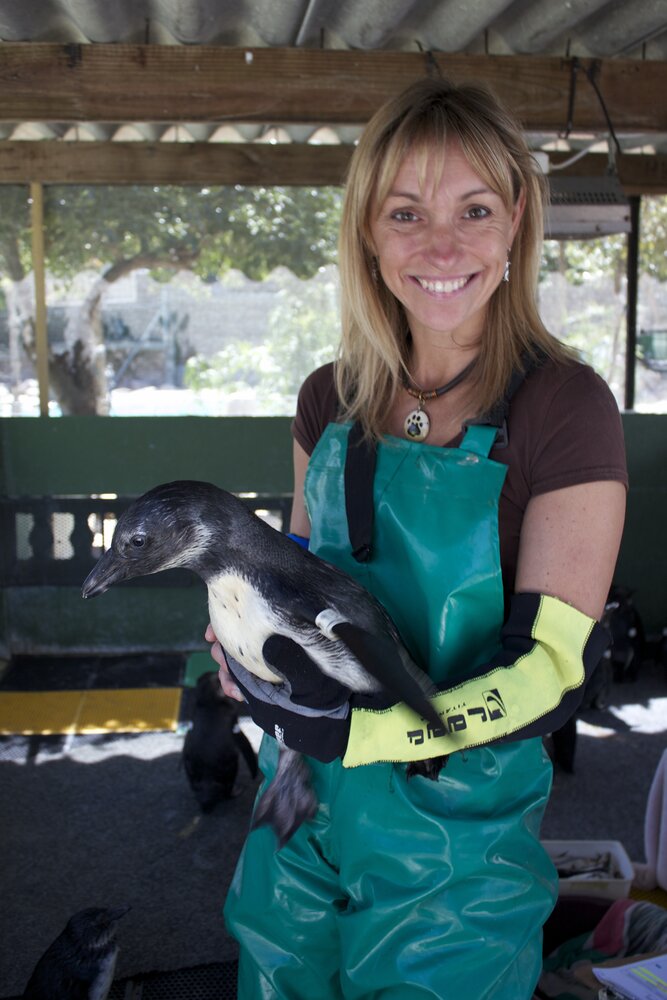 Michaela Strachan
Fred Olsen Cruise Lines journey experience coordinator James Moss said: "We're thrilled to be welcoming Michaela Strachan onboard Borealis from 4 to 8 August [2023] as we sail to Iceland and Greenland.
"We know that our guests value the opportunity to learn more about nature and wildlife and they will thoroughly enjoy hearing Michaela's stories from behind the scenes of wildlife filmmaking."
GET YOUR FREE TRAVEL & TOURISM INSIGHT REPORT PRODUCED IN ASSOCIATION WITH DELOITTE
Speaking about the forthcoming cruise, Strachan said: "I'm really looking forward to joining this exciting Fred Olsen cruise and exploring some of the wildlife and wonders of Iceland. I've been to Iceland a couple of times before and guests are in for a real treat. The landscapes are beautiful, unique and extraordinary. It's sure to be a memorable and magical experience."
Borealis' 14-night S2315 'Exploring Rugged and Remote Greenland and Iceland' cruise departs from Liverpool on 4 August 2023. Prices start from US$1,905 per person.
The itinerary stops at Liverpool, UK; Heimaey, Vestmannaeyjar, Iceland; Reykjavík, Iceland; Ísafjördur, Iceland; Cruising Prins Christian Sund, Greenland; Qaqortoq, Greenland; Narsarsauq, Greenland, and Nanortalik, Greenland, before returning to Liverpool, UK.
For more information, visit www.fredolsencruises.com and Borealis' S2315 'Exploring Rugged and Remote Greenland and Iceland'