The move is part of MSC Cruises' drive to consolidate its position as the Middle East's leading cruise brand
MSC Cruises has announced the appointment of United Tours and Cruises, the marine arm of Qatari Investors Group, as its general sales agent (GSA) in Qatar.
Details of the new agreement were unveiled onboard the new MSC World Europa in Qatar's capital city Doha as part of a three-day educational roadshow for nearly 400 travel agents in the Middle East.
MSC currently operates three vessels in the region: the MSC World Europa and MSC Opera in the Arabian Gulf, and MSC Splendida in the Red Sea.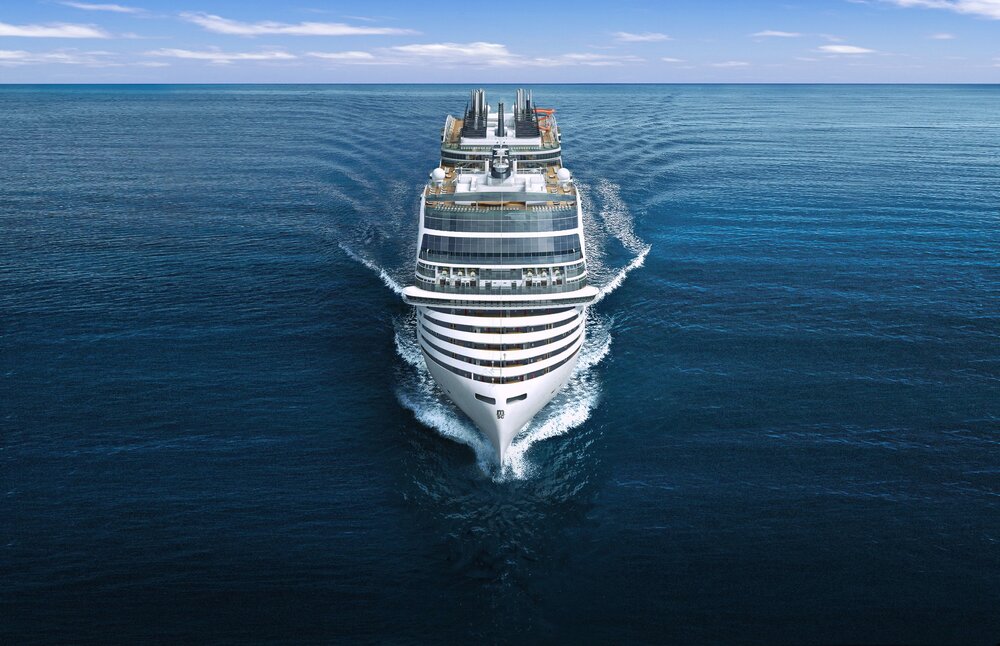 MSC World Europa
WANT A NEW CAREER IN TRAVEL? CLICK HERE
MSC Cruises executive director Angelo Capurro said: "Winter cruises in the Middle East are growing in popularity with our guests from all over the world and the region is a very important aspect of our growing business. Such significance was recently reflected at the end of 2022 when Doha was chosen as the city to host the official naming ceremony of our largest ship to join our fleet, MSC World Europa.
"We are looking forward to developing further in Qatar and I'm confident that United Tours and Cruises as our local agents will be the right partners for us to succeed with our ambition."
Qatar Investors Group chief executive officer Joseph Abdo added: "We are delighted to announce this appointment as the exclusive GSA for MSC Cruises in Qatar, which further strengthens our strategic partnership with the MSC Group."
RELATED:
AD Ports Group launches Aqaba Cruise Terminal in Jordan
MSC Cruises adds Egypt to Red Sea itineraries
Middle East-based Cruise Master to relaunch cruise booking engine
United Shipping Agency, the port agency division of QIG Marine Services, is the appointed vessel agent of MSC Cruises in Qatar and adding the GSA to the scope of services complements its cruise-related service portfolio. This appointment will also accelerate further growth of the cruise industry in Qatar.
United Tours and Cruise will aim to facilitate the cruise booking process by providing guests and the travel agency community with information and assistance during the pre- and post-booking process.
For more information, visit www.msccruises.com