Raffles The Palm Dubai managing director Ayman Gharib on fostering sustainable operations
As we confront the pressing global issue of climate change, it's become evident that addressing it requires a collective effort. Sustainability in the hospitality sector should not be viewed as a mere checklist of eco-friendly actions but rather as an integral part of the organisational culture. To achieve meaningful change, this cultural shift must start at the top, where individuals can set an example for their hotel staff and actively champion sustainable practices.
Employee Engagement
The significance of training and engaging hotel staff goes beyond mere compliance. It empowers employees to actively participate in sustainability efforts and aligns them with the organisation's commitment to environmental responsibility, ultimately enhancing staff retention.
As every staff member becomes more aware of sustainability, they become better equipped and more passionate about making creative suggestions, which is crucial as every individual can truly make a difference.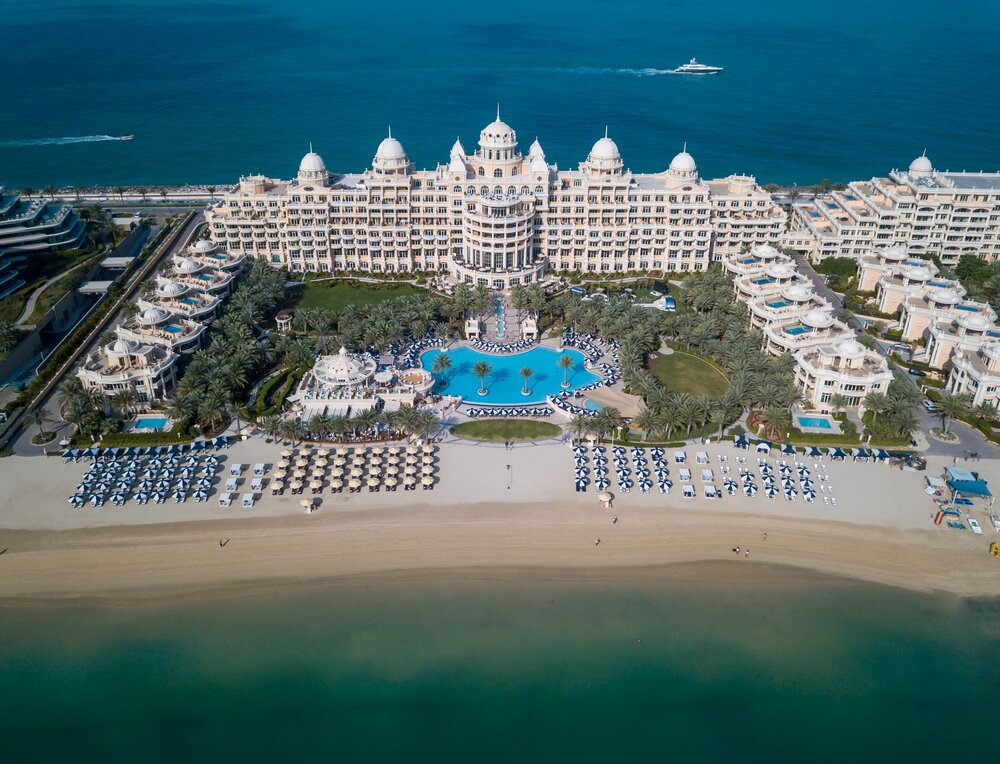 Raffles The Palm Dubai
At Raffles The Palm Dubai we've established a dedicated sustainability committee that works together to integrate sustainability into every facet of our hotel's operations and host regular training programmes across every department.
During our regular team meetings, every department is entrusted with the task of developing action plans, as sustainability is something that should be considered across all business priorities. These plans are then collectively reviewed and assessed for potential implementation by management, and every initiative is reinforced through a monthly digital newsletter that keeps colleagues engaged.
RELATED:
Raffles London at The OWO to launch this month
Interview: Katya Herting on increasing hotel occupancy and revenue
First look: Raffles The Palm Dubai, UAE
Training and Education
Educating employees and raising awareness about sustainable practices should play a part in onboarding and ongoing training. We take immense pride in being the first ultra-luxury hotel in the UAE to have achieved ISO 14001:2015 certification and, as a result, many of our pre-opening team members have received in-depth training on ISO 14001, a globally recogniSed Environmental Management System (ESM) standard.
To attain the certification, we had to fulfil a specific criterion, beginning with the establishment of our clear environmental goals
We were assessed on how we adopt sustainable practices, including sourcing and utilising eco-friendly materials, promoting environmentally-conscious cooking methods, and actively supporting local communities. For example, our used cooking oil is sent to Neutral Fuels, who transforms it into biofuel.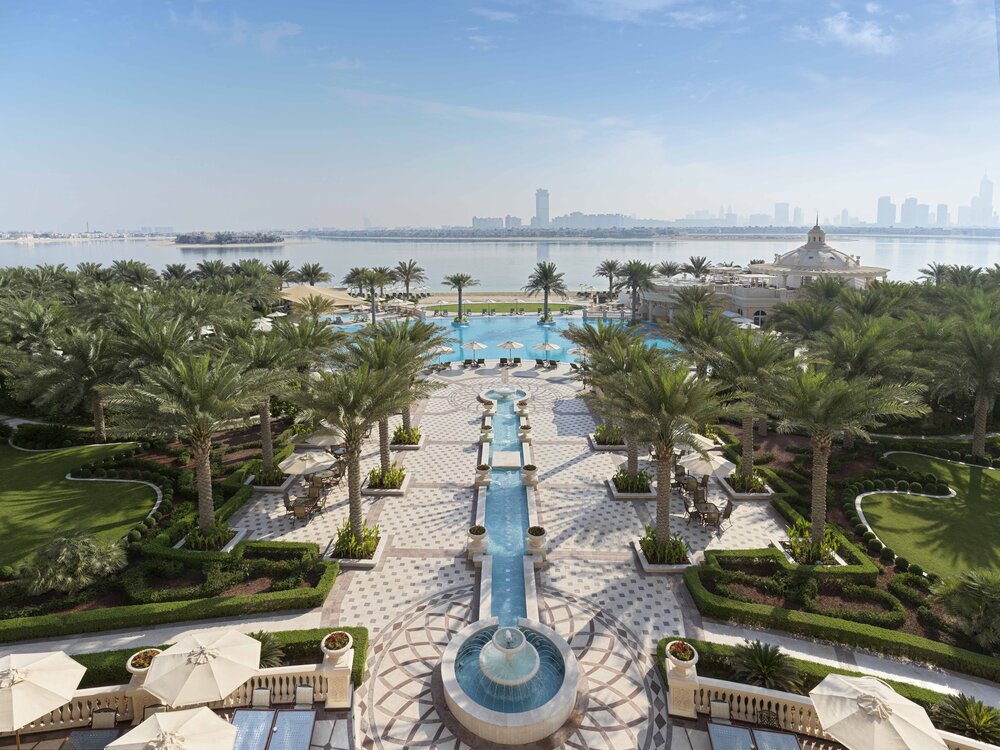 Raffles The Palm Dubai fountain
Guest Experience
Engaging staff in sustainability practices enhances the overall guest experience, as informed and enthusiastic employees have the opportunity to educate the guests who staying with us about our sustainable practices.
In a world where travellers increasingly prioritise eco-friendly options, a knowledgeable and passionate environmentally aware team can be a compelling selling point. We encourage every employee to help others by sharing their knowledge, as what happens after training is just as important as the training itself.
BUILD YOUR OWN TRAVEL BUSINESS. JOIN TRAVEL COUNSELLORS' NEXT EVENT TO FIND OUT HOW
Ultimately, the journey toward sustainability in the hospitality industry is not about just implementing eco-friendly measures; it's about instilling a culture of environmental responsibility.
Training and engaging hotel staff in sustainability practices are essential steps in this process. It empowers staff, enhances the guest experience, and most importantly, contributes to a more sustainable future for our planet. As we move forward, hoteliers should recognise that investing in our employee's sustainability education is an investment in a brighter, greener future for all.
For more information, visit www.rafflesthepalmdubai.com