The Raffles Bali GM shares her winning strategies
A hospitality veteran, Katya Herting is the general manager of Raffles Bali, a secluded property comprising 32 one- and two-bedroom villas each featuring ocean views, a private pool and sustainable amenities. As Bali reopens its doors to the world, we speak to Herting about the importance of tailoring the guest experience and how this has helped attract guests from the Middle East.
Connecting Travel: What are the USPs Raffles Bali?
Katya Herting: Its strategic location in Jimbaran, Bali is only 20 minutes' drive from the airport. The hotel is surrounded by lush greenery, overlooking the Indian Ocean with private beach access, and Raffles' legendary service is delivered by our team of highly trained Raffles Wellbeing Butlers who are always ready to cater to the needs of guests. In addition, our guests have access to The Sanctuary, the Raffles Spa's hillside treatment suite, cultural tours and cooking classes. Finally, our signature restaurant Rumari is the first and only Krug Ambassade – one of the network of ambassadors for the House of Krug – in Indonesia.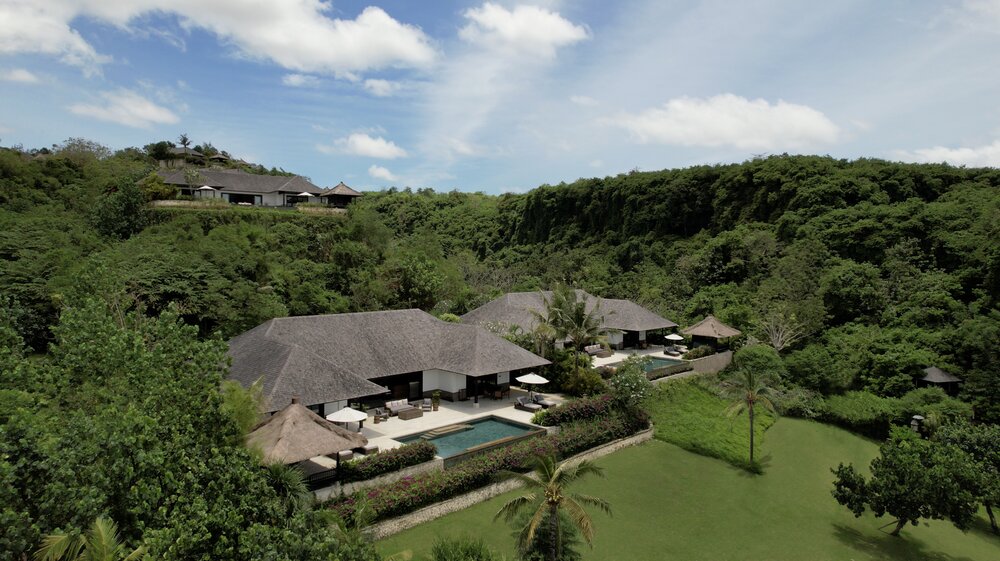 Two-bedroom villa
CT: How do you support and incentivise the travel trade?
KH: Special hospitality rates are offered for travel advisors at the resort. We do our best to welcome travel advisors from all over the world to visit the resort as this allows us to showcase the natural beauty and the exclusivity that this resort offers. After all, seeing is believing.
CT: Who should the travel trade reach out to work with the hotel?
KH: They can reach out to either myself on Katya.Herting@raffles.com or our Director of Sales & Marketing, Melinda Taylor Melinda.Taylor@raffles.com for anything related to collaborations and partnerships.
RELATED:
First look: Raffles The Palm Dubai, UAE
Raffles Doha and Fairmont Doha open exclusively for FIFA World Cup guests
Interview: The Capella Singapore GM welcomes rising interest from the Middle East
CT: What are your strategies to increase occupancy and revenue?
KH: Happy guests are more likely to return and recommend the hotel to their inner circle. Positive online reviews that reflect the first-hand experiences of guests can significantly impact a hotel's occupancy and revenue. We encourage guests to leave reviews on platforms like TripAdvisor, Google Reviews and social media.
Another way to increase occupancy and revenue is to increase brand awareness. With increased digitisation we're keen to harness what digital marketing can add to the success of our strategy as we prepare ourselves for a digitally-centric future.
GET YOUR FREE TRAVEL & TOURISM INSIGHT REPORT PRODUCED IN ASSOCIATION WITH DELOITTE
CT: What are your key source markets?
KH: We have a healthy mix of key source markets from various markets in the likes of Australia, Europe, South East Asia, North and South America, the GCC and several Eastern European countries. Their spending patterns and preferences influence the hotel's marketing and operational strategies.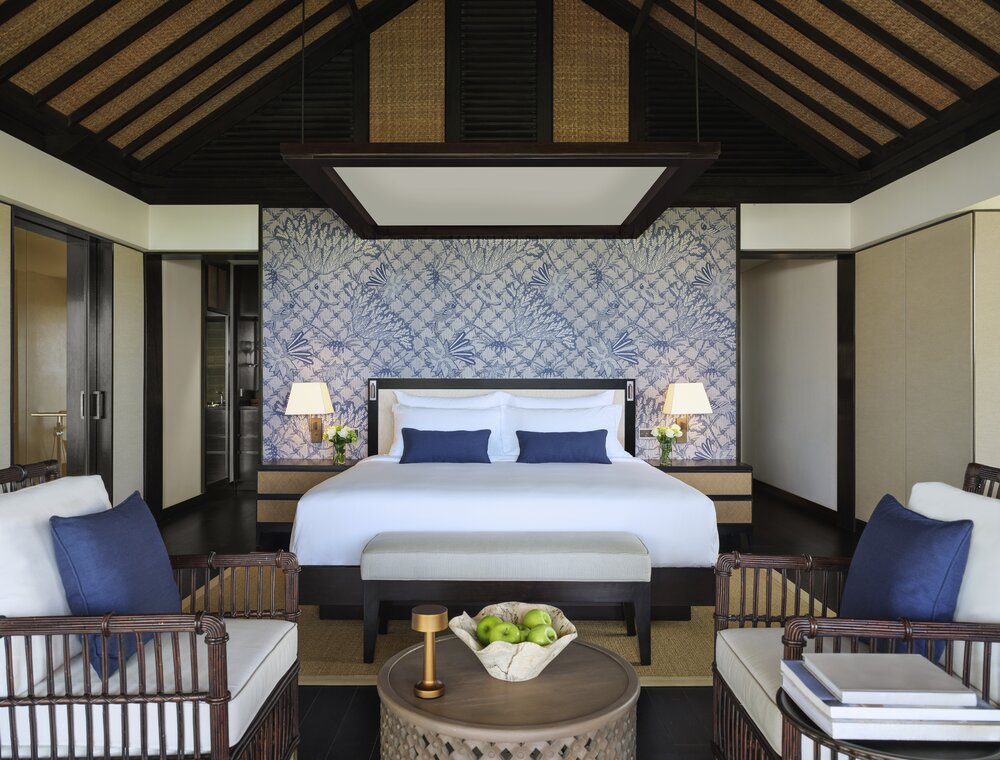 Raffles Bali two-bedroom villa
CT: How do you attract and cater to guests from the GCC?
KH: Raffles Bali offers halal-friendly amenities, halal food options, prayer mats and Qibla direction signage in guest villas, and our private and exclusive villas with separate living areas, dining rooms and private pools appeal to Middle Eastern guests.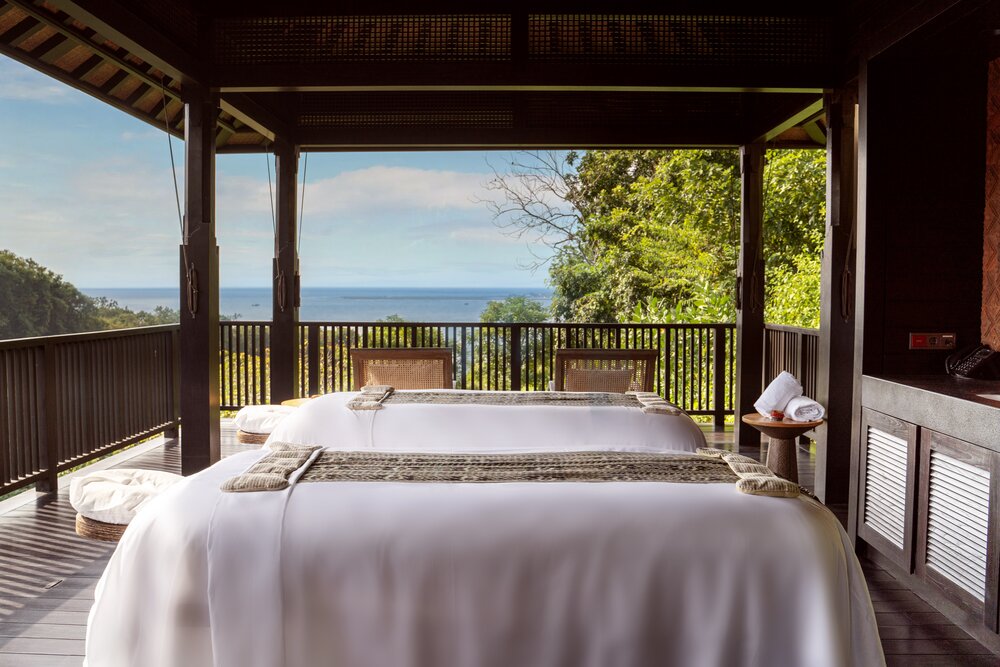 The Sanctuary
CT: Are guest expectations changing?
KH: Yes, guest expectations are constantly evolving. It's important to stay up to date on the latest trends and developments. This includes technology trends, changes in guest behaviour and evolving consumer preferences. Regularly monitoring guest satisfaction is critical to ensuring that guest needs are being met. Feedback can be used to identify areas for improvement.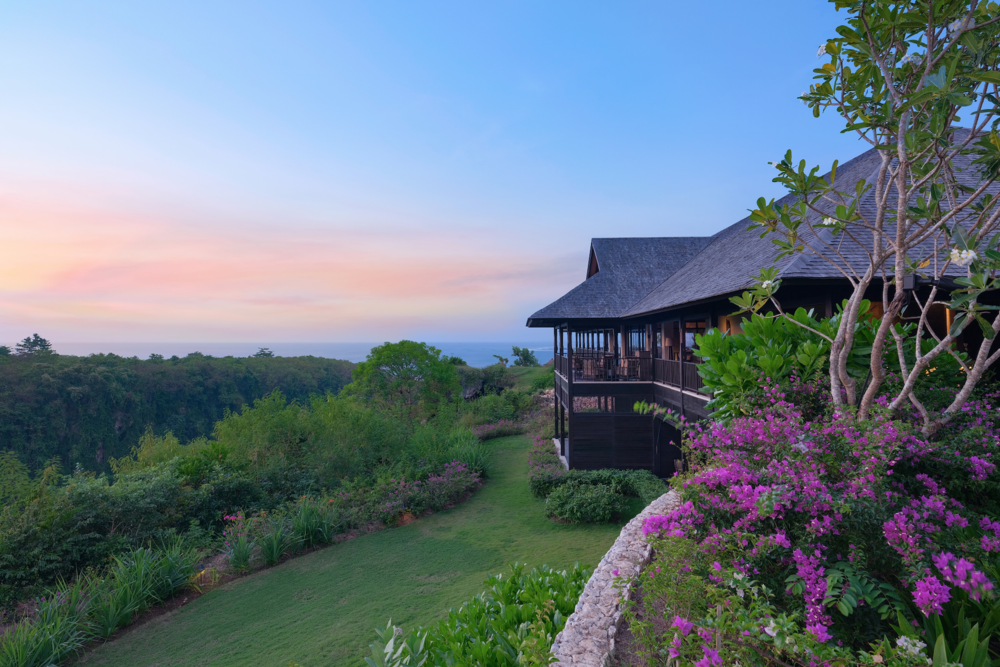 Rumari at sunset
CT: Does Raffles Bali have any improvements in the pipeline?
KH: We're currently expanding our dining destinations and then our spa and retail facilities next as part of our constant effort to offer guests unique experiences on property. We're also in the process of obtaining the Green Globe Certification by Accor for our sustainability programmes and facilities, including our plant nursery and the implementation of a reverse osmosis filtration process that allows waste water to be used to irrigate our landscape around the resort. As part of our effort to protect the Indonesian ecosystem we work with likeminded vendors who have adopted sustainable aquaculture and Rumari restaurant's menu features several zero waste dishes.
For more information, visit www.raffles.com/bali