Airport currently serves 119 destinations and 24 airlines
Abu Dhabi International Airport has released its passenger traffic results for the third quarter of 2023.
The report shows that more than 5 million (5,951,025) passenger transited through Abu Dhabi International Airport between 1 July and 30 September 2023, which represents an increase of 29% compared to the same period last year.
Abu Dhabi International Airport's connectivity also expanded significantly, with 119 destinations served by 24 airlines.
RELATED:
Abu Dhabi Airports launches 'Check Your Terminal' campaign
Abu Dhabi Airports to launch Terminal A on 1 November
UAE attractions win big at Remarkable Venue Awards
The busiest destinations served in Q3 2023 included London (238,196 passengers), Mumbai (228,189 passengers), Kochi (191,883 passengers), Cairo (172,570 passengers) and Doha (168,417 passengers).
Abu Dhabi Airports managing director and interim chief executive officer Elena Sorlini said: "We are happy to report passenger figures that continue to show double-digit growth for both passengers, and we are attracting major international airlines to Abu Dhabi, with Air France and SunExpress all scheduled to start this IATA Winter season."
BUILD YOUR OWN TRAVEL BUSINESS. JOIN TRAVEL COUNSELLORS' NEXT DISCOVERY SESSION TO FIND OUT HOW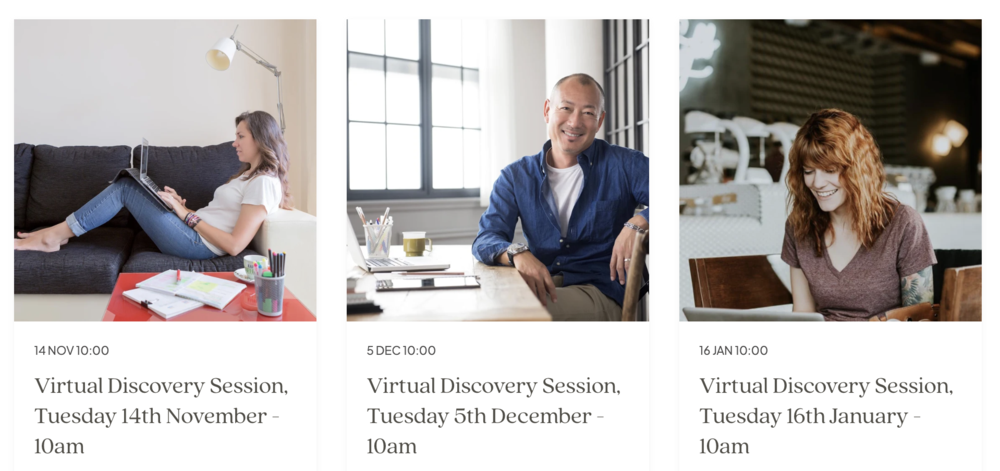 This news comes after British Airways' recent announcement to return to Abu Dhabi in April 2024 and the opening of the new Terminal A.
Sorlini added: "Terminal A brings a host of new capabilities and facilities, and will be key to airline and passenger growth."
For more information, www.adairports.ae