News network partners with Statista to reveal the top-five properties in cities across the region
CNBC has revealed its ranking of the 'Best Hotels for Business Travellers' in the Middle East, following months of consumer and market research. The ranking was produced in collaboration with Statista, as part of a partnership between the leading global business and finance news network and one of the world's premier market and consumer data providers.
Earlier this year, CNBC International surveyed readers on their views of the most important hotel characteristics for business travellers and, using data from more than 10,000 four- and five-star hotels in 117 locations, analysed which hotels aligned with the demand of business travellers. More than one million data points were used, including the hotel's facilities, room characteristics and guest reviews, and the data was weighted according to the characteristics deemed most important in the reader survey.
RELATED:
Middle East dominates the most-followed airlines ranking on social media
Dubai hotel ranks first in world's most beautiful five-star properties list
Dubai's Burj Khalifa named among world's top 10 best-loved landmarks
The top five business hotels in major cities across the region are:
Abu Dhabi
Rosewood Abu Dhabi
Crowne Plaza Abu Dhabi — Yas Island
Four Seasons Hotel Abu Dhabi at Al Maryah Island
W Abu Dhabi — Yas Island
Beach Rotana Residences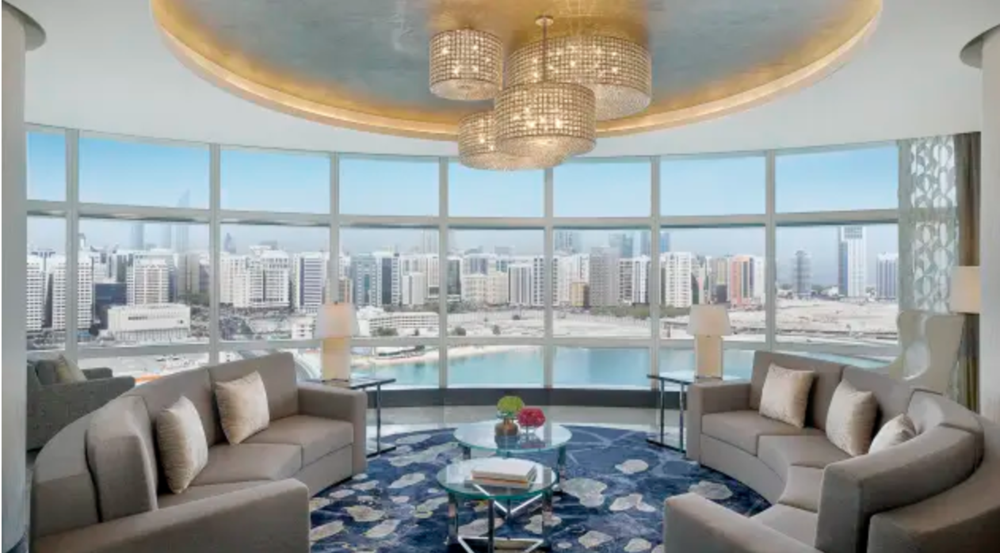 Rosewood Abu Dhabi
Doha
Alwadi Hotel Doha MGallery
The St Regis Doha
JW Marriott Marquis City Center Doha
Mondrian Doha
Park Hyatt Doha
Dubai
Sheraton Grand Hotel Dubai
Jumeirah Living World Trade Centre Residence
Waldorf Astoria Dubai International Financial Centre
Pullman Dubai Creek City Centre Residences
Grand Plaza Movenpick Media City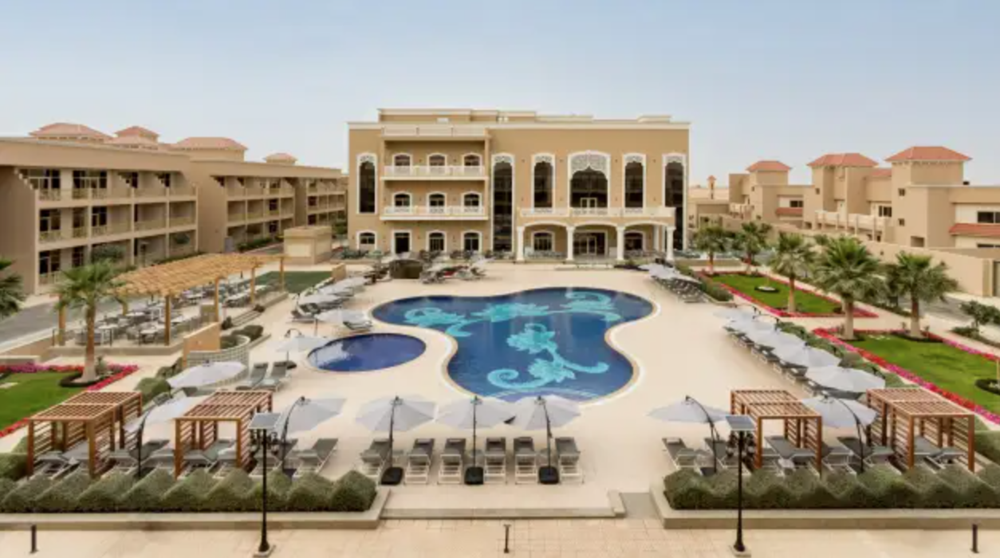 Radisson Hotel Riyadh Airport
Riyadh
Radisson Hotel Riyadh Airport
Movenpick Hotel And Residences Riyadh
Vivienda Hotel Villas Granada
Marriott Riyadh Diplomatic Quarter
Riyadh Diplomatic Quarter — Marriott Executive Apartments
To see the full list of cities ranked, visit www.cnbc.com