There are multiple tracks designed for both beginner and professional hikers
Dubai Municipality has set up a hiking trail in Mushrif National Park, which is the first of its kind in Dubai that features multiple tracks suitable for both beginners and professionals.
The trail opens on 20 June and has an 8.3km yellow recreational track and 1.4km orange sports track designed to provide a safe and secure environment for hikers.
The Municipality has established safety guidelines for visitors and hikers to follow while using the tracks. These include ensuring that emergency communication methods are available, wearing suitable clothing and footwear, and having enough drinking water. Children between the ages of 12 and 15 are allowed to use the tracks as long as they are accompanied by an adult.
RELATED:
Conrad Dubai introduces residential suites
Virgin Atlantic to relaunch London-Dubai service
Travel Counsellors expands to Abu Dhabi after record breaking sales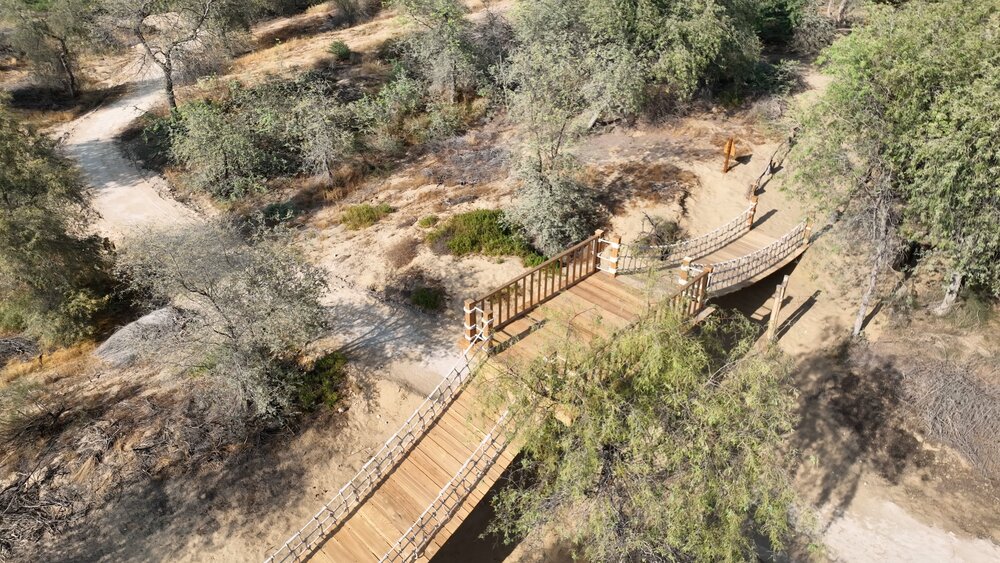 Ahmed Al Zarooni, director of public parks and recreational facilities at Dubai Municipality, said: "In a continued effort to improve Dubai's appeal, aesthetics, quality of life and wellbeing for all inhabitants and visitors, we are developing recreational facilities and parks as well as equipping them with all the leisure amenities and components.
"In line with this, the Municipality has made an effort to incorporate all amenities and services in the park, including public restrooms, safety instructions and warning signage boards with directions.
"The trail will be open and free to use all year round for visitors and hikers. To assist hikers and guarantee their safety, administrative and supervisory employees are also stationed at the track locations."
For more information, visit www.dm.gov.ae