Award reinforces Dubai's position as one of the world's favourite tourist destinations
Dubai has been crowned the world's most popular destination in the Tripadvisor Travellers' Choice Awards for a second successive year.
Tripadvisor Travellers' Choice Award winners are chosen by millions of travellers from around the world who provide unbiased reviews and opinions on travel experiences, activities and destinations.
The Travellers' Choice Best of the Best Destination Awards 2023 were revealed online. In the Popular Destinations category, Dubai was followed by Bali, London, Rome and Paris respectively.
Rome also took the lead slot on the Best Food Destinations in the world. Cuba was number one in the Trending Destinations list. Mauritius topped Best Nature Destinations, Whistler topped Best Places to Ski and Fes topped Best Places for Culture.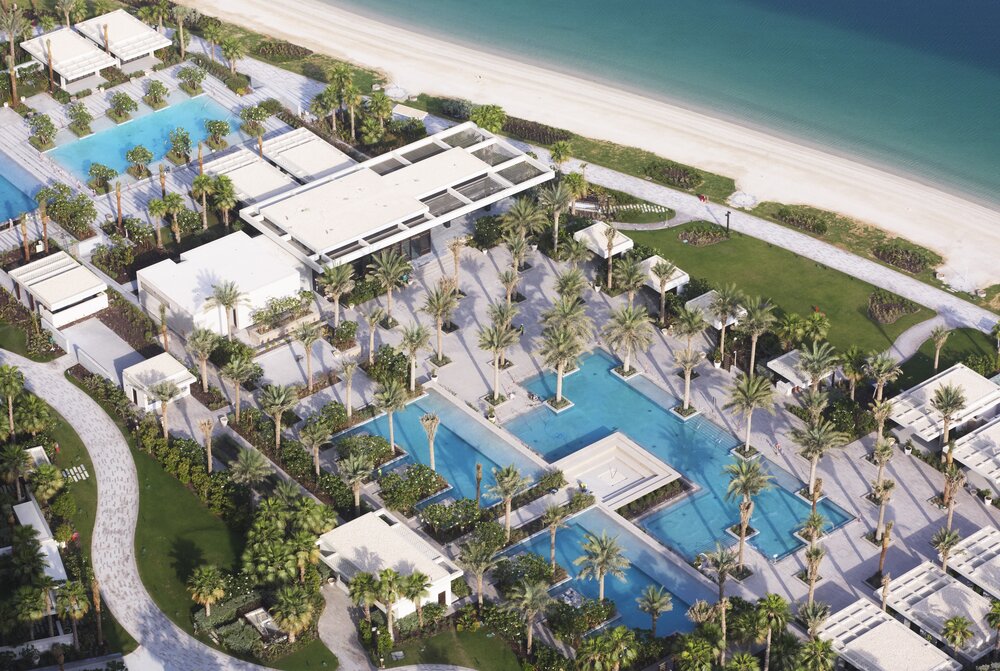 Dubai's newest luxury resort, Atlantis The Royal
Commenting on Dubai's accolade, HH Sheikh Hamdan bin Mohammed bin Rashid Al Maktoum, Crown Prince of Dubai and chairman of Dubai Executive Council said: "The top ranking by global travellers reflects the vision of the leadership to transform Dubai into the world's top destination for tourism and business, as embodied by a key goal of the Dubai Economic Agenda D33.
"The Agenda's objective of consolidating Dubai's status as one of world's top three cities for tourism and business signifies the leadership's determination to mark Dubai out as a clear leader, not only as a leisure and lifestyle destination but also as a hub for connectivity, commerce and investment."
RELATED:
Dubai named among world's top cities in new ranking
Dubai International ranked among top 10 airports in the world for a layover
Skyscanner reveals winter travel trends for UAE and Saudi Travellers
The top Tripadvisor award is the latest addition to a series of international accolades bestowed on Dubai, demonstrating the city's enduring appeal as a multifaceted destination. With more than 13,000 restaurants and cafés spread across the city, Dubai continued to cement its position as a global gastronomy hub with the launch of the Michelin Guide Dubai and the inaugural edition of the Middle East & North Africa's 50 Best Restaurants Awards 2022.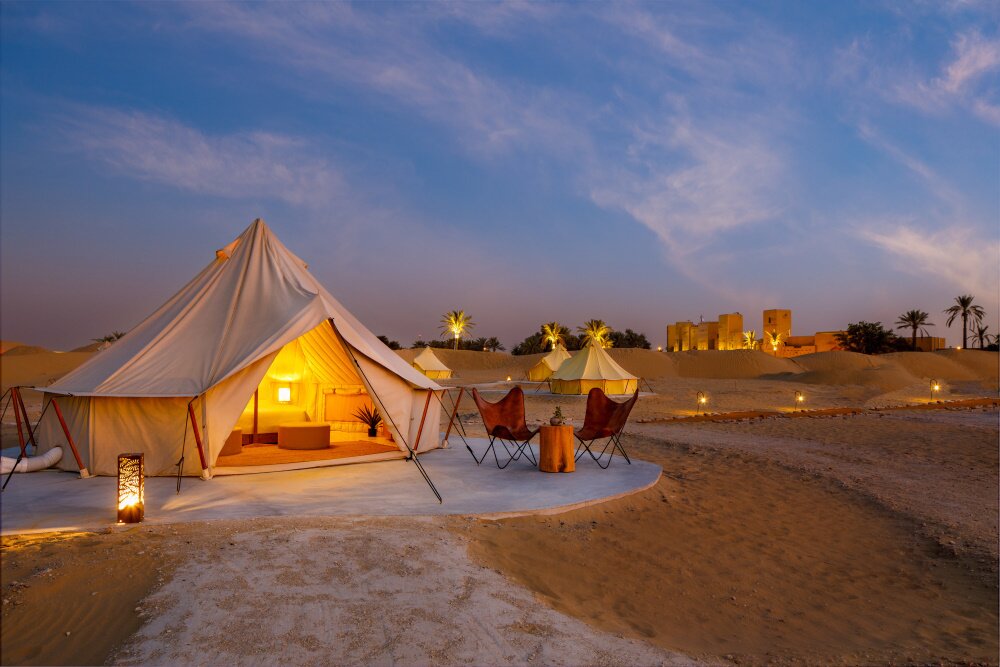 From cityscape to sand dunes: Terra Solis resort
Dubai Corporation for Tourism & Commerce Marketing (DCTCM) CEO Issam Kazim, added: "Retaining our position as the number one destination in the Tripadvisor Travellers' Choice Awards is just a reward for the efforts to continuously innovate and adapt to the evolving nature of travel, build out exceptional guest experiences at every touchpoint and effectively tailor Dubai's offering for different needs and segments.
"As a city that is always on the move, Dubai's charm is its unique ability to surprise and delight both new and repeat visitors with its ever-growing diverse offering while keeping its authenticity and traditions intact.
"Our focus for 2023 and beyond will be to drive and support growth through this mosaic of experiences, across all our tourism pillars from entertainment and shopping to cultural and culinary experiences."
GET 50% OFF CRUISES WITH NCL'S NEW YEAR CRUISE SALE
According to the latest data published by Dubai's Department of Economy and Tourism, Dubai welcomed 12.82 million international overnight visitors between January and November 2022, which surpasses the 6.02 million tourists that Dubai attracted in the corresponding period in 2021.
For more information, visit https://www.tripadvisor.com/travelerschoicehome-destinations