Shirel Berger's vegetable-forward restaurant in Tel Aviv offers a blueprint for a sustainable food
Middle East & North Africa's 50 Best Restaurants has announced Tel Aviv's Opa as the winner of its One To Watch Award 2023.
The accolade recognises a rising-star restaurant within the region, which 50 Best believes has the potential to break into the list in the years to come.
The award will be presented to Opa's founder and head chef, Shirel Berger, at the gala ceremony of MENA's 50 Best Restaurants 2023 taking place in Abu Dhabi on 30 January 2023.
RELATED:
MENA's 50 Best Restaurants winners 2022
Dubai scores a hat-trick at World's 50 Best Bars 2022
Abu Dhabi Michelin Guide: the UAE's hospitality industry reacts
Berger was born in Jerusalem, where her parents gave her free rein in the kitchen from an early age to explore and find her own rhythm. She took her passion for cooking to the US and graduated from the Culinary Institute of America in 2014, then worked at a number of restaurants in New York, where she gathered different skills and took on board varied influences before returning to her homeland and settling in Tel Aviv.
There, she immersed herself in the unique art of cooking almost exclusively with vegetables and fruits, leading to the opening of her own restaurant in the heart of the Levinsky spice market in Tel Aviv in September 2018, named Opa.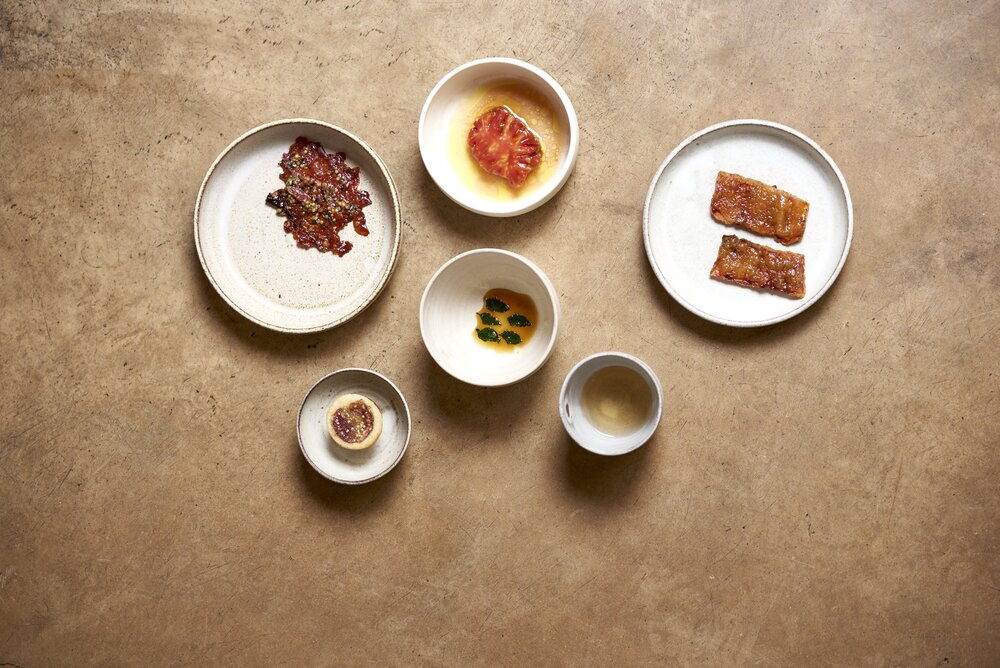 Opa places a clear emphasis on sustainability by using every single part of ingredients to reduce food waste. The team at Opa grows much of its own produce on the urban rooftop garden above the restaurant.
The prime market location also allows Berger to source the rest of her menu items from hand-picked local farmers who value organic agriculture. The menu features signature dishes such as carrot carpaccio, celery cream tartlets and raspberry and asparagus soup, each presented on locally made ceramics.
50 Best director of content William Drew commented: "At Opa, Shirel Berger has created a one-of-a-kind space within the bustling city of Tel Aviv. From the moment of walking through the door, Opa invites guests to immerse themselves in vegetable-forward cooking and embark on a subtle culinary journey of the senses. Chef Berger is helping to educate the world on the importance of sustainable consumption. We are delighted to name Opa as the One To Watch as part of the second MENA's 50 Best Restaurants awards programme."
Speaking about Opa's win, Berger added: "It is very exciting for Opa to receive this well-deserved recognition. For four years, Opa has been operating, creating and influencing the culinary scene in Israel and parts of the world. We are happy that the honest and true agenda for which we gathered - the empowerment and glorification of the kingdom of plants and mushrooms in the world of haute cuisine – has earned us this award. I am proud of our team and very happy".
The Middle East & North Africa's 50 Best Restaurants awards ceremony will be hosted in the UAE capital on Monday 30 January, in partnership with Abu Dhabi's Department of Culture and Tourism (DCT).
For more information, visit www.theworlds50best.com/mena