With Emirates new daily service from Dubai to Mexico City, hotel groups are keen to capitalise
This summer, GCC travellers are being offered increased connectivity to Mexico following Emirates' announcement that it will start daily services from Dubai to Mexico City via Barcelona.
Luxury hotel group One&Only is gearing up to cater to the emerging market. Travellers from the GCC can choose between one of two One&Only Mexico-based properties. They can either soak up the sun at One&Only Palmilla on the Baja Peninsula or head to One&Only Mandarina, nestled between tropical forests and the Pacific Ocean.
One&Only Palmilla
A hacienda-style property, One&Only Palmilla features lush green pathways and offers the privacy enriched with wellness, indulgent sanctuaries, world-class culinary experiences and a sense of adventure.
With guided surf safaris, off-roading adventures, whale-watching, diving, fishing and cruising in the Sea of Cortez, guests can embrace the untamed beauty of Los Cabos with a curated selection of once-in-a-lifetime experiences.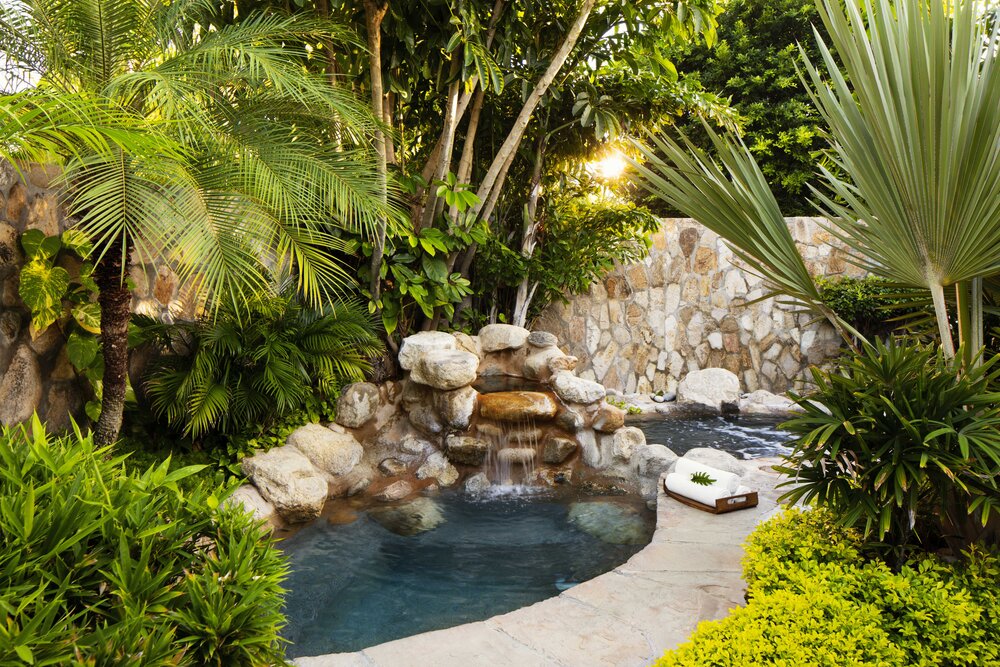 One&Only Palmilla plunge pool
The property's wellness offering draws on Mexico's ancient therapies and treatments based on centuries of pre-Hispanic wisdom. In addition, the luxurious One&Only Spa offers plunge pools, rain showers, outdoor pavilions and swinging daybeds in a secluded tropical garden, ensuring guests experience a truly rejuvenating experience.
RELATED:
Hyatt announces plans for first Andaz Hotel in Mexico City
Banyan Tree Group to open sixth Mexican property
Inside Four Seasons' new experiential tented resort
One&Only Mandarina
Alternatively, travellers from the GCC can retreat to the rainforest and immerse themselves in nature at One&Only Mandarina. Set on a stretch of coastline along Mexico's Riviera Nayarit, this resort overlooks the Pacific Ocean from a beachfront rainforest setting.
A retreat featuring eco-designed treehouses, clifftop villas, swimmable shores, a menu of mindful experiences, One&Only Mandarina is an idyllic escape.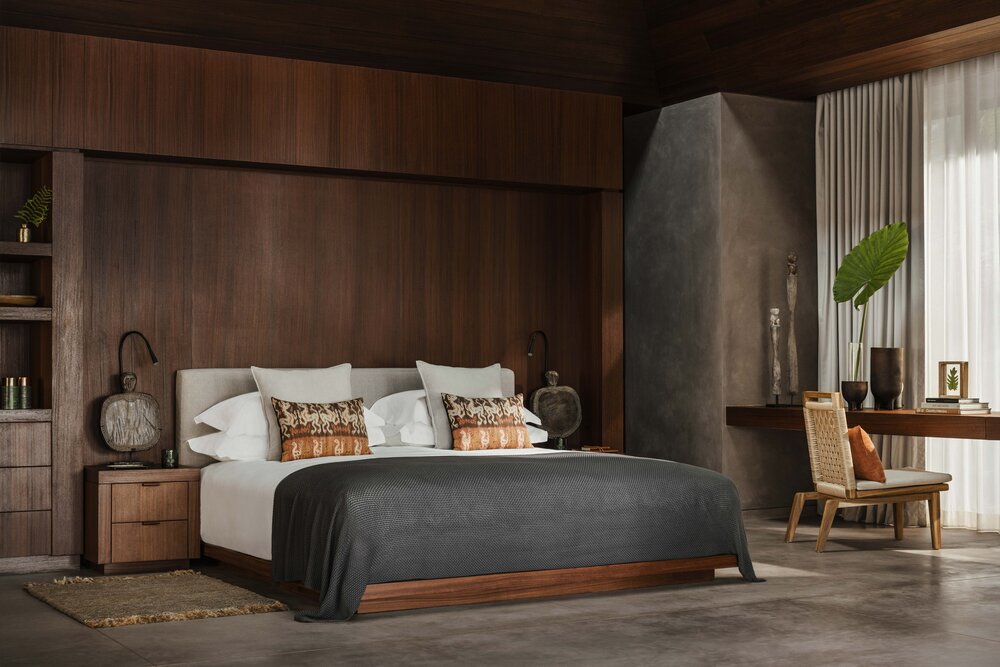 One&Only Mandarina Ocean Cliff Villa
Home to some of Central America's best surfing locations, Riviera Nayarit offers the ideal setting for surfers of all skill levels. From seasoned surfers looking to perfect their moves to guests taking on the whitecaps for the very first time, the team of Tropic Surf Pros will design surf sessions tailored to each guest.
Travellers looking to relax and reconnect with nature are invited to explore the open waters and set off for a sunset cruise or dive deep to discover the abundant marine life that lives below.
GET YOUR FREE 48-PAGE GCC TRAVEL & HOSPITALITY REPORT HERE
The property's collection of Signature Villas are sustainably designed and integrate breath-taking views of rolling green mountain sides, wild jungle canopies or the ocean meeting the horizon beyond. One&Only Mandarina's dedicated team of staff offer intuitive personalised service including a 24-hour dedicated butler service, a team of chefs, fitness instructors and spa therapists.
Expansive bedrooms complete with walk-in closets and ensuite bathrooms enhance the feeling of home, allowing guests to indulge in longer stays. Landscaping brings the rainforest into the outdoor living spaces, including spacious terraces and infinity pools and jacuzzis.
For more information, visit www.oneandonlyresorts.com/palmilla and www.oneandonlyresorts.com/mandarina