Radisson Blu Residences, Saidia caters to long-stay guests
Radisson Hotel Group has expanded its presence in Morocco with the opening of Radisson Blu Residences, Saidia.
The new property is the group's eighth hotel in the country, and its third in Saidia. Saidia is one of the most popular seaside destinations in northern Morocco.
Radisson Blu Residences, Saidia caters to the long-stay market with accommodation featuring fully equipped kitchens and living areas.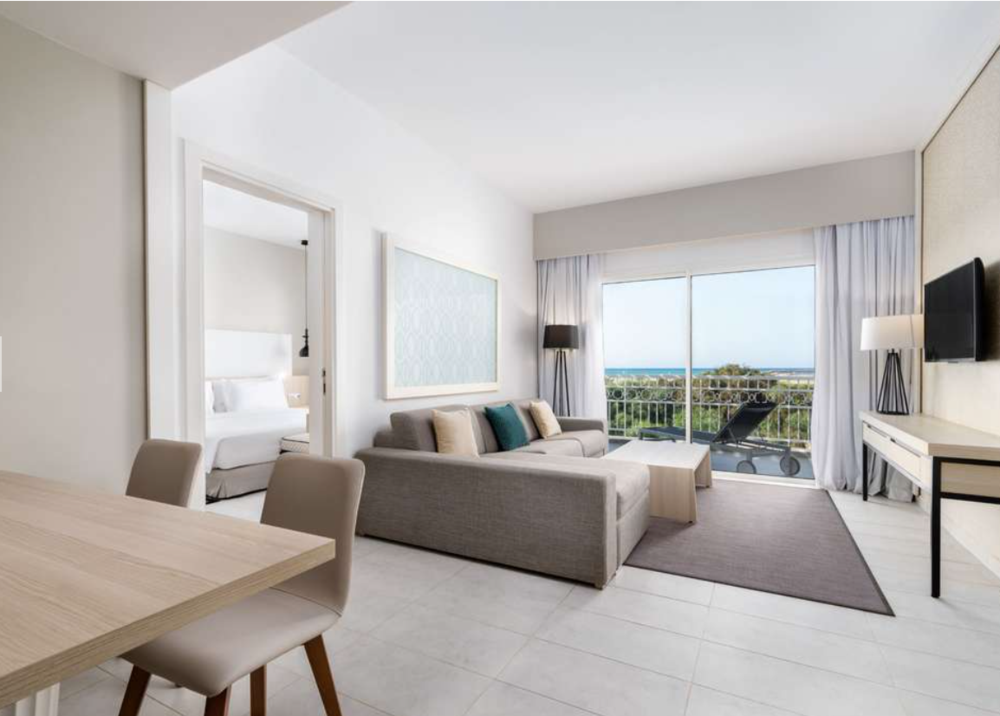 The property is home to Bar Azure, Afternoon Tea Lounge and Wet Bar by the pool, and two restaurants, Le Perle Bleue show kitchen, and Mediterranean La Table, serving locally sourced produce.
RELATED:
How I got here: Tim Cordon, COO of Radisson Hotel Group, Middle East & Africa
Radisson Hotel Group reveals 2023 Middle East expansion plans
Radisson Hotel Group opens new hotel in Morocco
Radisson Blu Residences, Saidia also offers a selection of sports and leisure activities for adults and children, along with entertainment programmes.
Additional onsite facilities include two large pools, a spa and access to a beach and a traditional Moroccan hammam at the adjacent Radisson Blu Resort, Saidia Beach.
For more information, visit www.radissonhotels.com/en-us/hotels/radisson-blu-residences-saidia