Four Silversea ships will sail in Asia from December to May
Silversea Cruises has confirmed its highly anticipated return to Asia, with four ships – Silver Shadow, Silver Whisper, Silver Spirit and Silver Muse – all scheduled to sail in the region between December 2022 and May 2023.
The intimate 596-guest Silver Muse will be the cruise line's first ship to sail in Asia since March 2020 when she departs Singapore on 2 December 2022.
Highlights of Silversea's season will include calls in Sri Lanka, Hong Kong and Vietnam, among others, combining opportunities for deep travel to both iconic cities as well as lesser-visited destinations.
RELATED:
Fine dining on Silversea Cruises' new expedition ship includes caviar on room service
Royal Caribbean Group predicts a record year for cruise sector in 2023
Four Seasons announces entry into luxury cruise sector
Commenting on the news, says Silversea Cruises chief commercial officer Barbara Muckermann said: "We are delighted to confirm our return to Asia from December 2022, offering guests the luxury of choice with four ships sailing in the region. Asia has long constituted an important sailing region for Silversea Cruises and our guests are eager to return to this enriching, rewarding continent with us.
"With convenient departures, many overnight calls, and late departures maximising guests' opportunities to experience the soul of each destination, our upcoming Asia season represents one of the final pillars in our global return to service."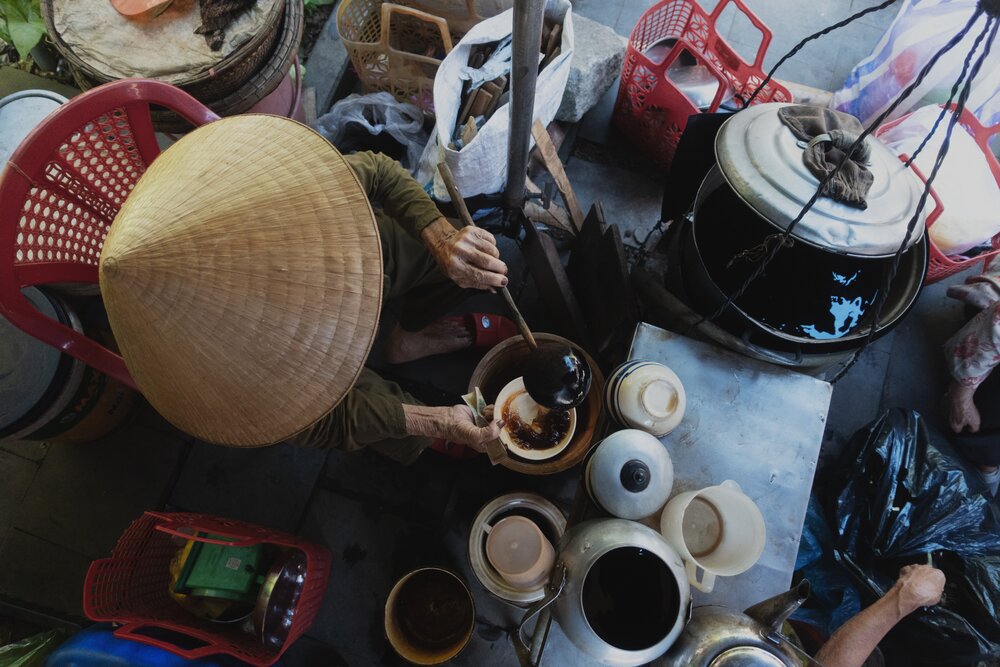 Silversea's upcoming Asia season comprises 25 voyages ranging from 10 to 20 days. Guests will be immersed into Asia's varying cultures and landscapes, discovering the continent's most enriching experiences and engaging with local communities.
Highlights of Silver Spirit's itineraries have been released and they include:
Mumbai to Singapore
20 December 2022 to 5 January 2023
Guests travelling aboard Silver Spirit's first Asia cruise of 2022 will benefit from appearances from celebrated travel writer Paul Theroux, who will accompany guests from Mumbai to Singapore. From Mumbai, travellers will dive deep into India's rich culture in Cochin, before journeying to Sri Lanka's Colombo on an overnight call, then visit Trincomalee, also in Sri Lanka, before stopping at Thailand's Phuket overnight, followed by Port Klang (near Kuala Lumpur) and Malacca in Malaysia, before arriving in Singapore on 4 January for an overnight call.

Hong Kong to Singapore
19 to 29 January 2023
After spending time in Hong Kong, guests will embark Silver Spirit on 19 January 2023, setting sail for Vietnam, with calls in Ha Long Bay overnight, Da Nang, and Ho Chi Minh City for two nights, before arriving in Singapore. The 608-guest ship will unlock experiences for travellers, including a trip to the ancient town of Hoi An, a tour of the Mekong Delta, a descent into the Cu Chi tunnels and an optional mid-voyage land programme to Angkor Wat in Cambodia.
Hong Kong to Hong Kong
12 to 26 February 2023
On this round-trip from Hong Kong, Silver Spirit will meander through the Philippines' maze-like islands. Guests can experience a beach escape in Romblon and a boat trip to Coron (Palawan) before Silver Spirit heads to Vietnam. Over 14 days, guests will also visit the UNESCO World Heritage City of Vigan (Salomague Port) and Manila, staying overnight, before leaving the Philippines to stop at Vietnam's Chan May, Da Nang and Ha Long Bay overnight.

Singapore to Mumbai
8 to 24 March 2023
Travelling through Singapore, Thailand, India and Sri Lanka, this Silver Spirit itinerary offers overnight calls in Chennai, Colombo and Mumbai – all iconic cities. Other destinations will include Phuket in Thailand; Chennai, Cochin, New Mangalore and Mormugao (Goa) in India, and Trincomalee in Sri Lanka.
SEARCH ALL AVAILABLE CRUISES HERE
Silversea's door-to-door all-inclusive offering is among the most comprehensive at sea, comprising private executive transfers between home and airport, international flights or business class upgrades at a reduced rate, in-country flights when required, pre- and post-cruise hotel when required, transfers and luggage handling, as well as all shore excursions.
For more information, call +971 4 331 4299, email book@rccl.ae, or visit www.silversea.ae