No one likes them, so how do you sell them? Connecting Travel Editorial Director Sarah Hedley Hymers considers the options
According to a recent social media poll by Virgin Australia, less than 1% of 7,500 voters polled prefer a middle seat, suggesting – unsurprisingly – that it's the most hated seat on any plane. That poses the question, how do you sell something nobody wants?
What's the problem?
Firstly, let's address the reasons why passengers don't like middle seats. There are three main issues: being blocked in with restricted access to the loo; not having a view, and having only half an armrest to call your own on either side.
To save weight and space, airlines design economy seats with only one armrest between them. While aisle and window seat passengers are guaranteed at least one to themselves, middle seaters are left to fight it out in a game of elbow hockey on both sides to see whose arms get to rest.
When stuck in a middle seat, not much can be done about the forced intimacy of having to tap awake a sleeping passenger so you can climb over them to spend a penny, but a good entertainment system (without mandatory adverts and constant interruption) can make up for the lack of a view, and a pair of armrests per passenger (yes, even those in economy!) – would be a wonderful advancement in airplane comfort.
RELATED:
Interview: Martha Waslen on leveraging technology to sell luxury experiences
Emirates to resume daily flights to Taipei, Taiwan
Flydubai to launch new Kyrgyzstan route
How about middle seat incentives?
Most airlines already charge a premium for certain economy seats, such as those with a bit of extra legroom. How about reframing the proposition with a price restructure. Instead of charging more for some seats, gently lift the price of window and aisle seats across the board and offer a well advertised, generous discount on middle seats. This would make passengers feel like they're getting better value rather than being charged extra for a seat they've already paid the going rate for.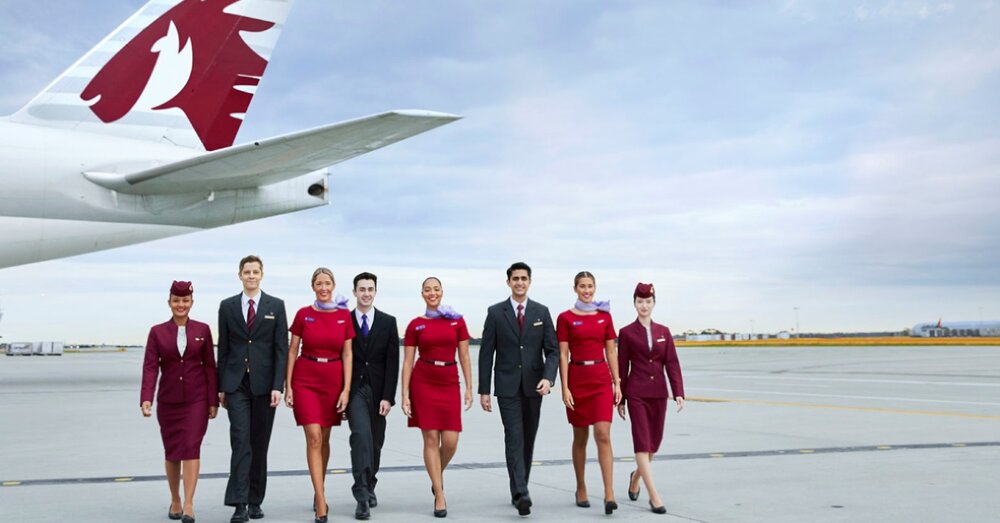 Virgin Australia
Virgin Australia has found another interesting solution. The airline has launched the Middle Seat Lottery, a special raffle with US$145,000 worth of prizes that is only open to passengers who sit in a middle seat during a flight.
Running until 23 April 2023, any member of Virgin's loyalty programme, Velocity Frequent Flyer, aged 18 and above, who is seated in a middle seat can use the airline's app to enrol in the lottery. Though, personally, I much prefer the idea of having a golden ticket stuck to the underside of select middle seats so the winners reaction can be shared in real time with as much glee as a The Price is Right contestant, running down the aisle to hug the cabin crew and claim their prize.
Prizes in Virgin Australia's Middle Seat Lottery include free flights, helicopter excursions and activities such as bungee jumping. Each week, a different prize will be awarded to the winner of the draw.
DON'T WANT TO FLY? TRY CRUISING INSTEAD
Jayne Hrdlicka, the chief executive officer of Virgin Australia Group, says: "Virgin Australia is an airline that's doing things differently and we are having a lot of fun coming up with exciting innovations to make every part of the travel experience more wonderful. Now we're giving our loyal guests the opportunity to win from a prize pool for simply sitting in a middle seat."
Well done to Hrdlicka and her team if, for nothing else, making middle seats less tedious.
A final note regarding airline etiquette: if you've been lucky enough to get an aisle or window seat on a row of three or more, the armrest on the inside should go to the person in the middle. Got that?