Six Senses Zighy Bay wellness director Sofija Misljenovic on achieving wellbeing for all
It's interesting when you ask guests what wellness means to them. The most common responses I normally receive are yoga and meditation, eating plant-based dishes, periods of detoxing or spending time at the spa.
Essentially, wellness is a state of being in good health, while wellbeing is a state of being comfortable, healthy or happy, and at Six Senses Zighy Bay we strive to take care of overall emotional, social, environmental, psychological and physical wellbeing not just for our guests, but also for our staff.
For example, beyond healthy habits, a 'community' plays a huge role in a person's wellbeing, as it can provide a sense of connection, belonging and a well-developed support system.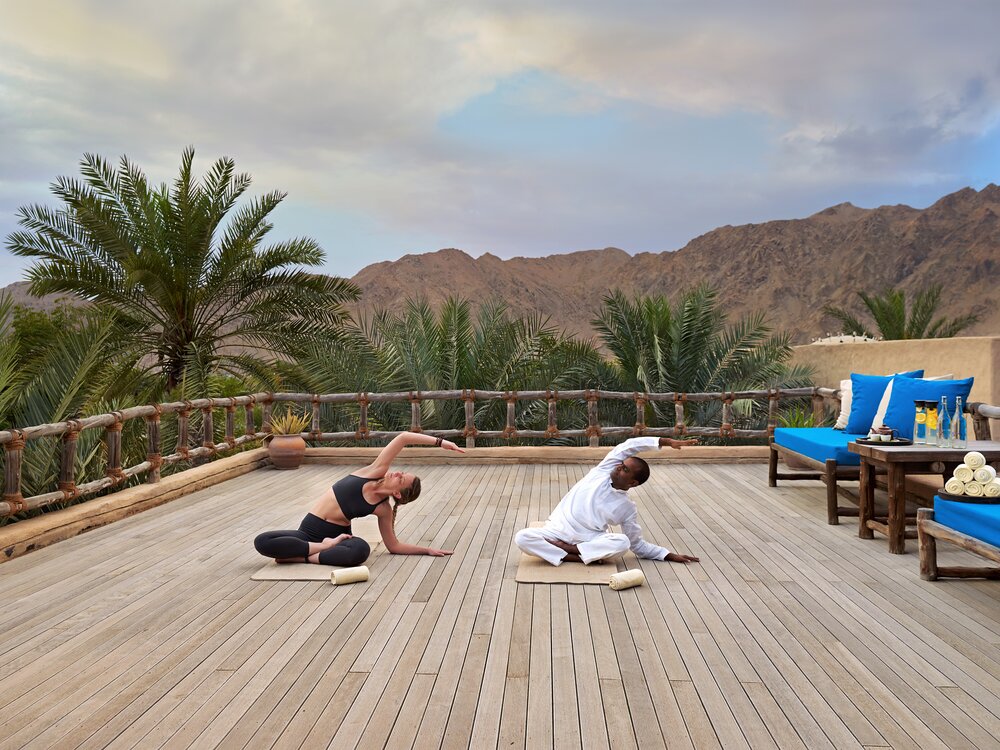 The Rise of Wellbeing Seekers
Booking.com's research involving more than 24,000 travellers across 32 nations found that meditation and mindfulness getaways are increasingly popular with 44% of travellers. Two in five aim to find peace at a silent retreat and more than two fifths are keen to go on a health hiatus that focuses on mental health, transformative health or life milestones such as menopause or pregnancy.
GET 50% OFF CRUISES WITH NCL'S NEW YEAR CRUISE SALE
This gives hoteliers a huge opportunity to take 'wellbeing' one step further and look at the plethora of ways people can achieve pleasure, self-assurance and happiness – not just on a physical level.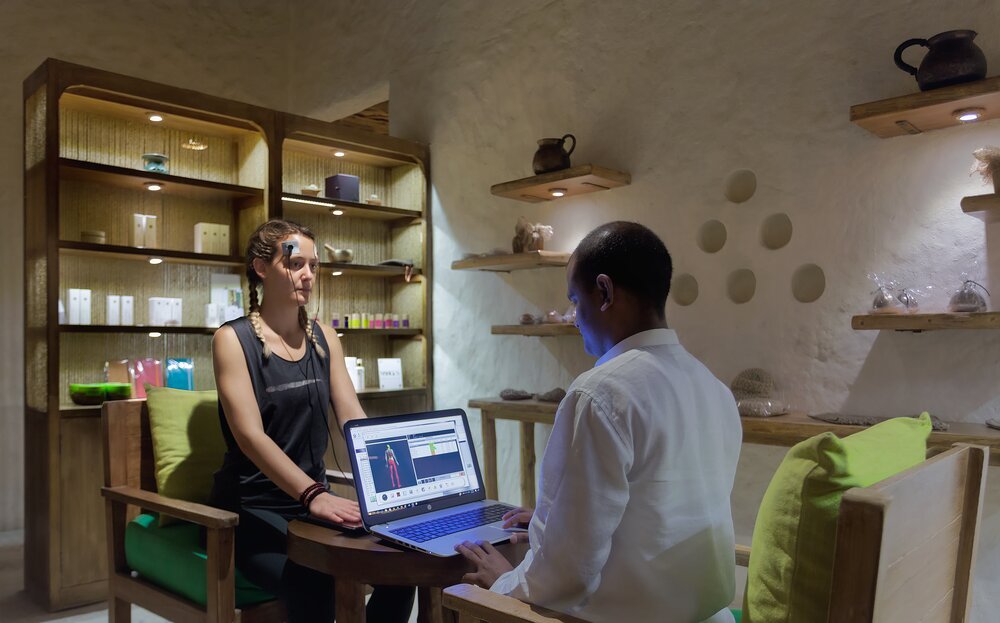 Facilitating Guest Wellbeing
Wellbeing is not just about providing a range of massages at the spa or well-thought-out food plans, which are valuable elements, but it's also about creating cherished moments of engagement, going over and above the predictable hospitality experience most people would expect.
At Six Senses Zighy Bay we focus on out-of-the-ordinary experiences for both children and adults. The experiences we offer include yoga, fishing, archery, organic gardening, cooking workshops, spa treatments, simple meditation, singing bowl workshops, basic Arabic lessons, dhow boat sailing, village treks and visits to the Dibba Fort and Dibba Farm.
Our wellness initiatives include screenings, movement efficiency testing and sleep programmes.
Hotels should essentially be used as a vehicle of escapism, providing comforting and nurturing moments that help guests rejuvenate the mind, body and soul on every level – and it's our job to make sure this is facilitated.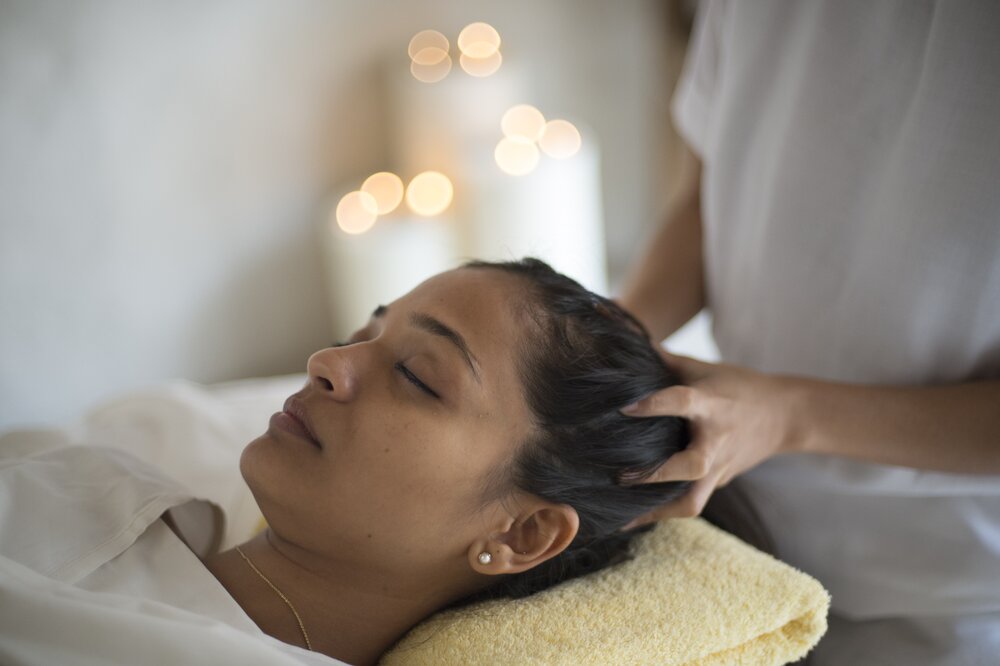 Staff Wellbeing is Equally Important
It's also key that hoteliers recognise that mental wellbeing isn't just a priority in guests. Making sure the mental health of our colleagues has never been so important. It is the general manager and senior team's responsibility to develop every single member of staff and support them in becoming the absolute best version of themselves.
We need to act as a catalyst, making sure their dreams come true. It's a more holistic way in making people feel worthy and ensuring they are happy in their role – not just about providing them with healthy dishes from the staff kitchen.
RELATED:
Comment: Forget golden lobbies and think about how hotel guests really feel
Comment: How sustainability can make a hotel relevant
2023: The rise of luxury travel
For many of us, work is a huge part of our lives. We spend most of our time in our professional role, where we make friends and learn, and most importantly, where we make a living. However, according to research from the Royal Society of Public Health (RSPH) in the UK, four out of five hospitality workers report increased stress from their work, with one out of five listing it as a cause for major mental health concerns.
Therefore, it is vital to take time to invest in training and career development programmes, schedule time for team-building activities, ensure employees eat and sleep well and keep active, and have a safe space where they can talk openly and admit when they need to take a break.
For more information, visit www.sixsenses.com/en