The UAE and Saudi Arabia are among top source markets
Azerbaijan Tourism Board (ATB) has revealed the results of its strong focus on promoting the country as a year-round tourist destination.
In 2022, Azerbaijan saw an active recovery in all main source markets as the number of arrivals increased significantly compared to previous year.
From January to November 2022, Azerbaijan welcomed 1,459,000 international visitors representing an 111% growth in comparison to the same period in 2021.
Among the top source markets were the UAE, Saudi Arabia, Turkiye, Uzbekistan, Kazakhstan, India, Germany and UK.
RELATED:
Air Arabia Abu Dhabi to launch flights to Baku, Azerbaijan
Musafir.com foresees growth for international travel in 2023
Wyndham continues growth across Europe, Middle East and Africa
Commenting on the findings, ATB chief executive officer Florian Sengstschmid said: "These achievements are a testament to the hard work and dedication of the tourism industry of Azerbaijan, and contribution of all stakeholders. Although the numbers are around 50% below the level of 2019, some countries and regions show as high as 99% recovery rate.
"Three countries among the top 15 show very high recovery rates, such as Turkiye with 98% recovery, Saudi Arabia with 91% recovery, and India with 90% recovery. Overall, the South Asia market has experienced 99% recovery."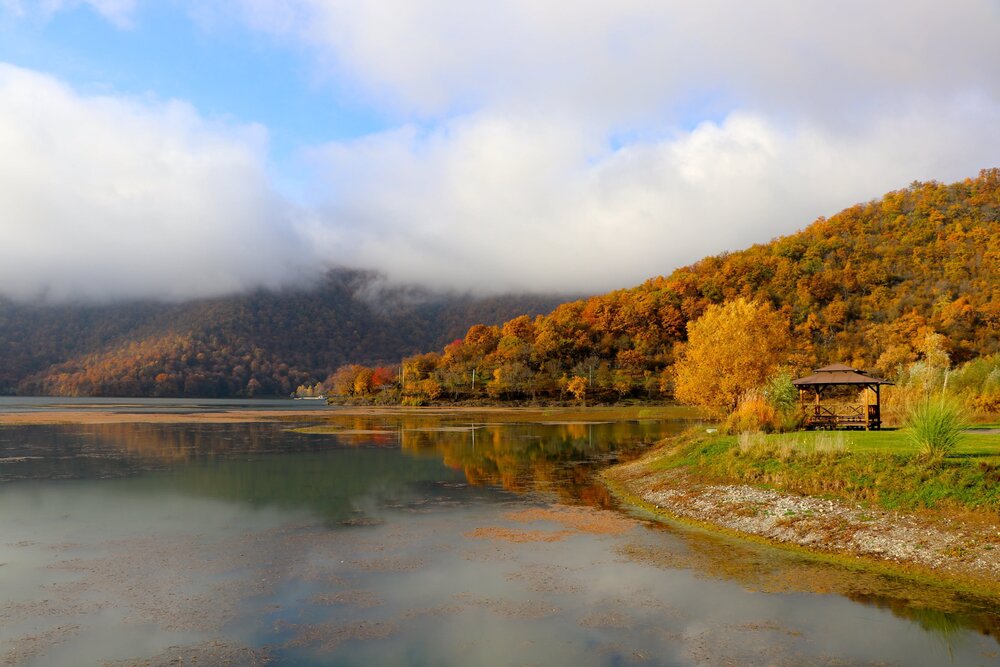 In 2022, Azerbaijan was represented in 16 global trade and consumer exhibitions and show. This allowed Azerbaijan to further establish itself as a touristic destination, reach a wider audience, and build relationships with key industry players.
International bloggers, media representative, operators and tour agencies were also invited to visit Azerbaijan on familiarisation trips, creating a buzz about the destination.
GET YOUR FREE 48-PAGE GCC TRAVEL & HOSPITALITY REPORT HERE
ATB worked on diversifying the country's product portfolio last year. One example is the Slow Food Travel (SFT) programme, which aims to preserve age-old cooking methods and products that are at risk of being forgotten. The project involves connecting hundreds of local producers, farmers, butchers, beekeepers, cheese and winemakers with restaurants and hotel chains, and contributing to the promotion of sustainable travel with positive impact on economic regeneration.
Another tourism product in development is bird-spotting. With the increased interest in ecotourism, ATB is attracting more and more twitchers with its 400 recorded bird species enjoying the country's landscapes and natural habitats.
For more information, visit www.azerbaijan.travel