One&Only, Six Senses and Mandarin Oriental among the top-ranking brands
Luxury Travel Intelligence (LTI) – a global members-only organisation, providing digital, up-to-the-minute reporting for affluent travellers – has revealed its list of the world's top hospitality brands.
Over the past 12 months, the entity has applied a rigorously defined algorithm that measures the performance and values of luxury hotel brands. This year, the assessment algorithm has 128 touch points relevant to the luxury hotel sector, each with its own weighted score value with a total maximum cumulative score of 4,628.
RELATED:
One&Only – the brand to bookmark
Interview: Martha Waslen on leveraging technology to sell luxury experiences
Dnata Travel Group brands win big at World Travel Awards Middle East
New boss takes over at Four Seasons Hotels & Resorts
The touch points relate to overall brand performance, not the performance of individual properties and the focus is on a brand's ability to deliver its passion, commitment, ethos and values, as well as the quality of its service. Continuing investment is also a major factor, particularly for the refurbishment of existing properties.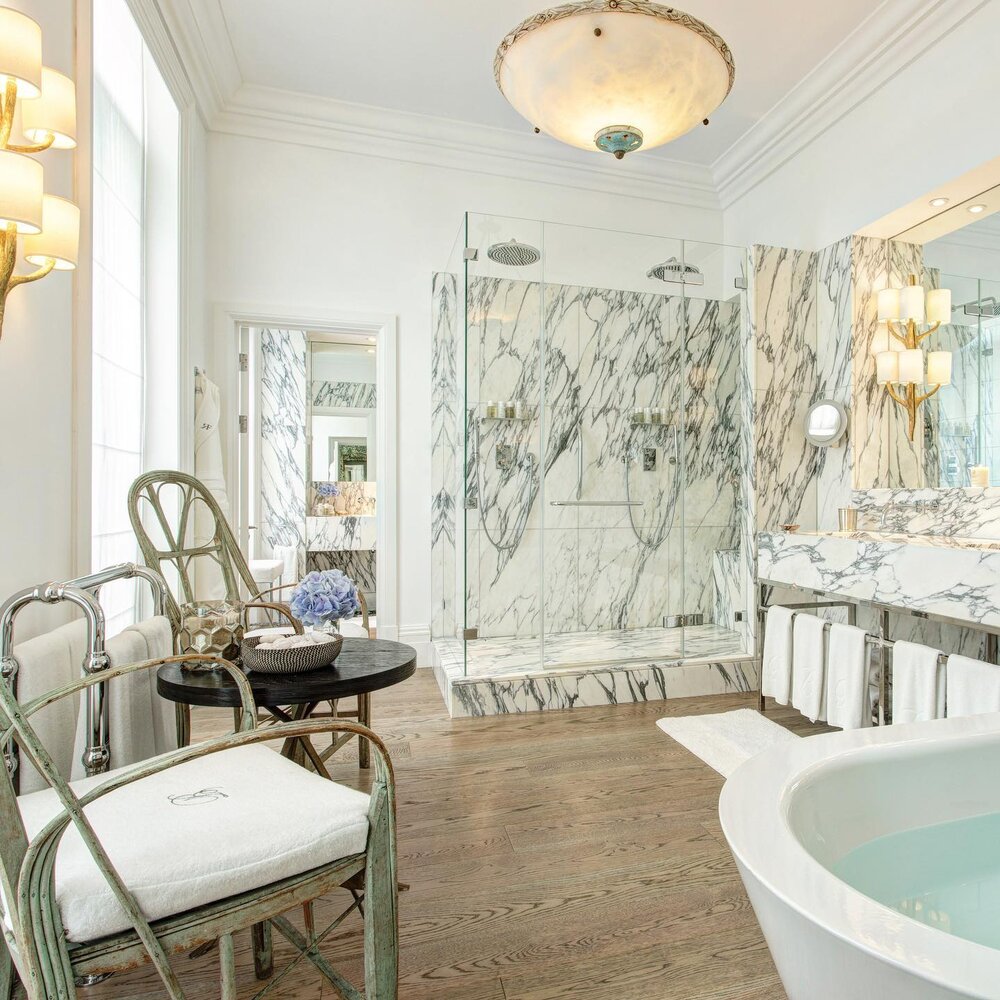 Rocco Forte Browns Hotel London Kipling
Here are this year's results, reflected as percentages of the maximum score, with last year's positions in brackets:
1. Six Senses 82.6% (1)
2. Mandarin Oriental 81.0% (2)
3. Rosewood 80.3% (9)
4. Auberge 78.8% (3)
5. Aman 77.3 4% (4)
6. Oetker Collection 75.7% (7)
7. One&Only 75.0% (6)
8. Belmond 74.7% (5)
9. Four Seasons 71.2% (8)
10. Viceroy 70.9% (11)
11. Rocco Forte 69.4% (New Entry)
12. COMO 69.1% (10)
Brands that didn't quite make it to the top 12 but were being monitored throughout the year include: Alila, Anantara, Banyan Tree, Dorchester Collection, Firmdale, Jumeirah, Leela, Oberoi, Park Hyatt, Peninsula, Ritz Carlton, Shangri-La, Soho House, Raffles, Red Carnation, St. Regis, Taj and The Luxury Collection.
Similarly, brands that currently have less than the required 10 properties to be included on the list but rate highly when applying LTI's algorithm are Airelles, Althoff Collection, Bulgari, Capella, Cheval Blanc, JK Place, La Reserve, Maybourne, Montage, Nikki Beach, Pendry, Soneva, Virgin Limited Edition.
In order to produce the ranking, LTI's research team engages with the CEOs of rated brands as well as thousands of staff and guests. Every year the process starts again so the results from previous years have no bearing on the following year.
GET YOUR FREE 48-PAGE GCC TRAVEL & HOSPITALITY REPORT HERE
Having topped the list for the third consecutive year, Six Senses delivers an authentic blend of wellness, sustainability, warm hospitality and crafted guest experiences. In addition, with Six Senses London and Rome due in 2023 this is an exciting time for the brand and its loyal followers.
Only Rocco Forte broke into the top 12 as new entries, in the same year they celebrate 25 years of operating in Europe.
To become an LTI member, visit www.lti-members.com/invite-login.
Once prompted, use invitation code INVITE350, which has a US$350 value attached.