The world-renowned chef will cook at Torno Subito from 22 to 24 November
This November, W Dubai – The Palm will tempt guests with a set menu created by Massimo Bottura. One of the world's most renowned chefs, Bottura's flagship restaurant, Osteria Francescana in Modena, Italy, has three Michelin stars.
In the UAE, he will return to his Dubai outpost, Torno Subito, to host 'Una Sera Con Massimo' – An Evening with Massimo – for three nights, 22, 23 and 24 November 2022.
"Known for blending tradition and innovation, exploring the deep roots of the Italian cuisine while making references to history, art, literature and philosophy, the exclusive menu has been specially created with Massimo's expertise," say the organisers.
RELATED:
Dubai's Atlantis The Royal schedules launch party for January 2023
Interview: Martha Waslen on leveraging technology to sell luxury experiences
Marriott Bonvoy debuts dining app in Qatar

The Una Sera Con Massimo set menu costs AED690 (US$188) per person and features a selection of Massimo's most famous dishes.
Starters include Volevo Essere Un Bao, a warm steamed meat-filled bao; Rombo in Autunno, a seared wild turbot fillet with pumpkin, orange, and goose bacon foam, and Un Po' Di Piemonte, a hand-crafted cow cheese fondue ravioli with fresh uncinato black truffle.
The main course is Rossini, a succulent M9+ Wagyu beef tenderloin served with a fresh herbed puree, foie gras foam and black truffle, followed by a mystery dish, which will be revealed by Massimo himself on the night.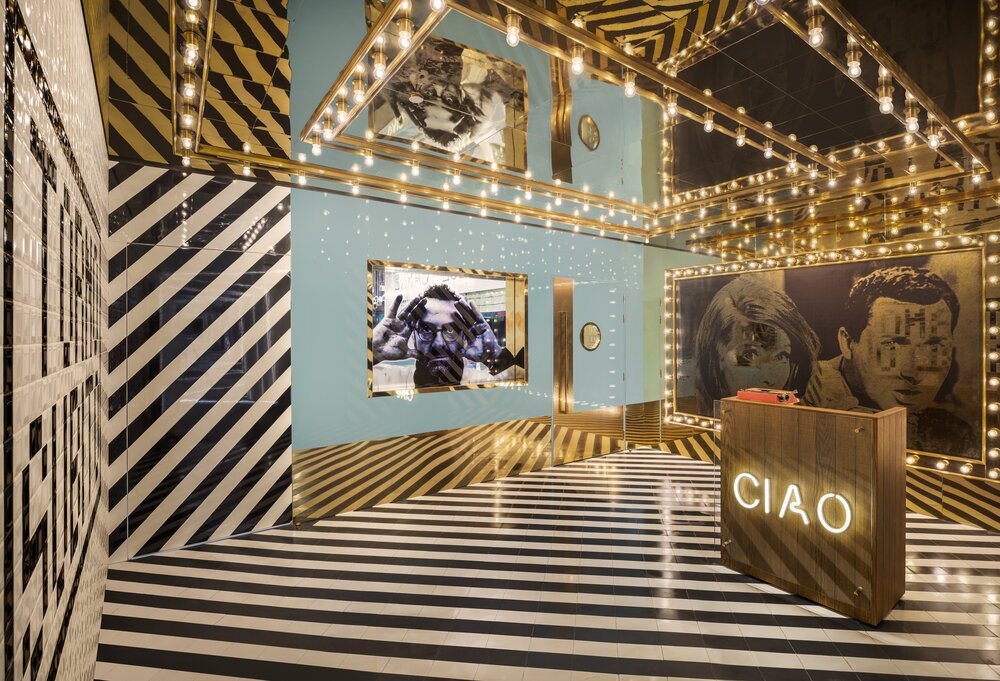 Torno Subito
Dessert, Ricotta e Limone, is a light, fragrant ricotta and lemon mousse with meringue and lemon ice cream.
Reservations from 7pm to 10pm, 22, 23 and 24 November 2022; AED690 per person, food only; to book, call +971 4 245 5800 or email tornosubitodubai@whotels.com. For more information, visit tornosubitodubai.com