METT Hotel & Beach Resort Marbella, Estepona will open in July 2023
Following the brand's inaugural Bodrum debut, METT Hotels & Resorts is opening a second branch in Marbella.
GCC guests will enjoy homegrown UAE brands across the property, including Ammos, Isola, Azure Beach Club and RAISE Fitness & Wellness.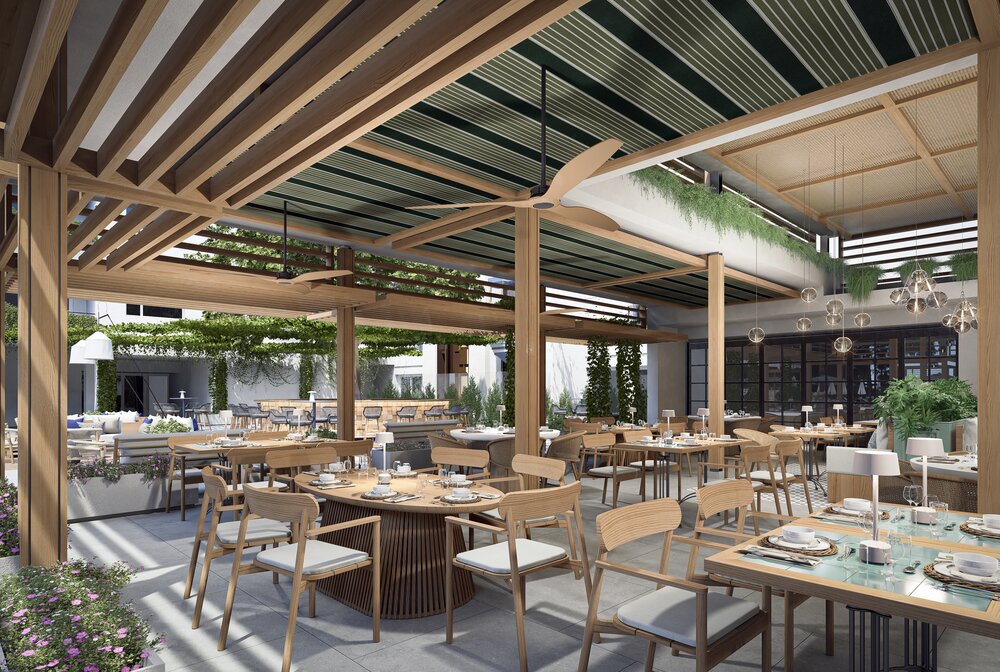 Isola
The 249-rooms and suites resort is located just 45 minutes from Malaga Airport and 40 minutes from Gibraltar airport, a convenient 14km from Marbella's picturesque town centre, 13km from historical Estepona and just 9km from Puerto Banus.
BECOME A TRAVEL COUNSELLOR:
JOIN THE NEXT VIRTUAL DISCOVERY SESSION ONLINE
Designed with the local environment in mind, building materials and soft furnishings are chosen from natural, local, and sustainable resources wherever possible with warm natural wood, traditional terracotta tiles, relaxed linen fabrics and natural hand-woven accessories.
All rooms and suites have garden-, sea- or pool-facing views. Lifestyle Pool Rooms can be booked in advance which have direct access to the Azure Beach Pool, providing immediate access to the hub of the resort.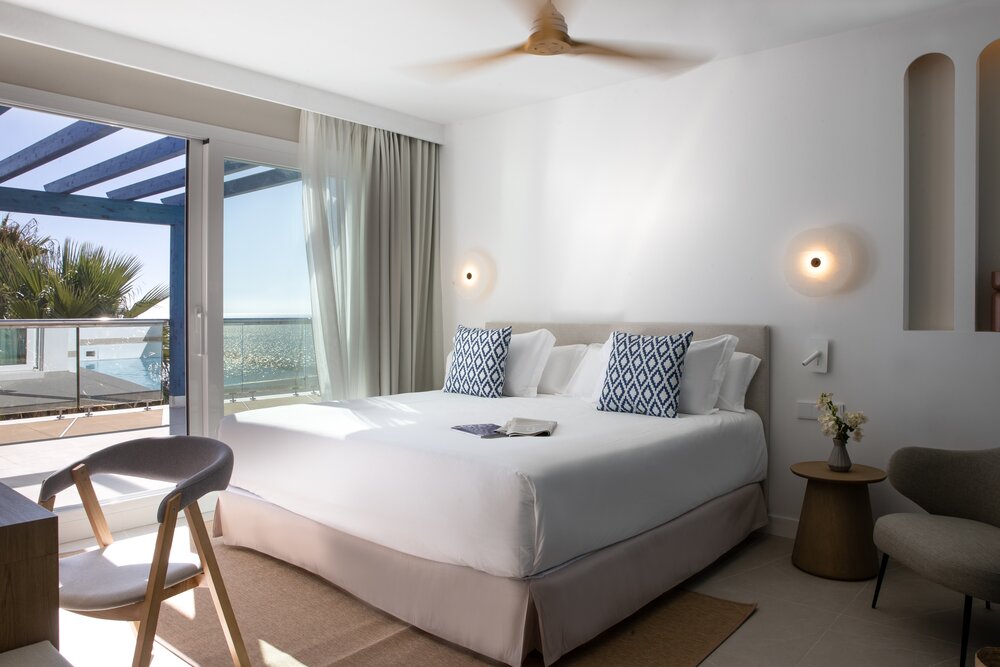 With several dining concepts, food is at the heart of the experience. Guests can choose from Isola Ristorante Italiano – a modern Italian restaurant serving breakfast and a la carte dinner, Ammos Greek restaurant and Azure Beach for a more casual poolside affair. For a taste of Spain, El Bar De Lola is the place to be for tasty tapas.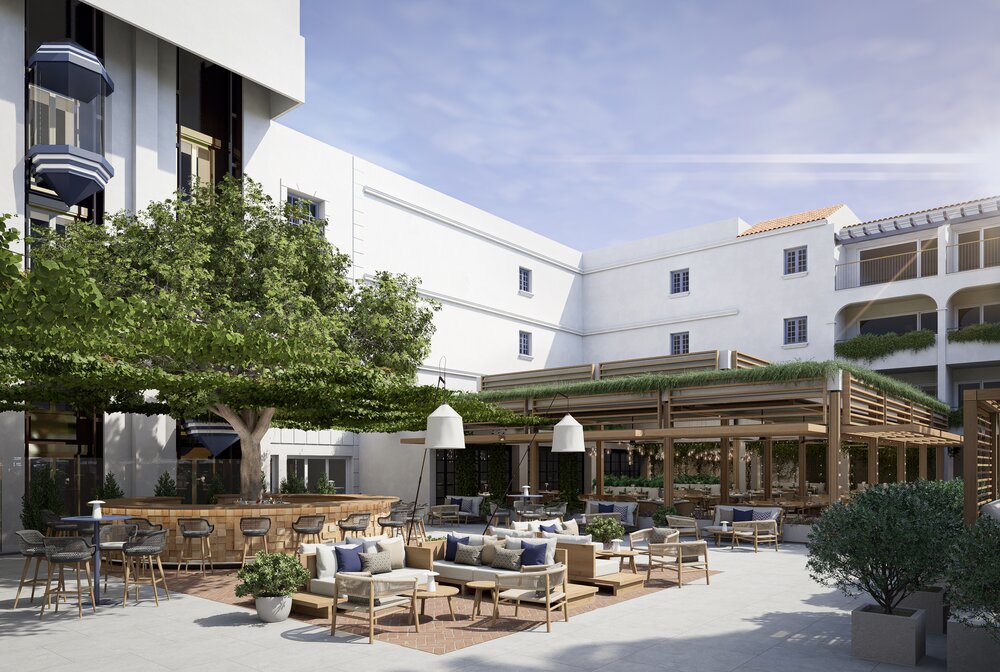 El Bar De Lola
Guests can also enjoy great leisure activities with RAISE Fitness & Wellness for those who want to keep up their health and fitness regime, and the 500 sqm the Moi spa for some pampering and relaxation.
Antonio Gonzalez, CEO of the UAE's Sunset Hospitality Group said: "We are thrilled to bring the METT brand to the Costa del Sol. It is an amazing location and fits perfectly with the ethos of our brand. We are looking forward to welcoming guests and continuing to spread the METT spirit following the success of METT Hotel & Beach Resort Bodrum."
For more information, visit www.mettsocialliving.com/marbella
---
Don't Miss...
Royal Caribbean Arabia's Mohamed Saeed on 2023's best-selling cruises and incentives for agents