Heinrich Morio brings more than 30 years of experience in hospitality
Chiva-Som International Health Resorts has welcomed Heinrich Morio as general manager at its newest wellness destination in Qatar, Zulal Wellness Resort by Chiva-Som.
As GM, Morio will be responsible for overseeing all areas of operations, sales, commercials and marketing. Previously, Morio worked across an array of hotels in different markets, including Europe, the United States, the Indian Ocean, the Middle East and Southeast Asia.
Over the years, he has worked in many different functions in operations, giving him hands-on knowledge across a variety of areas, allowing him to train staff and implement new procedures to ensure guests have a memorable experience.
WANT A NEW CAREER IN TRAVEL? CLICK HERE
His in-depth experience puts him in a strong position to deliver positive business results and tangible outcomes for Zulal Wellness Resort, ensuring guests have the same transformational experience they have come to expect as the Chiva-Som standard.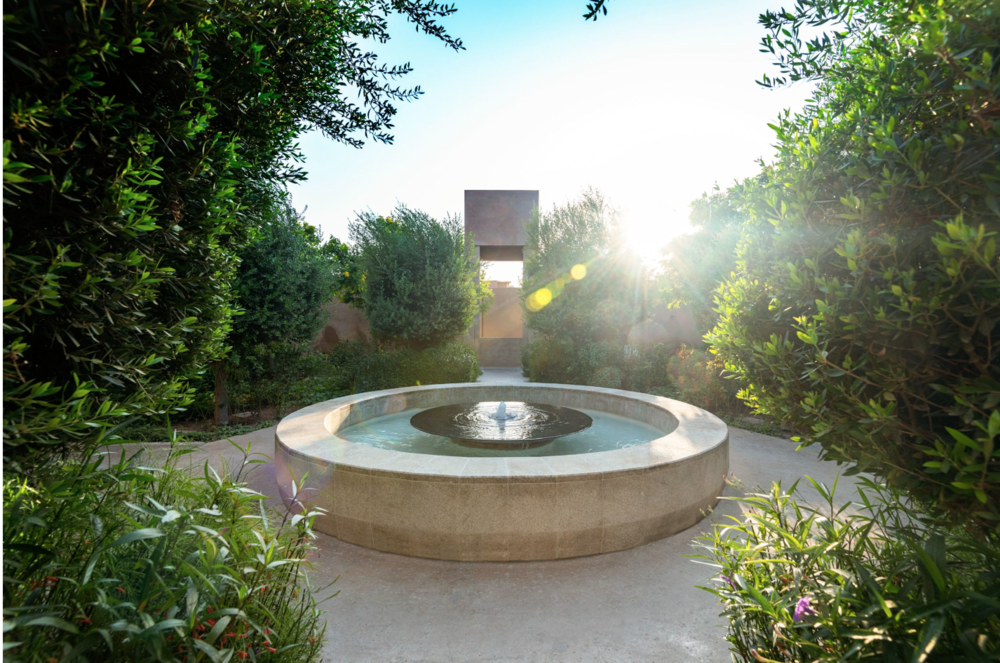 Chiva-Som chairman of International Health Resorts Krip Rojanastien said: "We are pleased to welcome Heinrich to the Chiva-Som family. His professional experience and his personal wellness journey will be a great asset to the team.
"His ability to bring out the best in people and his commitment to delivering the highest standards of service are just some of the reasons why we asked him to lead the team. Under his sharp leadership and with a keen eye for detail, we are confident that his expertise will prove invaluable in ensuring that Zulal Wellness Resort delivers an unparalleled wellness experience, along with the highest level of service and satisfaction to our guests."
Morio has a strong wellness ethic, which is what attracted him to Zulal Wellness Resort. He has progressed from team sports to more individual pursuits, once enjoying long distance running but now using the gym more and swimming on a regular basis.
RELATED:
Qatar's Zulal Wellness Resort launches Mother-To-Be retreats
Could your travel clients benefit from a menopause wellness retreat?
Luxury health and wellness resort opens in Ajman's Al Zorah
Speaking about his appointment, he commented: "As people age, they begin to realise that fitness alone is not enough – therefore developing an understanding and awareness that diet and nutrition are the biggest contributors to wellness and anti-aging in their own right.
"Following my own tests for food intolerance, I can see clearly the impact of food on health. I'm excited and honoured to be working with the wellness professionals and the kitchen team at Zulal Wellness Resort to lead the pursuit of wellness to guests from around the world."
Zulal Wellness Resort boasts a tranquil backdrop, surrounded by the Arabian Gulf in the north of Qatar, and incorporating traditional Arabic and Islamic medicine throughout each treatment.
For more information, visit www.zulal.com