The prenatal programmes aim to empower expectant mothers
Qatar-based wellness retreat, Zulal Wellness Resort by Chiva-Som has unveiled its new 'Mother-To-Be' retreat.
The region's largest wellness resort – and the world's first wellness-focused family resort – now offers a three- to eight-night holistic prenatal programme combining nurturing treatments to enhance wellbeing during all phases of the pregnancy while providing parents with the necessary tools to empower them.
Created with the aim of leaving guests feeling relaxed and in control of the journey into parenthood, the 'Mother-To-Be' programme is open to women in all trimesters and can be tailored for couples or birth support partners who wish to be part of the journey.
RELATED:
Could your travel clients benefit from a menopause wellness retreat?
Luxury health and wellness resort opens in Ajman's Al Zorah
Ras Al Khaimah to launch first music and wellness festival
A curated selection of treatments, as well as nourishing wellness cuisine, enables mums-to-be to strengthen their bodies, ease aches and pains and improve sleep. Simultaneously, they will explore ways to connect with their baby and prepare for a positive birth experience.
Under the guidance of licensed healthcare professionals, the retreat programme includes prenatal yoga sessions and Postural Corrective Therapy designed to strengthen the body and improve movement; meditation and breathing exercises to support mothers during labour; acupuncture to alleviate symptoms such as fatigue, nausea and heartburn; rejuvenating facials; massages and aromatherapy to revitalise the body; the Gyrotonic Method to strengthen abdominal muscles and relieve lower back strain, leg swelling and constipation; and the Neurac Method and craniosacral therapy, to help prepare the body for a successful delivery.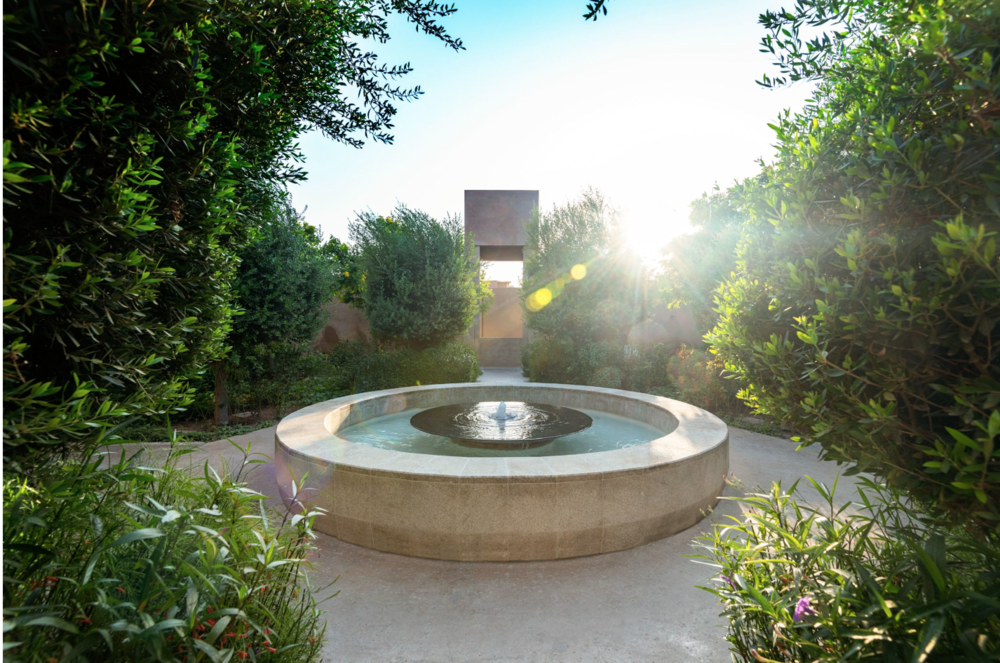 The retreats aim to leave guests feeling relaxed
The retreat programme also offers access to Zulal's in-house nutritional consultants who can provide advice on making healthy food choices and maintaining a balanced diet in motherhood.
Zulal Wellness Resort also provides a range of complementary care services to emotionally support mothers during their pregnancy journey.
GET YOUR FREE 48-PAGE GCC TRAVEL & HOSPITALITY REPORT HERE
Mother-to-be Retreats at Zulal Wellness Resort start from QAR7,300 (US$ 2,000) per night, based on two sharing Serenity Grand Deluxe accommodation. Retreat prices include a health and wellness consultation, personalised daily wellness cuisine, a choice of daily spa treatments, physiotherapy and aesthetic treatments (subject to length of stay).
For more information and reservations visit www.zulal.com or email reservations@zulal.com