Dar Tantora by The House Hotel will open with 30 guest rooms
The Royal Commission for AlUla (RCU) has confirmed the opening of Dar Tantora by The House Hotel in AlUla Old Town.
The "immersive hospitality experience" will feature a pool and spa as well as a restaurant and café.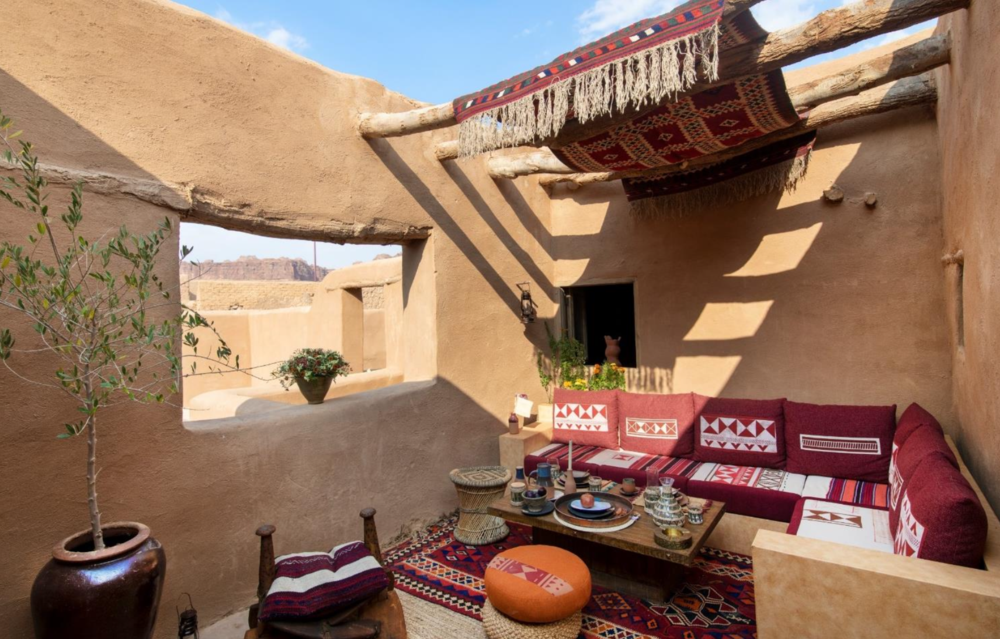 Historical mud-brick buildings will be restored using contemporary engineering methods
RCU is developing the 30-room landmark property by restoring several historical mud-brick buildings using contemporary engineering methods and established techniques. The development is designed to showcase the Old Town village as a cultural hub, with rooms featuring traditional décor, furniture and artistic accents, incorporating storytelling elements that capture the area's heritage. Local artisans have received specialist training to participate in the restoration.
RELATED:
Kerten Hospitality reveals ambitious 'pipeline with a purpose'
Kerten Hospitality opens boutique hotel in old Tbilisi
MENA's Kerten Hospitality to develop Rome property
Royal Commission for AlUla vice president and head of hotels and resorts John Northen said: "Dar Tantora by The House Hotel will allow guests to experience the rich heritage of the AlUla Old Town historical village. Steeped in the past yet embracing progress, this hotel encapsulates RCU's vision for a diverse range of accommodations as we continue to deliver on our plans for more than 5,000 keys by 2030."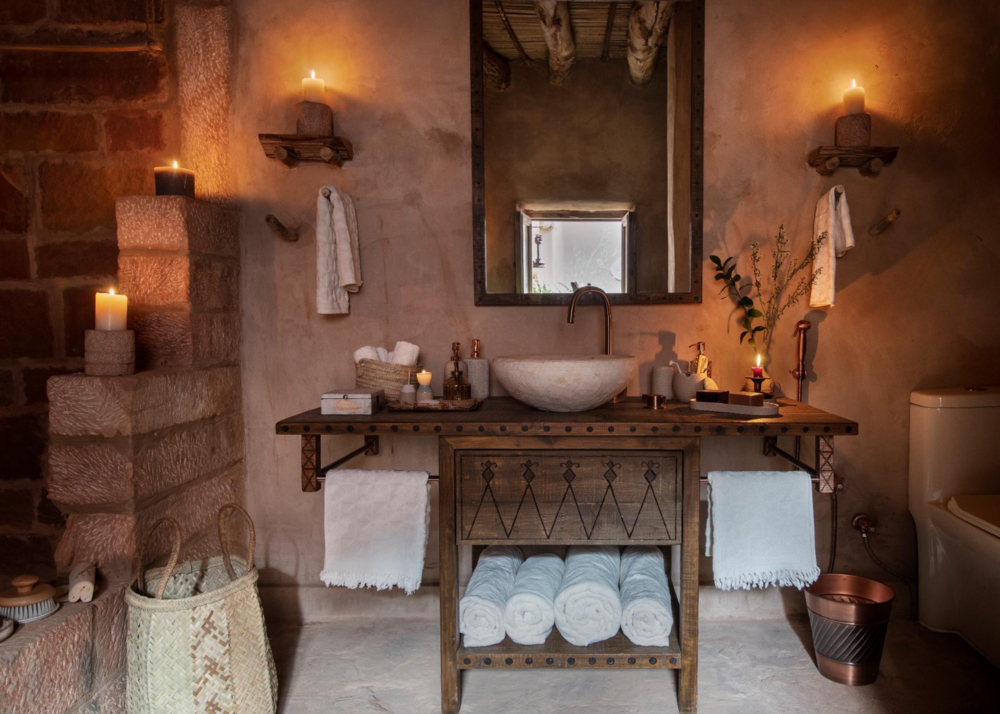 The hotel will comprise 30 rooms
Kerten Hospitality CEO Marloes Knippenberg added: "We take immense pride in operating Dar Tantora by The House Hotel, a location that seamlessly weaves AlUla Old Town's cultural legacy with the comfort of modern luxury. At Kerten Hospitality, our dedication to delivering exceptional guest experiences resonates with RCU's objective of creating harmonious communities, and we eagerly look forward to playing a significant role in the region's development."
The project reflects RCU's efforts to revive AlUla Old Town with tourism as anengine of development and job creation. RCU has outlined an ongoing commitment to innovation and sustainability in its regeneration efforts, including the Sustainability Charter that governs each project's economic, social and environmental impact.
For more information, visit www.rcu.gov.sa/en and www.kertenhospitality.com
Don't Miss...
Royal Caribbean Arabia's Mohamed Saeed on 2023's best-selling cruises and incentives for agents