Launching in the UAE's competitive beach club market, Laguna Beach Taverna & Lounge is now open
Sofitel Dubai The Palm's new beach club concept opened this month (November 2022), entering Dubai's highly competitive beach club market. The launch follows the opening of Mediterranean-inspired boho-chic Laguna Lounge earlier this year.
The revamped venue sees the unveiling of Laguna Beach Taverna, a rustic-luxe open-air restaurant offering Greek-Mediterranean cuisine, forming the new-look Laguna Beach Taverna & Lounge.
Deluxe day beds have also been added to the beachfront, offering sun worshippers appealing views of Palm Jumeirah.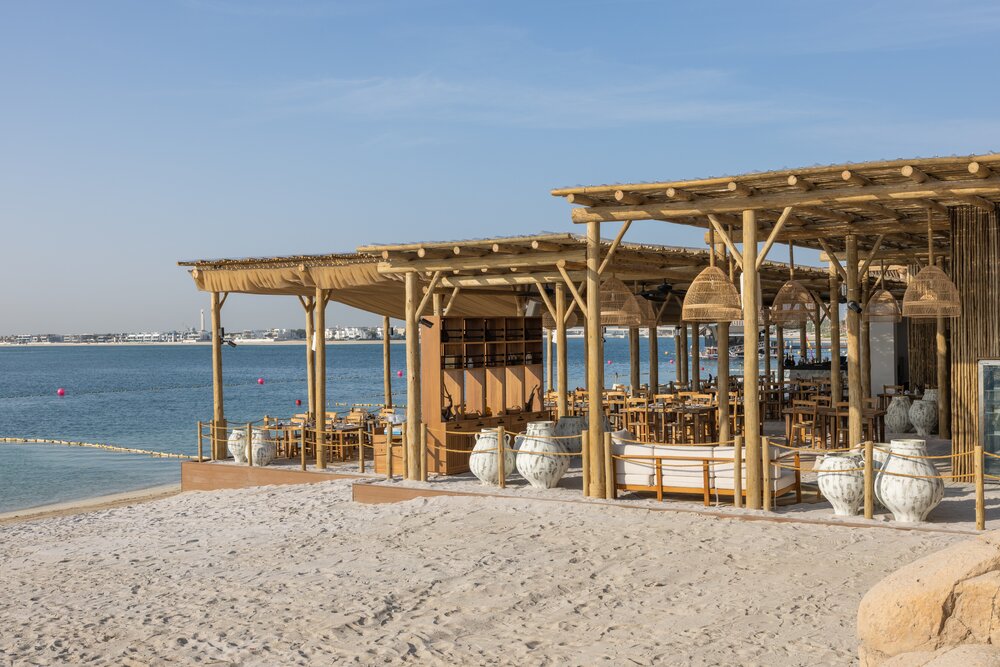 Commenting on the design, Laguna representative said: "Hand-loomed jute rugs adorn the sand floor, delicate rattan pendants hang from the rafters, driftwood sculptures decorate the tables, and artisan terra cotta planters hold lush green foliage. Fabrics are crisp and clean, with a focus on natural fibers in sun bleached whites and sandy beige tones. In the main dining area flowing drapes create an animated ceiling, with the canopy moving in sync with the wind to create ripples that resemble waves on the beach."
RELATED:
LTI announces the World's Best Luxury Hotel Brands 2022
Dnata Travel Group brands win big at World Travel Awards Middle East
Marriott to launch more than 20 Middle East properties in 15 months
Designed as a day-to-night destination, Laguna Beach Taverna's menu has been crafted by chef de cuisine, Juan Vasquez. Dishes include a trio of lobster, salmon, sea bass carpaccio with lemon oil & finger lime; Canadian lobster linguini; Italian red prawns with garlic, spinach and beef chorizo; grilled Alaskan king crab legs with lemon, parsley and French espelette pepper; côte de boeuf, and Greek bougatsa made with filo pastry, local honey and Seville orange custard.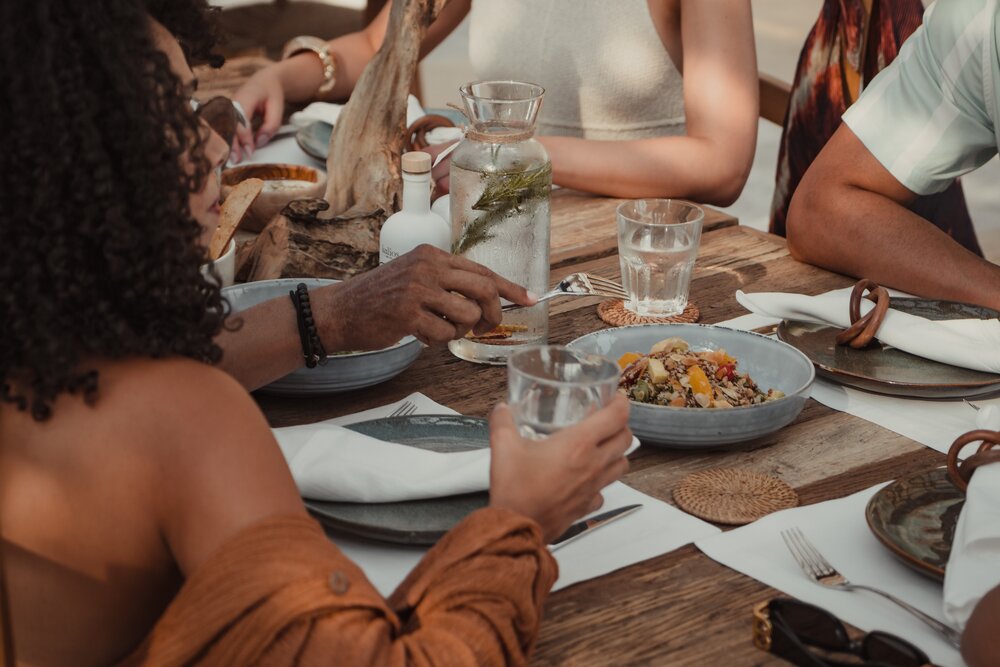 On the drinks menu there are six variations of Sangria, an extensive wine list and signature cocktails, such as 'Honey Beet', a blend of beetroot infused rum, Crème De Cassis, lemon juice and honey syrup foam.
Guests must be aged 21 or over for Laguna Beach Lounge entry, all ages are welcome at the Taverna; for more information, visit www.sofitel-dubai-thepalm.com