"The key is to let guests experience the unexpected," says René Egle
René Egle is the area general manager of Shangri-La Barr Al Jissah Resort & Spa and Shangri-La Al Husn Resort & Spa. He started his career in a small family hotel in the Black Forest in Germany before attending Hotel Management School and developing a passion for F&B.
Egle worked in Michelin-starred restaurants and sailed the world for almost three years on MS Europa spending time in London, Beijing, Hong Kong, Jakarta, Dubai, the Maldives, Mauritius and the Philippines before settling in his current role in Oman.
Ahead of the Connections trade networking event taking place in Oman from Saturday 4 to Tuesday 7 March 2023, CT talked with Egle about how important the travel trade is to the hotel group, changing guest expectations and key source markets.
Connecting Travel: How should the travel trade reach out to Shangri-La in Oman?
René Egle: Connect with my Director of Sales & Marketing, Lori-Jean Collins, a passionate hotelier who also sets out to personalise and make each experience unique. Lori's travel background started in the travel trade a wholesale travel agent in Australia before joining our Shangri-La team 17 years ago and has had the luxury of working at two amazing resorts in our group Shangri-La Rasa Ria Resort & Spa in Kota Kinabalu in Borneo Malaysia to being a boomerang in Oman. Please call +968 2477 6200 or email Lori.collins@shangri-la.com.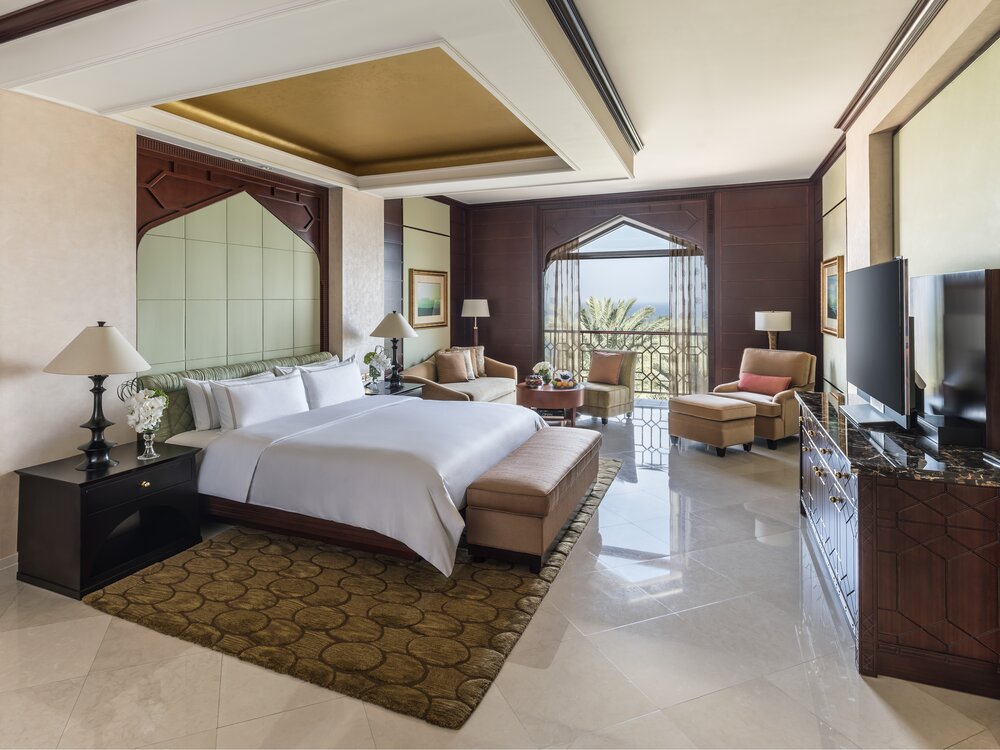 RELATED:
Comment: Forget golden lobbies and think about how hotel guests really feel
Shangri-La launches food and travel experiences menu
Oman's Shangri-la Al Husn, Muscat reopens
CT: What are the USPs of the hotel complex?
RE: Shangri-La Muscat is a 124-hectare complex with two hotels comprising three identities, overlooking the ocean with rugged mountains as backdrop. Al Husn is our adult-only clifftop retreat, while Al Bandar is for leisure and business travellers, Al Waha is a family-oriented resort with fun-filled activities.
The complex has 14 operating dining venues and bars featuring flavours from the Mediterranean, Italy, Asia and India. We also have a classic car museum housing 30 classic cars ranging from the first Mercedes Benz carriage from 1885 to Bonnie and Clyde's Ford from the 1930s.
CT: What is the Bespoke Collection Experience?
RE: The Bespoke Collection Experience starts at the airport with our private jet partners JETEX and Primeclass. Guests then can choose whether they want to ride, cruise or fly to the resort.
We offer arrival via speedboat or traditional Omani Dhows and more
CT: What are your key source markets?
RE: Historically our key source markets have been Europe and GCC. However over the past years and with the pandemic, we are focusing more on India, regional markets while keeping Europe as our main source market.
CT: What is your strategy to increase occupancy and revenue?
RE: We will be focusing on diversification and attracting new markets. We have created strategies to grow our Russia, India, Saudi and wider GCC business.
CT: How do you cater to guests from the GCC?
RE: Having recently returned from trips to Jeddah, Riyadh, Dubai and Abu Dhabi, our strategy definitely has to be driving awareness of Oman and Muscat in particular. There is clearly room to improve the awareness for Muscat as both a MICE and holiday destination.
GET 50% OFF CRUISES WITH NCL'S NEW YEAR CRUISE SALE
CT: Are guest expectations changing as we enter 2023?
RE: Luxury in hotels used to be defined by luxurious hotel buildings, large marble studded lobbies and crystal chandeliers. While the hardware is still an important factor in the luxury segment – as well as impeccable service – today's traveller is looking for something less formal.
We try to create magical moments through personalised 'surprises', which start from the moment a guest arrives
We have started to focus on more experiential and personalised experiences for guests. We offer personalised guest room numbers and personalised amenities based on guests' hobbies, and we make use of some of the magical venues we have on cliff tops and near the ocean. The key is to let guests experience the 'unexpected'.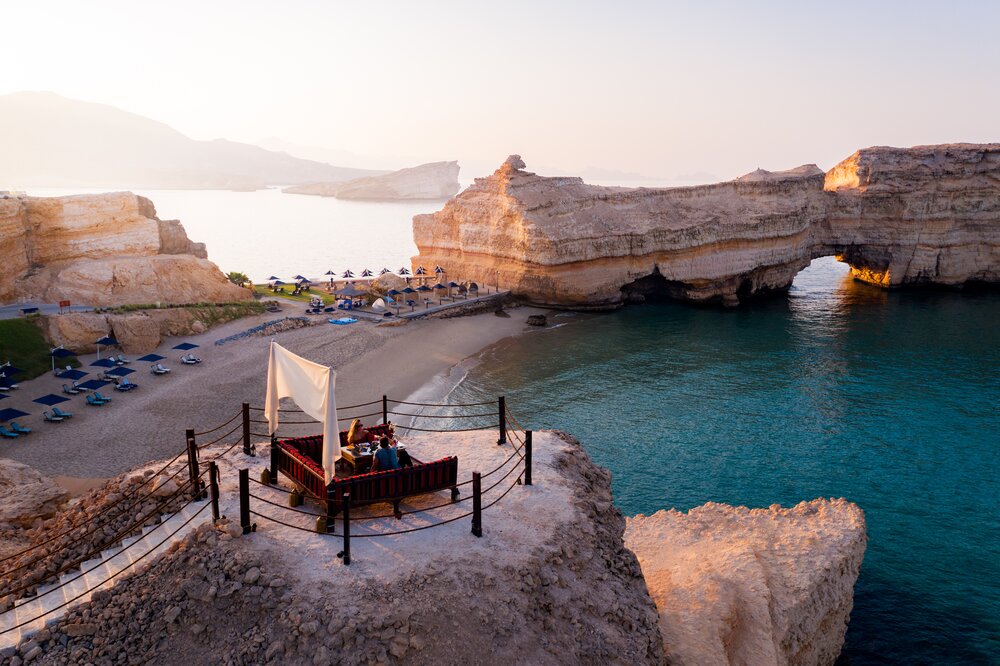 For more information, visit www.shangri-la.com/en/muscat/barraljissahresort