Mandarin Oriental Jumeira, Dubai's senior director of Spa & Wellness share the property's strategy
Sara Codner is not only the senior director of Spa & Wellness at Mandarin Oriental Jumeira, Dubai, she's also the 'Sustainability Champion'. Here, she outlines the sustainability practices she's currently championing at the resort.
Connecting Travel: What are the USPs of The Spa at Mandarin Oriental Jumeira, Dubai?
Sara Codner: It's our team. We work and grow together. Throughout the Mandarin Oriental portfolio, we have the incredible ability to leverage our colleagues from across the globe to discuss unique treatments and practices. We take great pride in being authentic and true to our ethos of being cruelty-free across all spas within the group, and our clients really appreciate our approach.
CT: What practices are you putting in place to make spa operations more sustainable?
SC: All the products we use in the spa are cruelty-free, vegan and paraben-free, and we use fully sustainable packaging. Across the entire hotel, we are single-use plastic-free and energy-efficient techniques are implemented throughout.
GET YOUR FREE 48-PAGE GCC TRAVEL & HOSPITALITY REPORT HERE
CT: You have just launched a sustainable concept store. Tell us how the idea came about and what you'd like to achieve from a customer experience point of view?
SC: Yes, Kind by M.O. opened its doors last month. As the sustainability champion for the hotel, I was given the opportunity to create something different, and I wanted to push the boundaries of responsible shopping. All the items in the store – from clothing to beauty products – are fully sustainable and each brand has its own amazing origin story covering how it was created and how it gives back to the environment and the community. My hope is that each customer who purchases an item from Kind is inspired by that story and feels good about their purchase, knowing they're making a difference.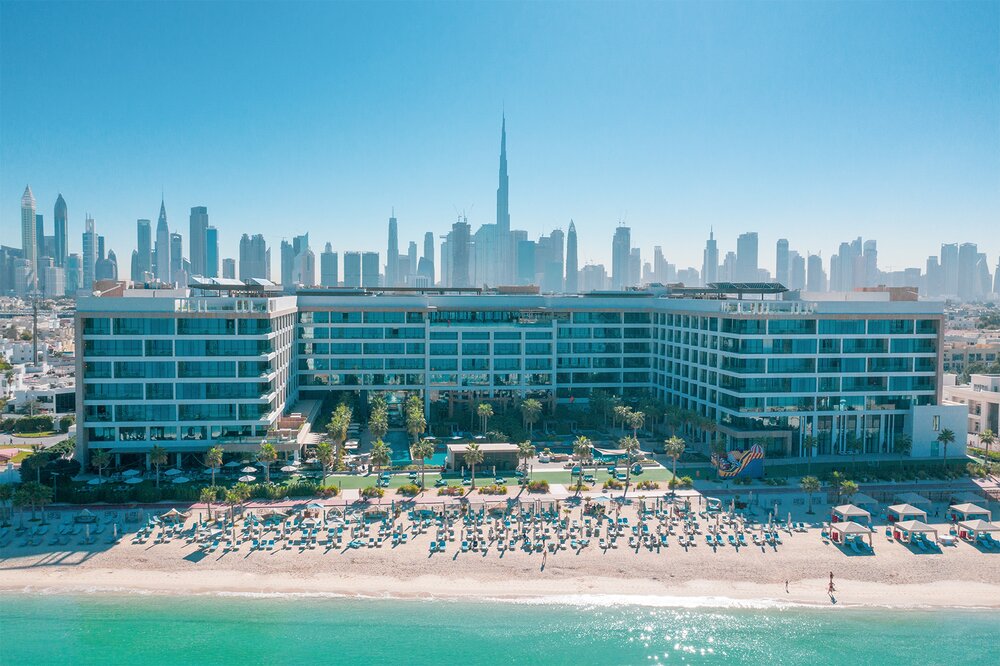 Mandarin Oriental Jumeira, Dubai
CT: What strategies have you implemented to increase footfall?
SC: The Spa receives excellent footfall from in-house guests and those visiting our restaurants. To maintain this, we are constantly working to evolve and improve our treatments and experiences and offer clients the best therapists.
RELATED:
Interview: Martha Waslen on leveraging technology to sell luxury experiences
Abu Dhabi's Pura Eco-Retreats reopen for the season
Clinique La Prairie relaunches its flagship weight control programme
CT: Do you cater more to hotel guests or local residents?
SC: During the pandemic, the majority of our business was from guests already based in the UAE enjoying staycations. Since then, we have found that many local residents are continuing to enjoy staycations, so our hotel guests are a mix of UAE residents and international guests.
Kind by M.O. concept store
For more information, visit www.mandarinoriental.com