The Red Sea Global collaboration will add to the destination's sustainable adventure products
Red Sea Global (RSG) has announced that it is to become the exclusive agent for Bear Grylls Survival Academy (BGSA), bringing the world-famous survival and adventure brand to Saudi Arabia.
The partnership promises to offer outdoor enthusiasts the opportunity to learn team building, wilderness education and survival skills on a variety of courses designed by Bear Grylls.
The Red Sea will welcome its first guests in late 2023 when the first phase of the international airport and new hotels open, beginning with Six Senses Southern Dunes, The Red Sea.
RELATED:
Saudia to be first airline to operate at Red Sea International airport
Saudi's The Red Sea joins Serandipians' luxury network
Saudi's Red Sea Development Company partners with Accenture
Red Sea Global Group CEO John Pagano said: "Bear Grylls is known the world over for his exhilarating and adrenaline-pumping adventures in nature's most challenging environments. Yet, always at the heart of these exploits is the central message that nature plays a profound role in shaping us as people – instilling strength, resilience, self-belief and teamwork.
"We believe that everyone should have the chance to follow their sense of adventure and will work with the Bear Grylls Survival Academy team to develop outdoor experiences for all, whether adults or young people, and irrespective of physical and cognitive ability."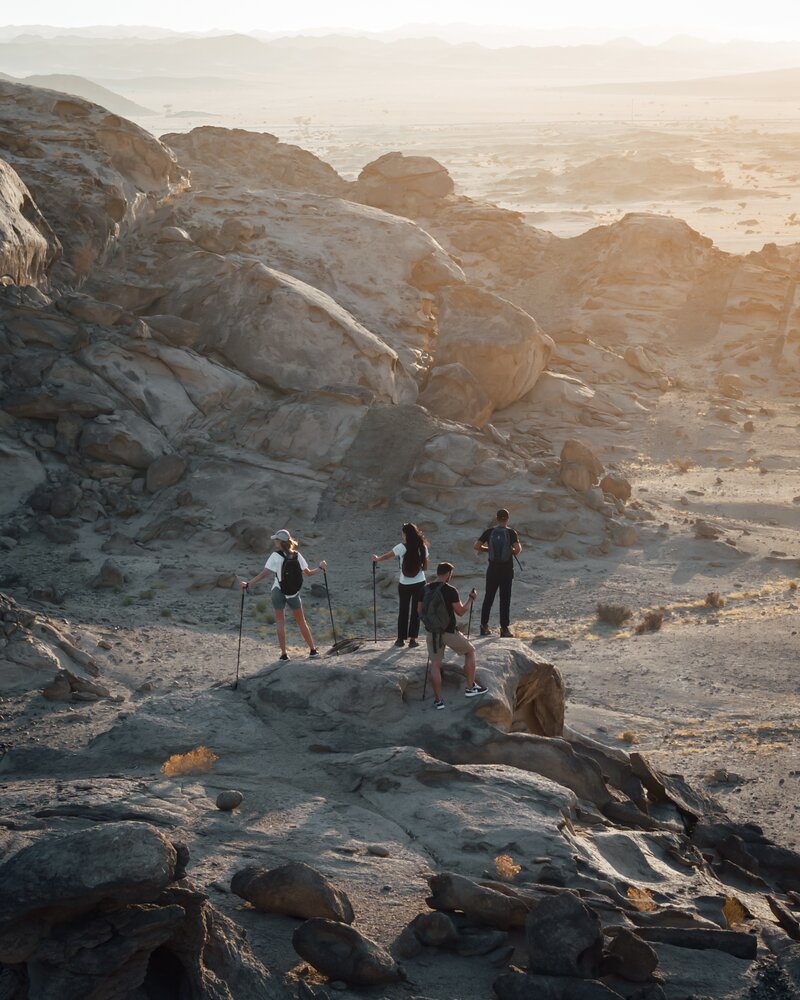 Bear Grylls OBE has become one of the most recognised faces of outdoor adventures. A former soldier in the British Special Forces, Grylls is best known for his survival television shows, including his Running Wild expeditions with India's Prime Minister, Narendra Modi and Hollywood actors including Kate Winslet, Florence Pugh, Channing Tatum and Zac Efron, which have reached more than a billion viewers.
For more information, visit www.redseaglobal.com